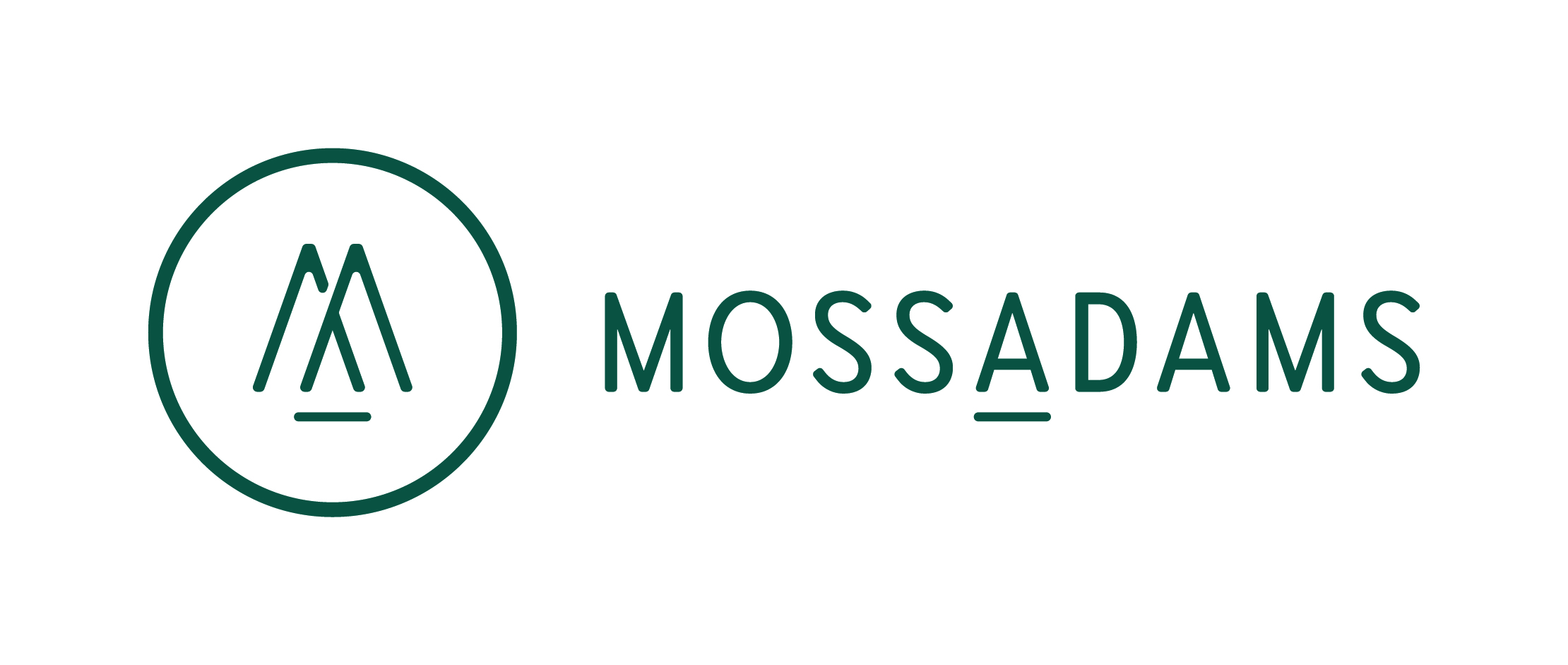 Moss Adams LLP
Accounting | Texas, USA
http://www.mossadams.com/home.aspx
tel: 972-387-4300 | fax: 972-960-2810
8750 North Central Expressway, Suite 300 | Dallas | Texas | 75231 | USA
---
Main Contacts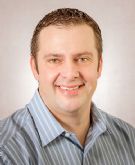 Clay Sturgis, CPATexas Partner in Charge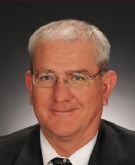 Sandy Miller, CPATax Director
Moss Adams LLP's Overview
Moss Adams is a fully integrated professional services firm dedicated to growing, managing, and protecting prosperity. With more than 2,600 professionals and staff across 29 locations in the market capitals of the West and beyond, we work with the world's most innovative, dynamic, and promising clients and markets. Through a full spectrum of accounting, consulting, and wealth management services, we bring the deep industry specialization and inspired thinking our mid-market clients seek.

Since we put down roots in the Pacific Northwest more than 100 years ago, we've steadily expanded to serve clients not only in the West, but also across the nation and globally. Our full range of services includes:

Accounting. Assurance, tax

Consulting. Technology, strategy & operations, transactions, specialty

Wealth management. Individual, institutional

Moss Adams is one of the 15 largest US accounting and consulting firms and a founding member of Praxity, AISBL, a global alliance of independent accounting firms providing clients with local expertise in the major markets of North America, South America, Europe, and Asia.

Year this Office was Established: 1913
Articles
New Revenue Recognition Standard Creates Additional Disclosure Requirements for Hospitals
Moss Adams LLP, April 2018

Fundamental changes to how hospitals recognize revenue are beginning to take effect. One of the biggest entails significantly altering the manner in which hospitals and other entities disclose revenue-recognition policies and revenue within financial-statement footnotes. Background In May 2014, the Financial Accounting Standards Board (FASB) issued Accounting Standards Codification® (ASC) Topic 606, Revenue from Contracts with Customers. Topic 606 changes how most organizations are required to recognize revenue under US generally accepted accounting principles (GAAP)—specifically contracts with customers...
Protect Your Company from Cyberthreats with Information Security Governance
Moss Adams LLP, April 2018

If you haven't been breached yet, you either will be or you don't know it's already happened. Organizations that suffer from data and information security breaches find themselves looking for answers to why they were targeted and how they could've prevented it. The answer is often that their information security governance (ISG) program wasn't in place and operating as well as it could've been. Otherwise, it likely would have significantly reduced the possibility and severity of the breach. If you're unsure of what ISG is, you're not alone...
© Moss Adams LLP, 2018