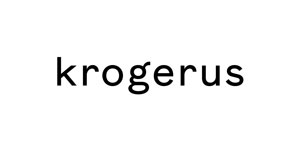 Krogerus
Legal Services | Finland
www.krogerus.com
tel: +358 29 000 6700 | fax: +358 29 000 6701
Puijonkatu 29 A | Kuopio | 70100 | Finland
---
Main Contacts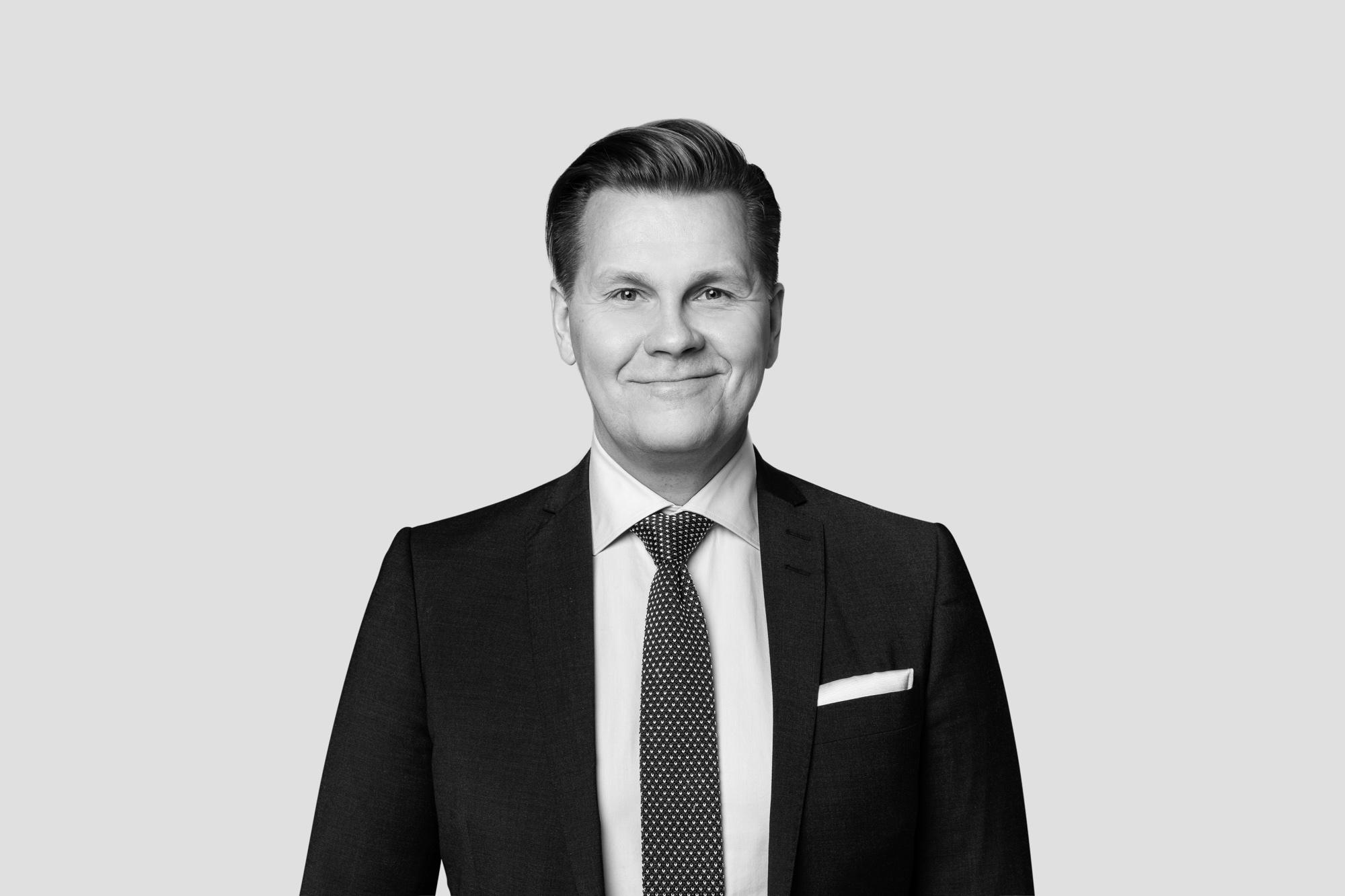 Mika StåhlbergPartner
Krogerus's Overview

Krogerus is a premier business law firm whose practice covers a broad spectrum of transactional, dispute resolution and regulatory matters. We have a particularly strong focus in the energy, finance, food and beverage, healthcare, real estate, technology and telecommunications sectors.

The firm's clients include leading public and private companies, multinationals, international law firms, banks and other financial institutions as well as private equity investors. We also advise governments, governmental authorities and international organisations.

Our achievements stem from the talent of our professionals, our focus on providing results and the strength of our commitment to clients and each other. We are regularly retained in some of the most challenging and high-profile assignments in the Finnish market.

Professionals
Partner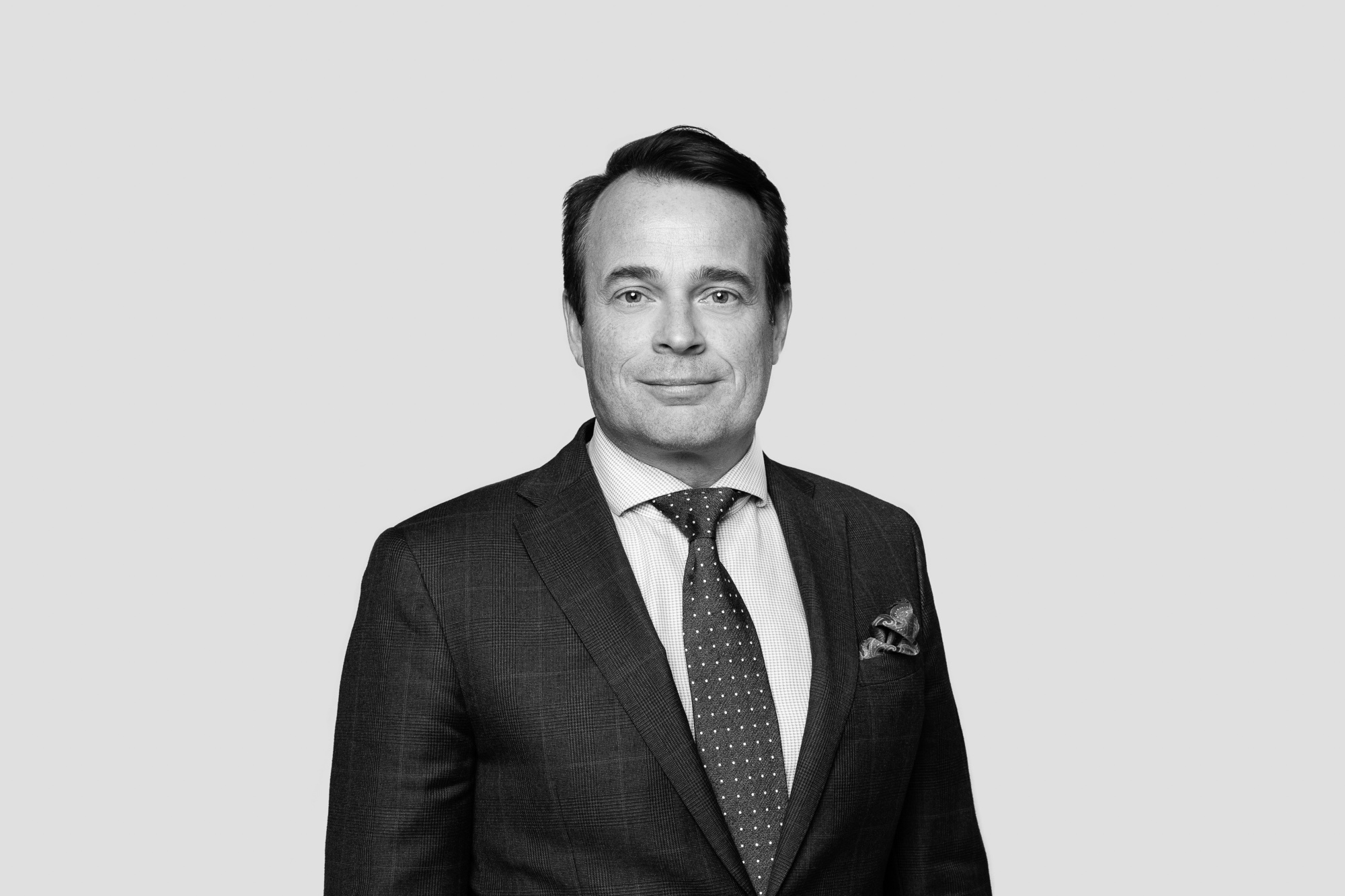 Jarmo MakkonenPartner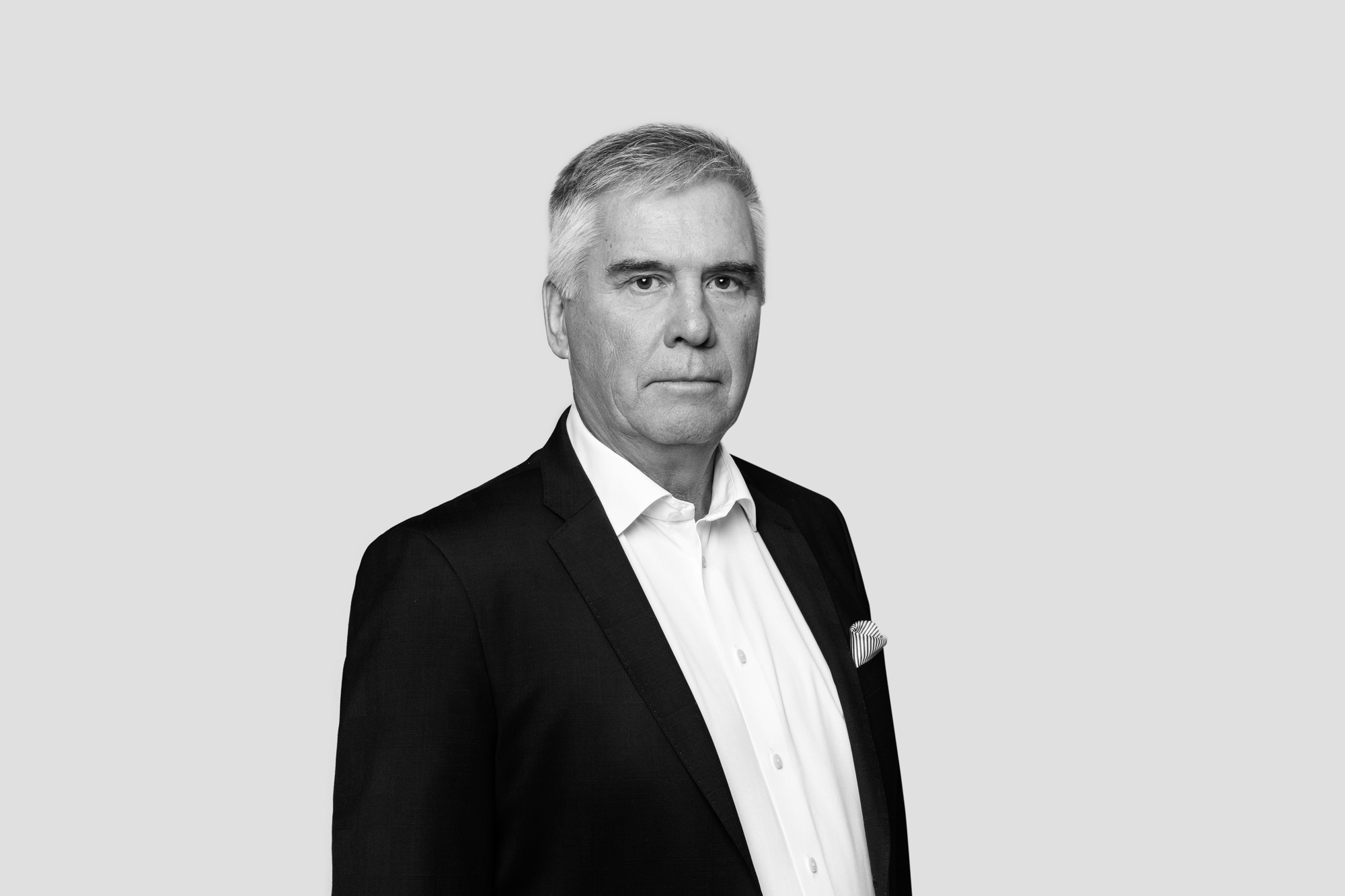 Hannu PalsolaPartner
---
Counsel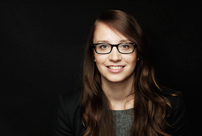 Varpu AhvenainenSenior Associate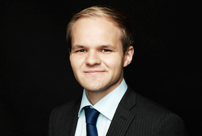 Jaakko HelminenSenior Associate
Mikko JalkanenSenior Associate
---
Articles
New Tools in the Fight Against Cybercrime
Krogerus, December 2015

The Finnish Criminal Code has been recently amended to combat cybercrime more effectively. The Criminal Code now takes a tougher stance against cybercrime by amending certain provisions, introducing completely new provisions and more severe penalties. The amendments entered into force 4 September 2015. From now on, cybercrime offences, such as illegal data interference and identity theft, can be found under their own titles in the Criminal Code. During the past years, the number of cyber-attacks against information systems has significantly increased worldwide...
Access to Content Suffices: Online Copyright Infringers Can be sued home and away
Krogerus, March 2015

When copyright has been infringed online, what court is competent to hear and decide the case? The EU top court's recent ruling provides clarity and states that online infringement cases can be heard where the infringing content is accessible. The content right holders will be able to take legal action against the infringer in their home countries, but only regarding damage that occurred there. The Court of Justice of the European Union ("CJEU") ruling of 22 January 2015 (case C 441/13) Pez Hejduk v EnergieAgentur...
Press
Krogerus advises VVO on its acquisition of ICECAPITAL Housing Fund II
Krogerus, July 2016

Krogerus advised VVO Kodit Oy, part of the VVO Group, on its acquisition of the ICECAPITAL Housing Fund II. The fund owns 2,274 rental apartments situated primarily in the cities of Helsinki, Espoo, Vantaa and Tampere. The transaction value is undisclosed. VVO is Finland's largest private provider of rental housing. The company employs approximately 350 persons, and it has an annual revenue of roughly EUR 370 million. The Krogerus team, led by partner Mika Ståhlberg, included partner Juha Wessman and associate Jasmin Wardi. Krogerus Krogerus is a premier business law firm whose practice covers a broad spectrum of transactional, dispute resolution and regulatory matters...
Krogerus advises eQ Asset Management on its raising of EUR 80 million for a Special Investment Fund
Krogerus, July 2016

Krogerus advised eQ Asset Management on its raising of some EUR 80 million for its special investment fund investing in Northern European and US private equity funds. The investors of the fund are technology sector foundations and associations. Concurrently with the announcement of the special investment fund, eQ announced the final closing of eQ PE VIII North at EUR 160 million in aggregate commitments. Krogerus also advised eQ Asset Management on the formation of eQ PE VIII North, which held its first closing in February 2016. eQ Asset Management is a Finland-based asset management company that is part of the eQ Group. The company parent, eQ Plc, is listed on Nasdaq Helsinki...
© Krogerus, 2016