LCS & Partners
Legal Services | Taiwan
http://www.lcs.com.tw/en/index.asp
tel: +886 2 2729 8000 | fax: +886 2 2722 6677
5F., No. 8, Sec. 5, Sinyi Rd. | Taipei | 110 | Taiwan
---
Main Contacts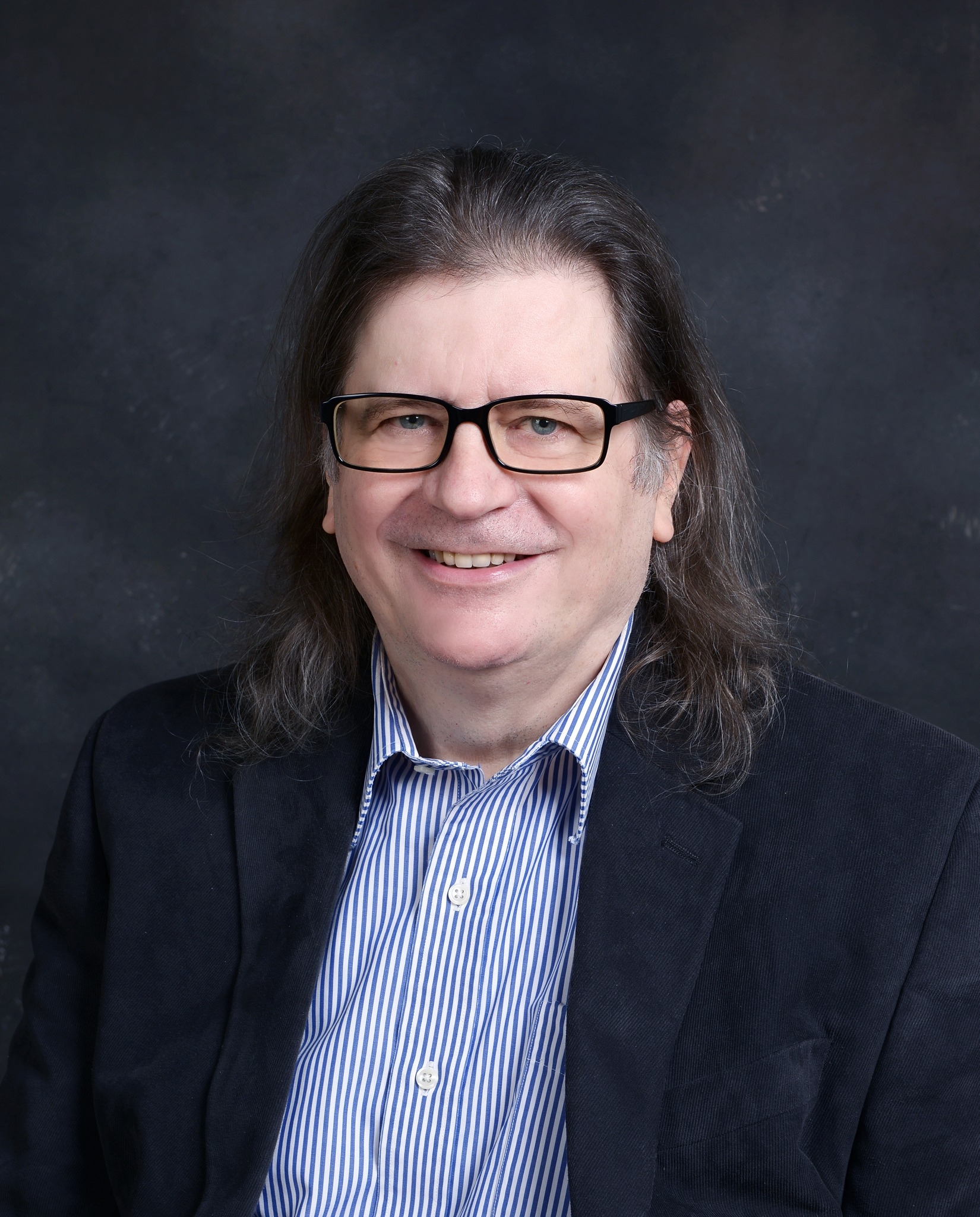 Mark J. HartySenior Counsel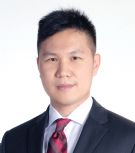 Kai-Hua YuSenior Counsel
LCS & Partners's Overview
LCS & Partners is a top tier law firms in Taiwan that constantly handles the largest and most complex cross-border transactions and litigation in Taiwan. Our main practices include Competition, Corporate M&A, Capital Markets, Infrastructure, IP, Litigation, Real Estate, Securitization, TMT, Tax and Trust. In 2016, LCS won the EUROMONEY Women in Business - Taiwan Law Firm of the Year. LCS attorneys are consistently ranked as Tier 1 individuals by IFLR, Chambers and The Legal 500. In 2016, The Legal 500 ranked LCS as Tier 1 law firm in Capital Markets, Corporate M&A, Employment, Energy & Projects and TMT.

LCS is now:
● One of the five largest law firms in Taiwan
● Firm of the Year awarded by Taiwan Stock Exchange
● Tier one law firm in Capital Markets, Corporate M&A, Competition, Energy, Infrastructure, FINTECH, Securitization, Real Estate and Trust
● EUROMONEY Women in Business Award - 2016 Law Firm of the Year in Taiwan

Practices
Our principal practices include:
● Banking & Derivatives (including Structured Finance, Acquisition Financing and Project Finance)
● Capital Markets & Securities
● Competition
● Corporate M&A
● Cross-Border Investments
● Energy
● Entertainment
● Employment & Labor
● Fund Formation (including private equity, hedge fund, venture fund)
● Infrastructure
● Insurance (including claim review, compliance & litigation)
● Intellectual Property and Licensing (including all aspects of IP practices)
● Litigation & Arbitration
● Real Estate & Real Estate Securitization
● Trust

Contact
Managing Partner: Kai Yu (kaihuayu@lcs.com.tw); Dr. Pijan Wu (pijanwu@lcs.com.tw); Mark Harty (markharty@lcs.com.tw)

Notable Partners and Senior Counsels: PJ Wu (Infrastructure); Victor I Shiu Chang (Fund Formations and Corporate M&A), Kevin Chang (Capital Markets and Insurance), Chi-hsi Chao (IP and Corporate), Amy Chin (Cross-border M&A and Capital Markets), David Chuang (Real Estate, Securitization and Corporate Finance), Mark Harty (Banking and Insurance), Tan Hu (Litigation), Tom Hsieh (Insolvency, Capital Markets and Commercial Disputes), Margaret Huang (Anti-trust and Employment), Grace Ku (Securities, Trust and Banking), Bob Pan (Trademarks and Patents), Winnie Wei (Banking, Fund Formation and Corporate), Pijan Wu (TMT, Entertainment and Energy), Adam Yang (Litigation), Alex Yeh (Insurance and Corporate), Lucia Yiou (IP & TMT), Brian Yu (Capital Markets and Corporate)




Year this Office was Established: 1998
Lawyers Worldwide: 100
Languages: Chinese, English and Japanese
Notable

Articles
Two Bidding Models - Access to Taiwan's Mega Infrastructure Program
LCS & Partners, August 2017

Design of the Models Taiwan law provides for two models for private parties to participate in governmental infrastructure projects. One is the model under the Government Procurement Act ("GPA Model") and the other is the Public-Private Partnerships Law ("PPP Model"). The most significant difference between the two models lies in the funding entity. The government provides all the funding under GPA Model; by contrast, the private institutions are responsible for all or most of the funding under PPP Model. GPA Model Under GPA Model, the bidders' consideration focuses on the ability to accomplish the bid requirements...
Rail Projects in Taiwan's Mega Infrastructure Program
LCS & Partners, August 2017

Focal Point of the Infrastructure Program In line with the trend of green traffic and the increasing need for rail transportation in Taiwan, the Infrastructure Program features a focus on the establishment of the national railway network including the full-scale planning of the railway structure, city lines and metropolitan railway establishment. The plan, aimed for the 5 major objectives (TRA-THSR Network Integration, TRA Upgrade and Eastern Line Improvements, Railway Grade Separation and Commute Speed Upgrade, City Trail/MRT Promotion and South-Central Sightseeing Railway), targets to promote 38 rail infrastructures...
Press
LCS Shortlisted for Euromoney Legal Media Group Asia Women in Business Law Awards 2016
LCS & Partners, October 2016

LCS is proud to announce that the firm has been nominated and shortlisted by Euromoney Legal Media Group Asia Women in Business Law Awards 2016 in the following categories: Country award - Taiwan Best gender diversity initiative by national firm Best firm for diversity by national firm Best national firm for worklife balance Best national firm for talent management Best national firm for women in business law The Euromoney Legal Media Group Asia Women in Business Law Awards acknowledge and celebrate the achievements and advancement of women in the legal profession throughout the region and focus on individuals in practice area categories and firm awards highlighting the best ini
LCS Acknowledged by GCR 100 for Competition Law Taiwan 2015
LCS & Partners, January 2016

LCS is proud to announce that it was recognized by the GCR 100 (Global Competition Review) for Competition Law Taiwan 2015. The GCR 100 is a guide to the world's leading competition law and economics practices and bases its rankings and awards on extensive qualitative analysis in jurisdictions around the world. GCR's editorial staff delves into competition work done by antitrust groups over the past year resulting in annual rankings that provide an extensive evaluation of group performance and how they compare with each other...
© LCS & Partners, 2017