Makarim & Taira S.
Legal Services | Indonesia
www.makarim.com
tel: +6221 5080 8300 | fax: +6221 2521272
Summitmas I, 16th & 17th Floors | Jakarta | 12190 | Indonesia
---
Main Contacts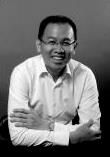 Kurniawan TanzilPartner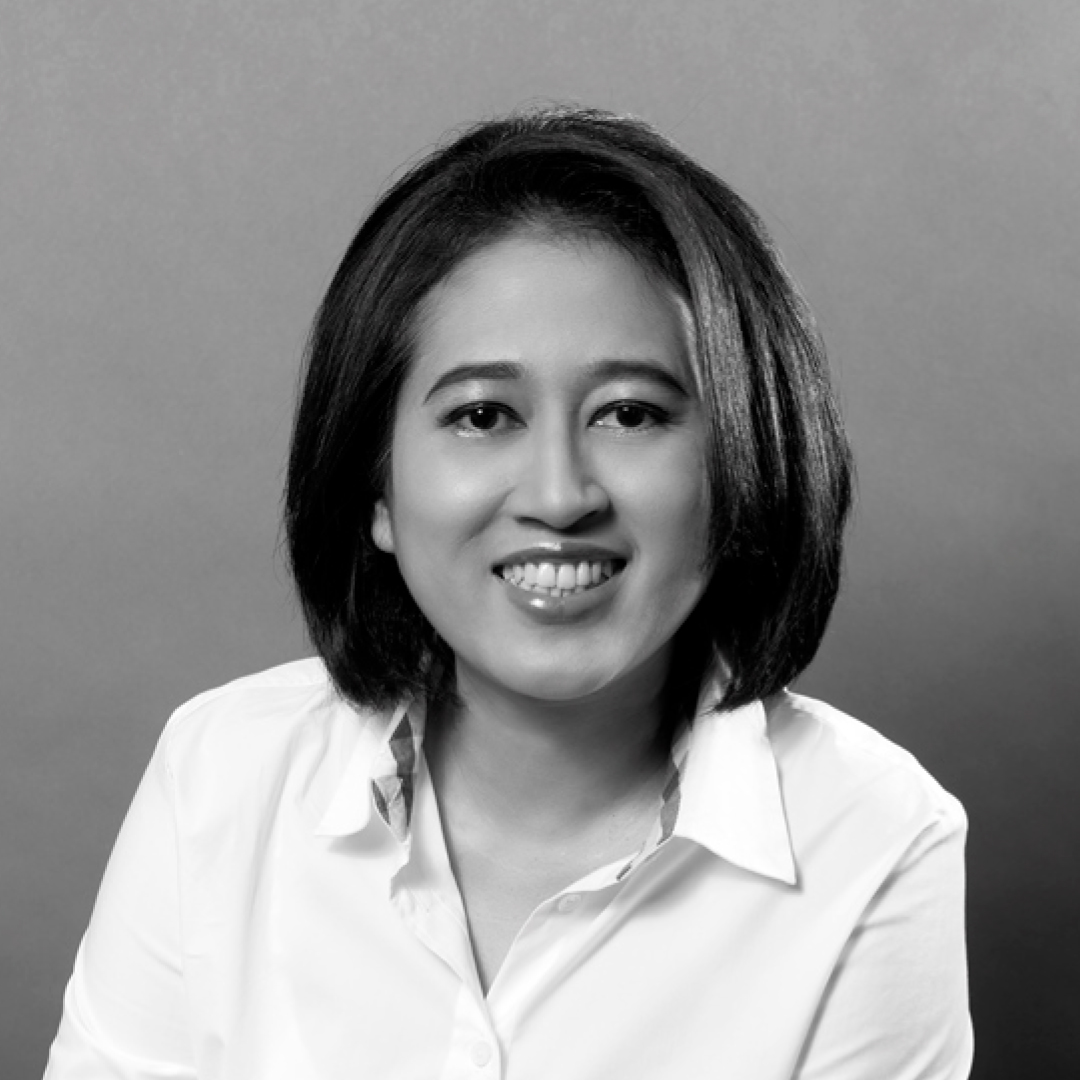 Lia AliziaPartner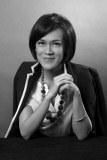 Maria H. SagradoPartner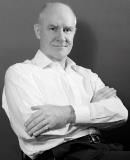 Richard W. CornwallisForeign Legal Consultant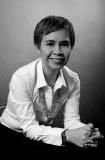 Alexandra F.M. GerunganPartner
Offices
Jakarta, Indonesia
Makarim & Taira S.'s Overview
Makarim & Taira S. is one of Indonesia's leading corporate and finance law firms. It was founded in 1980 by Harvard graduates Nono Anwar Makarim and Frank Taira Supit, and has since grown to become a multi-disciplinary practice. The Firm's personnel represent and demonstrate a comprehensive range of expertise and experience in both Indonesian and international law and business practices. The Firm, which has received recognition in a number of leading references and international legal guides, is now and will be in the future fully committed to the future both of Indonesia and the Firm's clients in their business dealings here.

Makarim & Taira S. has impressive and far-reaching contacts and connections both in Indonesia and overseas. Over the years the Firm has formed strong and lasting relationships with a large number of clients and businesses. We pride ourselves on the loyalty of our clients and attempt to provide to each client the same unvarying standard of service. The Firm also has unique and unsurpassed experience and insight into many aspects of Indonesia's business and governmental spheres and has the necessary expertise to assist our clients in their Indonesian investments and transactions.

Makarim & Taira S. is also favored as Indonesian counsel by a growing number of leading international law firms and has significant expertise in acting as local counsel in international and multinational transactions. Our existing connections both in Indonesia and overseas allow us to ensure the Firm maintains and develops its expertise and is able to assimilate the most up to date drafting and other legal techniques and knowledge.

Year this Office was Established: 1980
Lawyers Worldwide: 66
Languages: Indonesian, English, German, and French
Notable

Professionals
Partners
Of Counsel
Foreign Legal Consultant
Senior Associates
Press
Makarim & Taira S. New Partners Announcement
Makarim & Taira S., January 2013

Makarim & Taira S.(M&T) is pleased to announce the appointment of its four new Partners as of January 2013: Lia Alizia - Corporate and Commercial Lia has been involved in various corporate, commercial and litigation matters. Her major areas of expertise are Indonesian employment and intellectual property rights. She has handled mass terminations of employment (more than 300 employees) in various industries, the resolution of disputes and the enforcement of Intellectual Property Rights. Lia is a registered sworn translator from English to Indonesian and an Intellectual Property Rights Consultant...
© Makarim & Taira S., 2018