MinterEllison
Legal Services | Mongolia
www.minterellison.com
tel: +976 7700 7780 | fax: +976 7700 7781
Suite 612 Level 6 Central Tower | Ulaanbaatar | 14200 | Mongolia
---
Main Contacts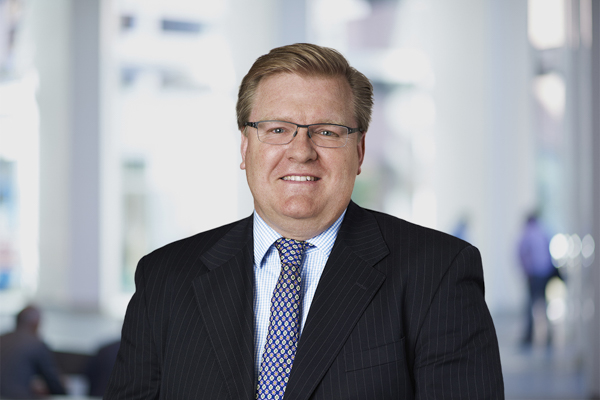 Adam HandleyPartner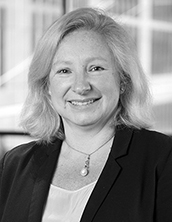 Elisabeth EllisPartner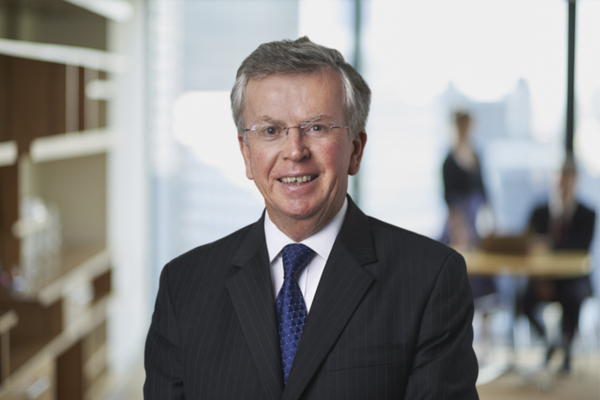 Peter BartlettPartner
Offices
Ulaanbaatar, Mongolia | Canberra, Australia | Gold Coast, Australia | Sydney, Australia | Darwin, Australia | Brisbane, Australia | Adelaide, Australia | Melbourne, Australia | Perth, Australia | Hong Kong, China | Beijing, China | Shanghai, China | London, England | Auckland, New Zealand | Wellington, New Zealand
MinterEllison's Overview
MinterEllison is one of the Asia Pacific's leading law firms. Established in Sydney in 1827, our firm today operates in Australia, Hong Kong, mainland China, Mongolia, New Zealand and the United Kingdom through a network of integrated offices and associated offices.

Our success has been driven by the vision of our partners, the in-depth industry expertise of our lawyers, and our commitment to work closely with clients to deliver seamless service wherever they need us.

We understand the challenges that businesses operating in a globalised marketplace face, and offer clients services that are multi-disciplinary and industry facing. Our deep understanding of how business is conducted in our region, local language skills, and proven track record for delivering outstanding work mean that clients access local experience and expertise that is informed by an international perspective.

MinterEllison's large and diverse client base includes blue-chip public and private companies, leading multinationals operating in the region, global financial institutions, government organisations and state-owned entities.

Our strong technical skills, underpinned by the ability to deliver commercially practical solutions that assist clients to achieve their business goals and objectives, have led to our firm's involvement in some of the Asia Pacific's most innovative and high-profile transactions.
Notable

Professionals
Partners
---
---
---
Consultants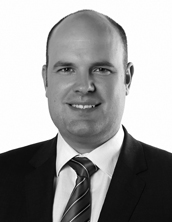 Scott SchlinkSenior Associate
Articles
Shifting Consumer Expectations in Healthcare - Its an Empowerment Game
MinterEllison, December 2017

How new technologies and changing consumer expectations is signaling disruption to the health industry and the importance of finding ways to better measure and translate patient satisfaction and outcomes. Do you know if your clinician is doing a good job? What about the track record of your surgeon? Should you be entitled to know as a consumer? The industry is being disrupted – no longer is the family GP the dispenser of all health advice. New sites like WhiteCoat and RateMds, the 'TripAdvisors' of the medical world - and of course social media, are posing great challenges to the long established notion that the 'doctor knows best'...
Australian Food and Agribusiness 2017
MinterEllison, July 2017

2017 is a year of opportunity and challenge for the Australian food and agribusiness sector. We anticipate an uplift in food and agribusiness M&A activity, and have identified 6 key themes that are likely to play out in the remainder of 2017. Opportunities and Challenges – 6 key themes Three Key Opportunities 1. Global demand and population growth: rising incomes of developing nations such as China and India, coupled with evolving diets, is increasingly driving demand for high value, trusted quality foods and more diverse products...
Press
Financing for Amaysim's Acquisition of Online Energy Retailer Click Energy
MinterEllison, April 2017

Mobile service reseller, ASX-listed amaysim Australia Limited, has announced a binding agreement to acquire Australia's first online energy retailer Click Energy for A$120 million. The consideration will comprise A$80 million cash and A$40 million of scrip. MinterEllison acted for the lead arranger, CBA, on the syndicated facilities to fund the acquisition and to refinance amaysim's existing facilities with Optus. Our team was led by partner John Mosley with assistance from special counsel Caitlin Chiu, senior associate Johanna Hendry and lawyers Miriam Athanassios and Ryan Ruslim...
Minter Ellison Deal Profile: Acquisition of H-E Parts International LLC and H-E Parts Australian Holdings by Hitachi Construction Machinery Co Ltd US$240 million
MinterEllison, January 2017

Japanese heavy machinery manufacturer Hitachi Construction Machinery Co Ltd (Hitachi) has acquired H-E Parts International LLC and H-E Parts Australian Holdings LLC (collectively H-E Parts). H-E Parts provides solution services to the mining, quarrying, heavy construction, and materials processing. It develops, manufactures, sells and repairs aftermarket parts for, among others, mining and construction machines in Australia, USA and other markets. This acquisition completed on 21 December 2016...
© MinterEllison, 2018