MinterEllison
Legal Services | China
www.minterellison.com
tel: +852 2841 6888 | fax: +852 2810 0235
Level 25, One Pacific Place | Hong Kong | Hong Kong | China
---
Main Contacts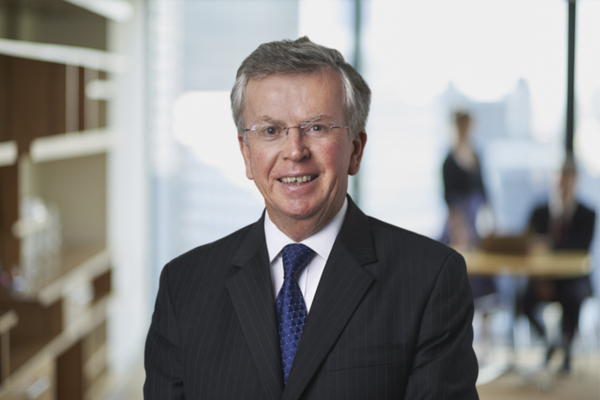 Peter BartlettPartner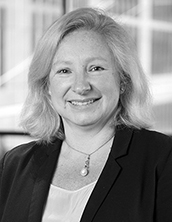 Elisabeth EllisPartner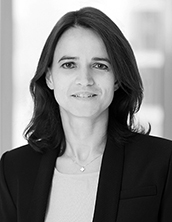 Rebecca SilliPartner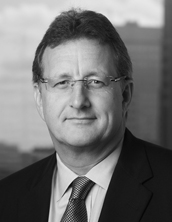 Mark GreenPartner
Offices
Hong Kong, China | Canberra, Australia | Gold Coast, Australia | Sydney, Australia | Darwin, Australia | Brisbane, Australia | Adelaide, Australia | Melbourne, Australia | Perth, Australia | Beijing, China | Shanghai, China | London, England | Ulaanbaatar, Mongolia | Auckland, New Zealand | Wellington, New Zealand
MinterEllison's Overview
MinterEllison is one of the Asia Pacific's leading law firms. Established in Sydney in 1827, our firm today operates in Australia, Hong Kong, mainland China, Mongolia, New Zealand and the United Kingdom through a network of integrated offices and associated offices.

Our success has been driven by the vision of our partners, the in-depth industry expertise of our lawyers, and our commitment to work closely with clients to deliver seamless service wherever they need us.

We understand the challenges that businesses operating in a globalised marketplace face, and offer clients services that are multi-disciplinary and industry facing. Our deep understanding of how business is conducted in our region, local language skills, and proven track record for delivering outstanding work mean that clients access local experience and expertise that is informed by an international perspective.

MinterEllison's large and diverse client base includes blue-chip public and private companies, leading multinationals operating in the region, global financial institutions, government organisations and state-owned entities.

Our strong technical skills, underpinned by the ability to deliver commercially practical solutions that assist clients to achieve their business goals and objectives, have led to our firm's involvement in some of the Asia Pacific's most innovative and high-profile transactions.
Languages: English, Mandarin, Cantonese, French, Korean
Notable

Professionals
Partners
---
---
---
---
---
Consultants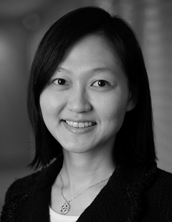 Sonia NgSenior Associate
---
Other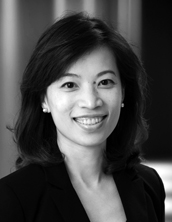 Nancy LauConsultant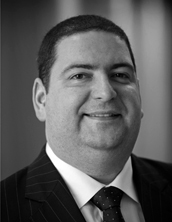 Edward LeanTax Director
Articles
Australian Food and Agribusiness 2017: Key Themes
MinterEllison, March 2017

2017 is a year of opportunity and challenge for the Australian food and agribusiness sector. We anticipate an uplift in food and agribusiness M&A activity, and have identified 6 key themes that are likely to play out in the remainder of 2017...
First Steps Down the Plank: New Australian Copyright Provisions Successfully Used to Block Pirate Sites
MinterEllison, December 2016

On 15 December 2016, Foxtel and a number of movie studios secured the first site blocking orders in Australia. The orders of Nicholas J of the Federal Court require the major Australian ISPs to block access to a number of infamous sources of illegal content, namely, The Pirate Bay, TorrentHound, IsoHunt, Torrentz and SolarMovie (Pirate Sites). In separate applications brought in February this year by Foxtel and various movie studios, the parties tested the new section 115A of the Copyright Act 1968 (Cth)...
Press
Financing for Amaysim's Acquisition of Online Energy Retailer Click Energy
MinterEllison, April 2017

Mobile service reseller, ASX-listed amaysim Australia Limited, has announced a binding agreement to acquire Australia's first online energy retailer Click Energy for A$120 million. The consideration will comprise A$80 million cash and A$40 million of scrip. MinterEllison acted for the lead arranger, CBA, on the syndicated facilities to fund the acquisition and to refinance amaysim's existing facilities with Optus. Our team was led by partner John Mosley with assistance from special counsel Caitlin Chiu, senior associate Johanna Hendry and lawyers Miriam Athanassios and Ryan Ruslim...
Minter Ellison Deal Profile: Acquisition of H-E Parts International LLC and H-E Parts Australian Holdings by Hitachi Construction Machinery Co Ltd US$240 million
MinterEllison, January 2017

Japanese heavy machinery manufacturer Hitachi Construction Machinery Co Ltd (Hitachi) has acquired H-E Parts International LLC and H-E Parts Australian Holdings LLC (collectively H-E Parts). H-E Parts provides solution services to the mining, quarrying, heavy construction, and materials processing. It develops, manufactures, sells and repairs aftermarket parts for, among others, mining and construction machines in Australia, USA and other markets. This acquisition completed on 21 December 2016...
© MinterEllison, 2017