MinterEllison
Legal Services | China
www.minterellison.com
tel: +86 21 2223 1000 | fax: +86 21 2223 1099
Suite 4006-4007, 40th Floor, CITIC Square | Shanghai | Mainland China | 200041 | China
---
Main Contacts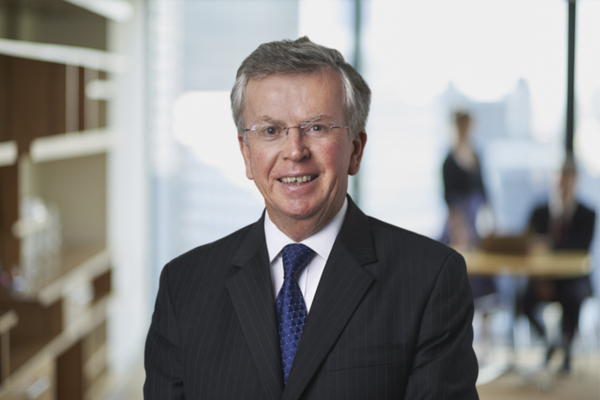 Peter BartlettPartner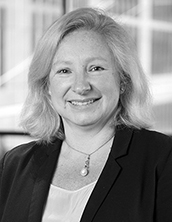 Elisabeth EllisPartner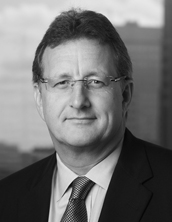 Mark GreenPartner
Other Offices
Canberra, Australia | Gold Coast, Australia | Sydney, Australia | Darwin, Australia | Brisbane, Australia | Adelaide, Australia | Melbourne, Australia | Perth, Australia | Hong Kong, China | Beijing, China | London, England | Ulaanbaatar, Mongolia | Auckland, New Zealand | Wellington, New Zealand
MinterEllison's Overview

MinterEllison is one of the Asia Pacific's leading law firms. Established in Sydney in 1827, our firm today operates in Australia, Hong Kong, mainland China, Mongolia, New Zealand and the United Kingdom through a network of integrated offices and associated offices.

Our success has been driven by the vision of our partners, the in-depth industry expertise of our lawyers, and our commitment to work closely with clients to deliver seamless service wherever they need us.

We understand the challenges that businesses operating in a globalised marketplace face, and offer clients services that are multi-disciplinary and industry facing. Our deep understanding of how business is conducted in our region, local language skills, and proven track record for delivering outstanding work mean that clients access local experience and expertise that is informed by an international perspective.

MinterEllison's large and diverse client base includes blue-chip public and private companies, leading multinationals operating in the region, global financial institutions, government organisations and state-owned entities.

Our strong technical skills, underpinned by the ability to deliver commercially practical solutions that assist clients to achieve their business goals and objectives, have led to our firm's involvement in some of the Asia Pacific's most innovative and high-profile transactions.
Articles
When IT Hurts, it Hurts: Cyber Attacks and Regulatory Action
MinterEllison, August 2016

Earlier this year, we released our inaugural cyber survey report, Perspectives on Cyber Risk (the Report), intended to provide insight into Australian organisations' cyber risk posture and cyber resilience capability.Perhaps one of the more surprising findings in the Report was that surveyed organisations did not appear to be overly concerned about the risk of regulatory action flowing from a cyber breach. This blog post sets out some reasons why regulatory issues should be front of mind for Australian organisations should they have the misfortune of suffering a serious cyber breach...
Signing Your Likes Away: Can a Contract Create Social Media Obligations?
MinterEllison, July 2016

In 2015, according to Sensis, 56% of large and 31% of small-to-medium sized Australian businesses had a social media presence of some kind. Of these, more than half reported measuring the success of their social media investment by their numbers of 'likes', followers and subscribers. But how do businesses go about getting 'likes' - and does the law ever become involved with regulating this? The Washington Post recently reported that tenants in a Salt Lake City apartment building were threatened with a breach of contract if they didn't 'like' their apartment complex on Facebook...
Press
MinterEllison Advised Brookfield Office Properties in Sale of Iconic Sydney King Street Wharf Property for A$525 Million
MinterEllison, June 2016

In the largest single office property deal in the Sydney market in the past two years, Brookfield Office Properties has sold Macquarie Group Building 1 in the King Street Wharf precinct for A$525 million to Charter Hall. The purchase is a joint venture between Charter Hall Core Plus Office and Morgan Stanley Real Estate Investing's pan-Asian fund. MinterEllison advised Brookfield Office Properties in the sale, marking the culmination of our firm's involvement in the life cycle of this iconic building...
MinterEllison launches flexible lawyer business
MinterEllison, April 2016

Today, MinterEllison launches MinterEllison Flex, a new business that gives clients access to specialist contract lawyers to flexibly cover or boost their in-house capacity and capability. The business, which the firm has piloted for six months as part of its innovation program, has already placed contract lawyers within clients' businesses and built a pool of talent in Sydney, Melbourne and Brisbane. MinterEllison's Head of Innovation, partner Andrew Cunningham, said there is strong demand for contract lawyers and that clients are particularly looking for providers who can give them confidence about the quality of the talent on offer...
© MinterEllison, 2016