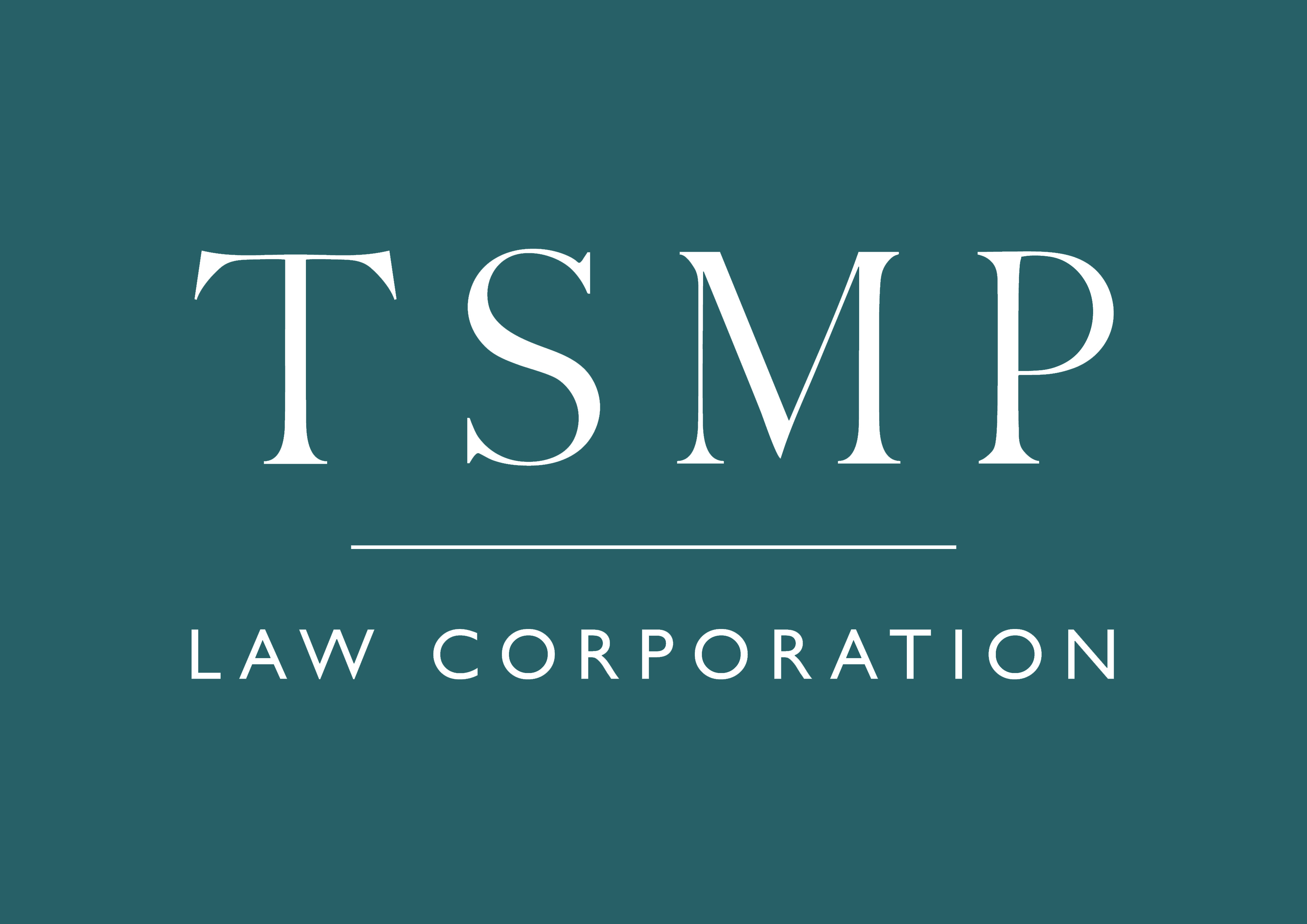 TSMP Law Corporation
Legal Services | Singapore
http://www.tsmplaw.com/
tel: +65 6534 4877 | fax: +65 6534 4822
6 Battery Road, Level 41 | Singapore | 049909 | Singapore
---
Main Contacts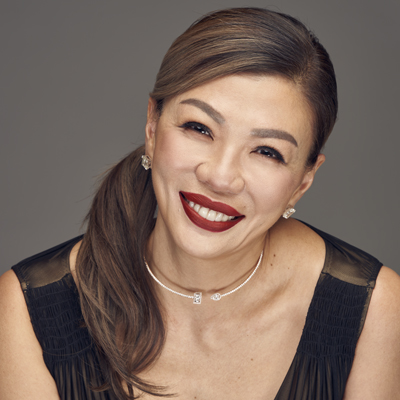 STEFANIE YUEN THIOJoint Managing Partner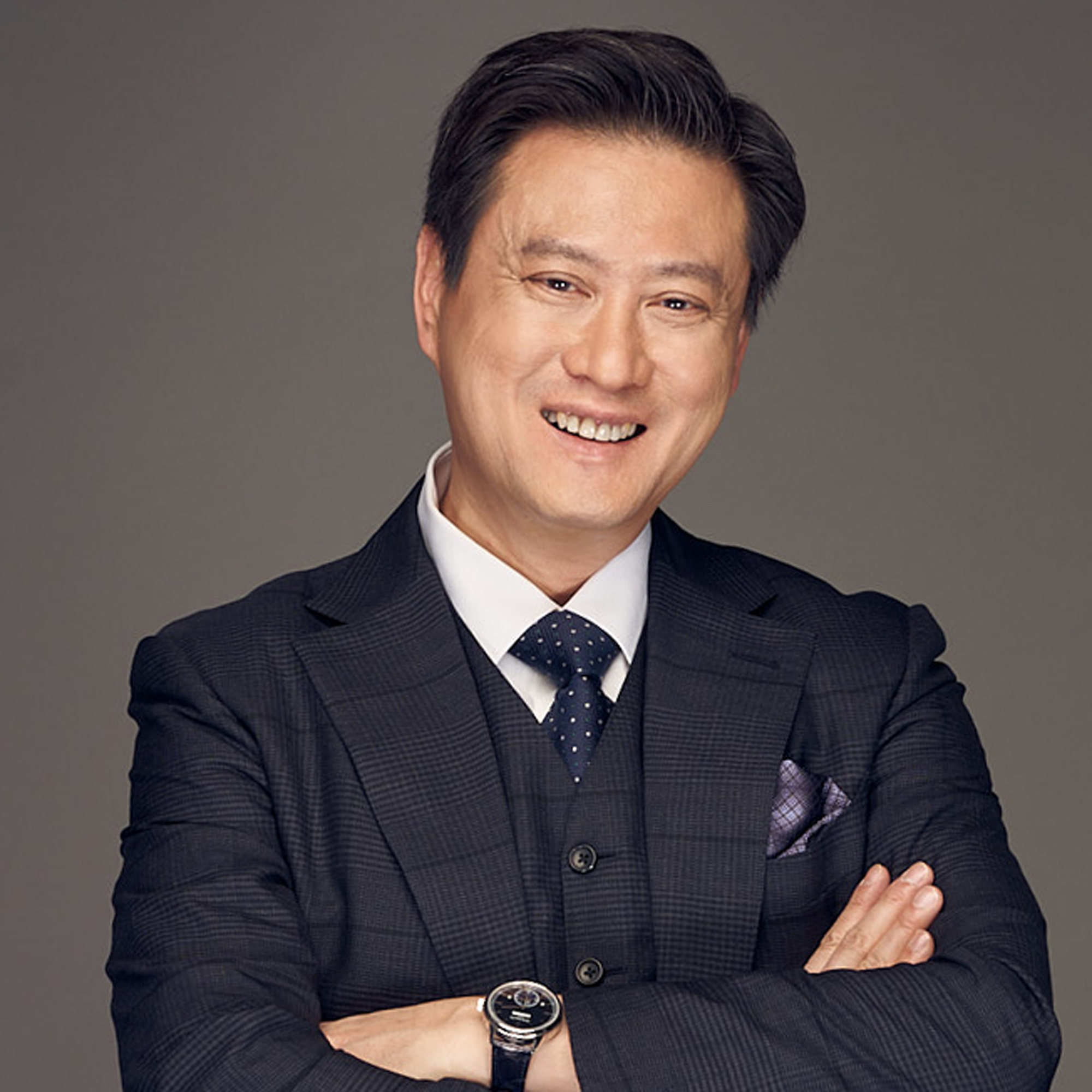 SHEN YI THIO SCJoint Managing Partner
Offices
Singapore, Singapore
TSMP Law Corporation's Overview
TSMP Law Corporation is a law firm with both dispute resolution and transactional law capabilities. Boutique in size with over 60 dedicated lawyers, we punch far above our weight, whether in the courtroom or across the negotiating table.

What's the word on the street?

We're consistently ranked in top legal journals for our work across many practice sectors.

Our Approach

Every Client - Our Only Client
TSMP is not in the business of providing cookie cutter legal product. Every client is different - from his business problem to his preferences - and we invest time in understanding those needs, customising our service and solutions to meet them.

This means three things: High partner engagement, bespoke legal solutions and out-of-the-box thinking.

Global Briefing
Our frequent engagement on multi-jurisdictional transactions and with international counsel mean we're used to 24-hour turnaround demands. Our in-depth knowledge of how Asia thinks and works has, time and again, proven invaluable in getting the deal done.

Excellence with Integrity
The law is a noble profession. It demands uncompromising standards of excellence without sacrificing the principles of integrity. This underpins everything we do.

"Highly renowned and a firmly established name in the legal community"
- Chambers Asia

"This firm confirms the maxim that size is not everything. It has the capability and experience to represent both international and local banks, listed companies and government entities".
- Chambers Global





Year this Office was Established: 1998
Lawyers Worldwide: 60
Languages: English, Mandarin. Bahasa Melayu
Notable

Professionals
Joint Managing & Senior Executive Directors
Executive Directors & Directors
Associate Directors
Other
Articles
In Vitro Fertilisation And The Birth of a Legal Remedy
TSMP Law Corporation, June 2017

"It is a treasured value in humanity … that no parent would want her child to grow up thinking that she (the child was) a mistake." - Justice Choo Han Teck In 2010, a Chinese woman, trying to conceive a child with her Caucasian husband, underwent an in vitro fertilisation ("IVF") procedure at a clinic. Like the previous time she bore a child through IVF at that clinic in 2006, no third party's gametes were meant to be used. Again, a healthy child ("Baby P") was born. But because Baby P's skin tone differed from theirs, DNA testing was performed...
Rise of the Machines - Antitrust Concerns
TSMP Law Corporation, May 2017

In recent years, company director David Topkins was prosecuted by the United States Department of Justice for conspiring with third-party sellers to fix the prices of posters, prints and framed art on Amazon Marketplace. Amazon Marketplace is an online e-commerce marketplace for third-party sellers, where the sellers control all pricing and shipping decisions on products sold. The director in question and his co-conspirators had participated in conversations and communications with representatives of other poster-selling firms to discuss and fix the prices of the posters they sold. This is, of course, typical anti-competitive cartel conduct...
Press
Rowsley Appoints Credit Suisse (Singapore) as a Financial Advisor in Proposed Acquisition
TSMP Law Corporation, September 2017

TSMP Law Corporation is pleased to announce that it is acting as legal advisor to Credit Suisse (Singapore) in this up-to-S$1.9 billion deal. Credit Suisse (Singapore) is advising mainboard-listed real estate firm Rowsley Limited in the latter's proposal to acquire the entire issued and paid-up share capital of Sasteria Pte Ltd. In a Singapore Exchange filing, Rowsley said: "The board also wishes to announce that the company is in the process of preparing and negotiating the terms of the definitive agreements to be entered into in relation to its proposed acquisition of the share capital of Sasteria Pte Ltd...
Five years on, GRAB Wants to grab Online-to-Offline Commerce next
TSMP Law Corporation, June 2017

Grab, a ride-hailing company which has evolved over the last five years to a mobile payments platform with presence in 55 cities across 7 South-east Asian countries, has put in place plans to disrupt the online-to-offline (O2O) space. O2O commerce, is a business strategy that directs online customers to make a purchase at an offline business. During its 5th Anniversary event, Chief executive Anthony Tan, said "Yesterday, we disrupted transport. Today, we're starting to disrupt payments. Tomorrow, all the O2O consumer services are waiting to be disrupted...
Blogs
TSMP Forefront
TSMP Law Corporation
Our e-newsletter Forefront goes beyond a simple analysis of legal issues, providing a fresh legal take on current issues that affect the business world or impact the community at large.
© TSMP Law Corporation, 2017