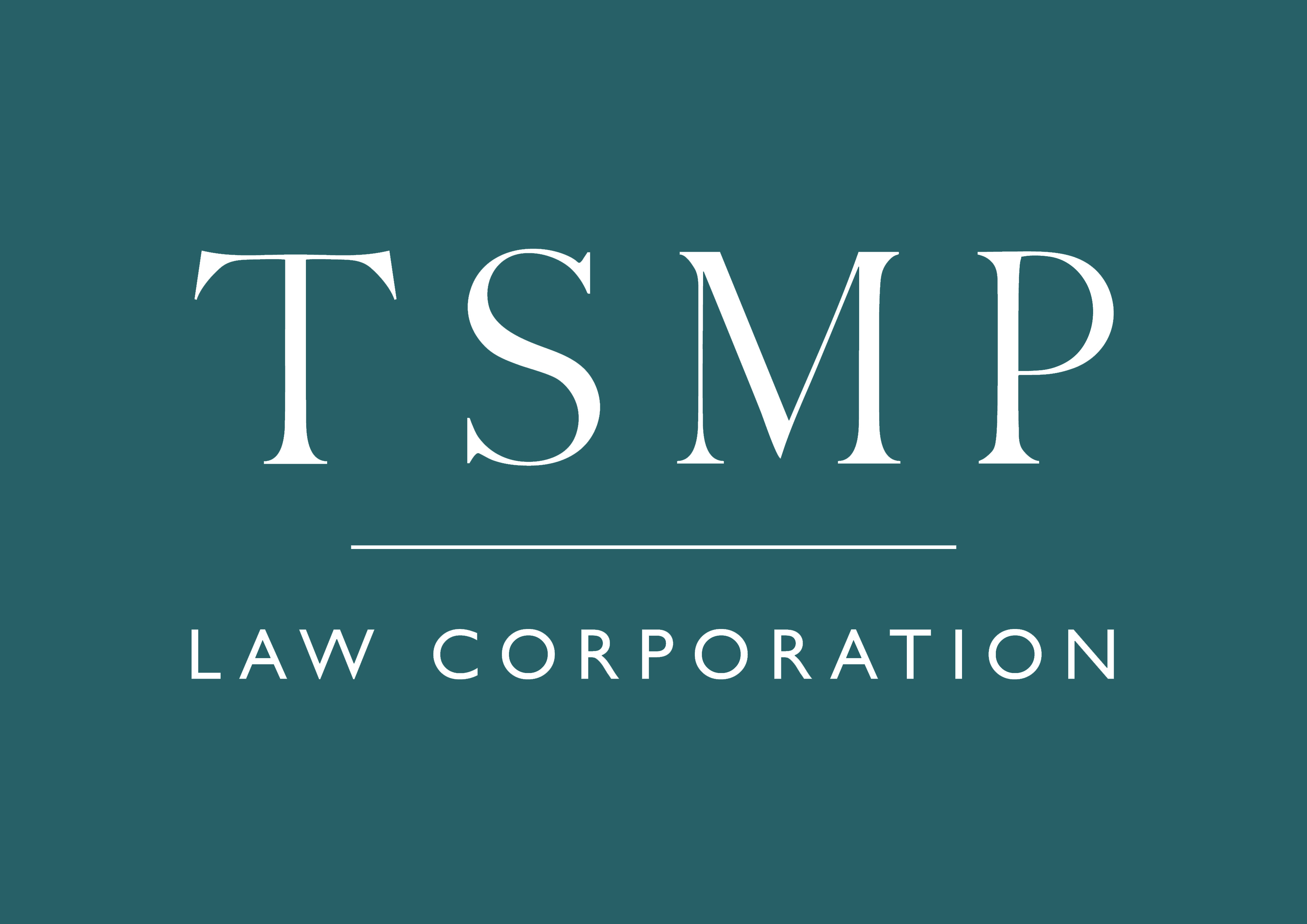 TSMP Law Corporation
Legal Services | Singapore
http://www.tsmplaw.com/
tel: +65 6534 4877 | fax: +65 6534 4822
6 Battery Road, Level 41 | Singapore | 049909 | Singapore
---
Main Contacts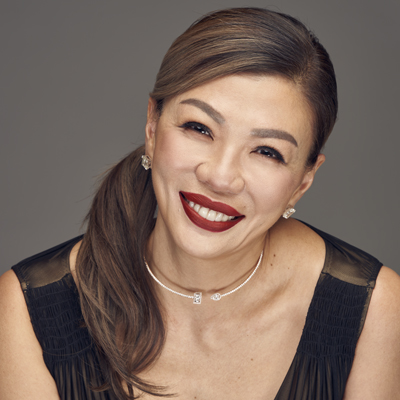 STEFANIE YUEN THIOJoint Managing Director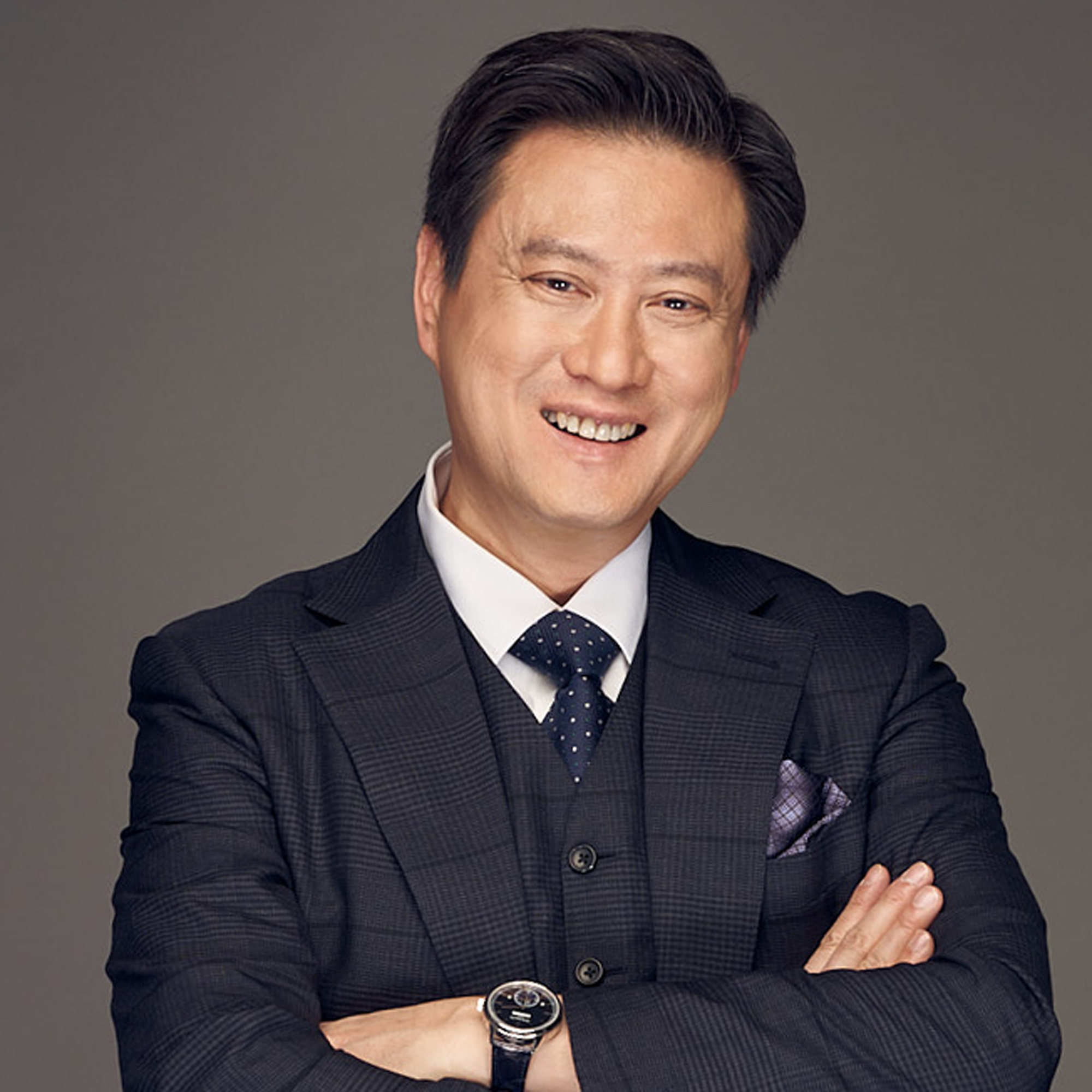 SHEN YI THIO SCJoint Managing Director
Offices
Singapore, Singapore
TSMP Law Corporation's Overview
TSMP Law Corporation is a law firm with both dispute resolution and transactional law capabilities. Boutique in size with over 60 dedicated lawyers, we punch far above our weight, whether in the courtroom or across the negotiating table.

What's the word on the street?

We're consistently ranked in top legal journals for our work across many practice sectors.

Our Approach

Every Client - Our Only Client
TSMP is not in the business of providing cookie cutter legal product. Every client is different - from his business problem to his preferences - and we invest time in understanding those needs, customising our service and solutions to meet them.

This means three things: High partner engagement, bespoke legal solutions and out-of-the-box thinking.

Global Briefing
Our frequent engagement on multi-jurisdictional transactions and with international counsel mean we're used to 24-hour turnaround demands. Our in-depth knowledge of how Asia thinks and works has, time and again, proven invaluable in getting the deal done.

Excellence with Integrity
The law is a noble profession. It demands uncompromising standards of excellence without sacrificing the principles of integrity. This underpins everything we do.

"Highly renowned and a firmly established name in the legal community"
- Chambers Asia

"This firm confirms the maxim that size is not everything. It has the capability and experience to represent both international and local banks, listed companies and government entities".
- Chambers Global





Year this Office was Established: 1998
Lawyers Worldwide: 60
Languages: English, Mandarin. Bahasa Melayu
Professionals
Joint Managing & Senior Executive Directors
Executive Directors & Directors
Associate Directors
Other
Articles
The End Of Proxy Wars?
TSMP Law Corporation, March 2017

Have you ever fought in a war? Chances are, you have. Participated in a proxy war that is. Harassing and coercing are some common tactics used in the attempt to obtain as many proxies as possible to wrest majority control. There has even been a situation where an individual held 250 proxies – effectively being able to make every decision solely.1 An owner may attend a condominium meeting thinking that he had a fair chance of his voice being heard, that each person in attendance had an equal voice and an equal vote. However, the hard truth is that in proxy wars, there is no such thing as equality and democracy. Such is the reality of a proxy war...
A Tale of Two Cities
TSMP Law Corporation, February 2017

"The best things in life are free, the second best things are very, very expensive."—Coco Chanel Think of the most expensive cities in the world to live and places like London, New York and Paris come to mind. These cities epitomize the pinnacle of sophisticated and luxurious living, as romanticized all too often on the silver screen...
© TSMP Law Corporation, 2017