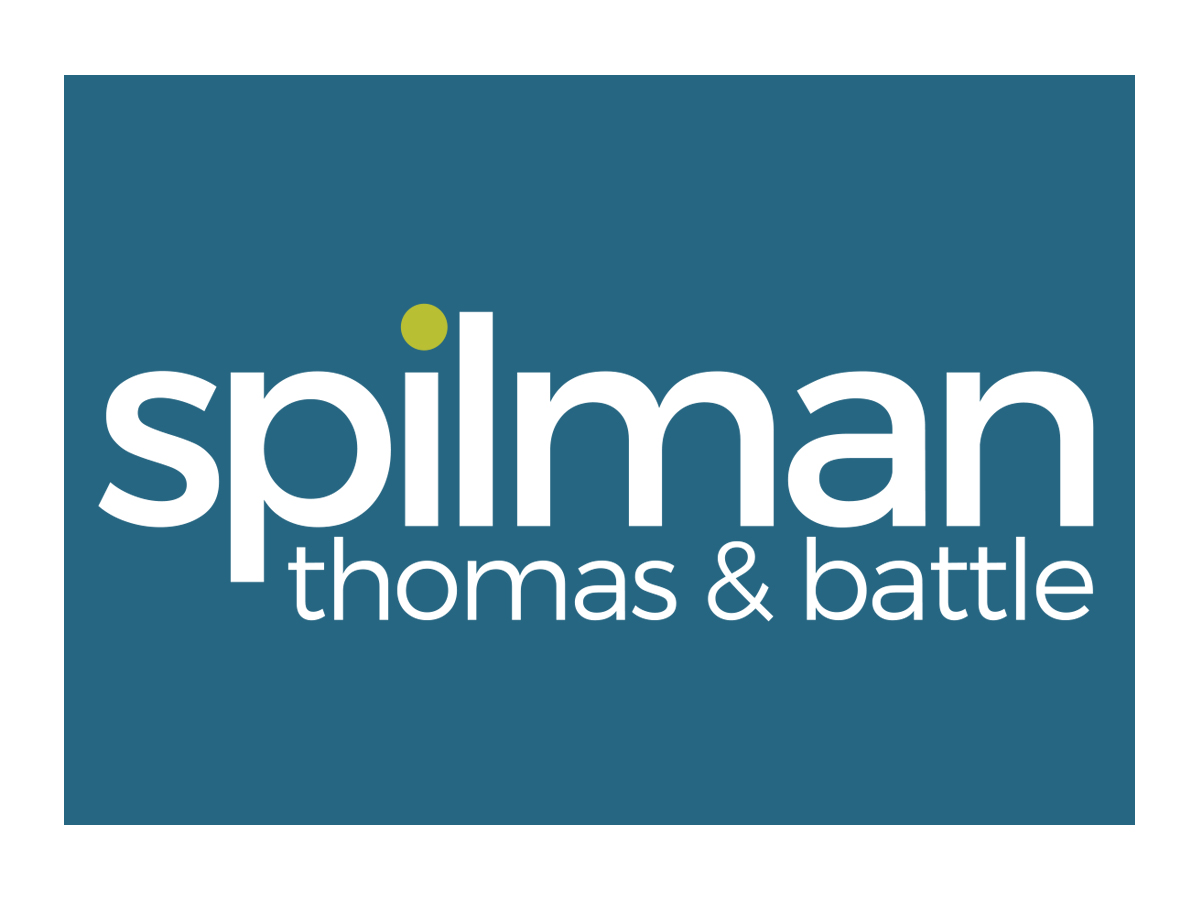 Spilman Thomas & Battle, PLLC
Legal Services | West Virginia, USA
http://www.spilmanlaw.com/
tel: +1 304 340 3800 | fax: +1 304 340 3801
300 Kanawha Boulevard, East | Charleston | West Virginia | 25301 | USA
---
Main Contacts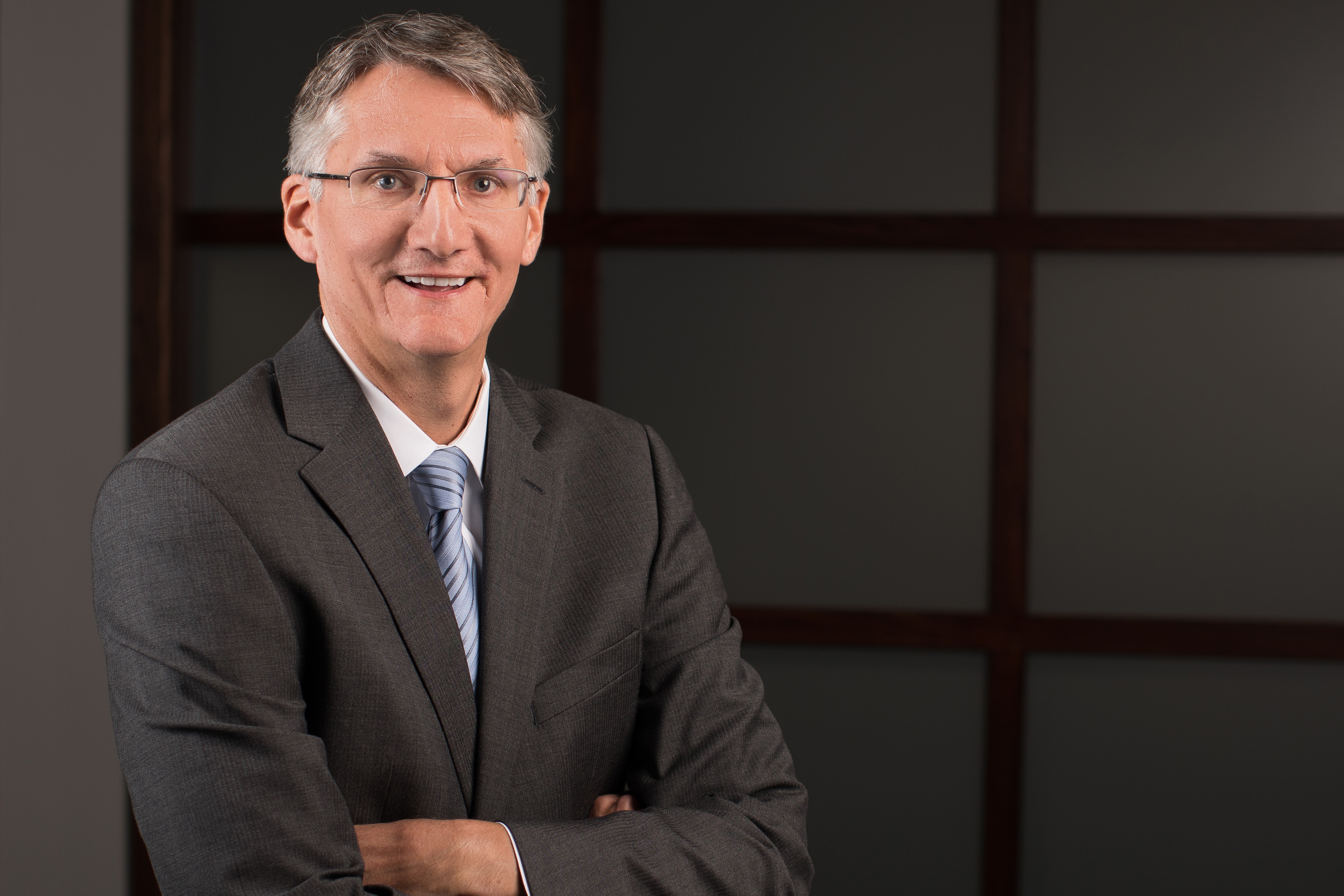 Eric W. IskraChair, Labor and Employment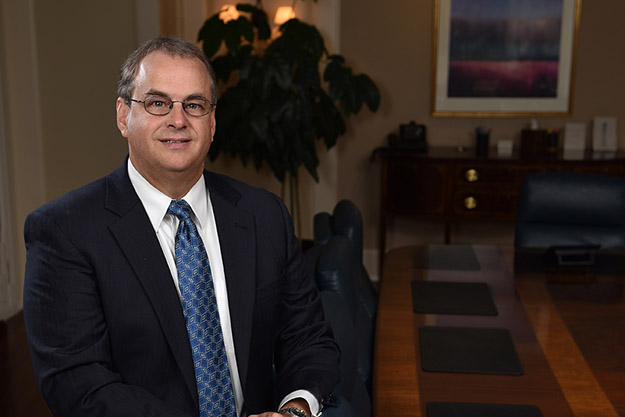 Jeffrey D. PattonMember in Charge of Winston-Salem Office
Spilman Thomas & Battle, PLLC's Overview

Spilman Thomas & Battle, PLLC is a full-service law firm with more than 140 attorneys and offices throughout the Mid-Atlantic region (West Virginia, Virginia, North Carolina, Pennsylvania). The firm has been serving the legal needs of local, state, national and international businesses for nearly 150 years. Spilman attorneys have the knowledge and experience to help clients navigate the legal process and are able to offer exceptional value to clients through comparatively lower hourly rates and alternative fee approaches. Firm professionals have been carefully trained to serve as an extension of the client's management team – to work creatively and proactively with the client, preventing problems when possible and providing careful, efficient legal guidance on issues as varied as contract law and class action lawsuits. Spilman's commitment to excellence is at the core of the firm's foundation, and today that commitment is coupled with a passion for delivering value. Excellence. Value. It's how Spilman helps clients Get There!
Year this Office was Established: 1864
Number of Offices Worldwide: 7
Lawyers Worldwide: 140
Articles
Cybersecurity: What You Must Know and What You Must Do.
Spilman Thomas & Battle, PLLC, March 2016

On February 1, 2016, the Federal Deposit Insurance Corporation ("FDIC") published the Winter 2015 issue of Supervisory Insights. Not surprisingly, the first article dealt with the most important issue facing the financial industry today – cybersecurity. In "A Framework for Cybersecurity," the FDIC summarizes the present cyber threat landscape facing financial institutions, but more importantly describes how those institutions' information security programs can (or should) be enhanced to address the increasing threat...
Looking Back, Looking Forward – A 2015 Retrospective and 2016 Predictions
Spilman Thomas & Battle, PLLC, December 2015

This past year has seen many changes in the community banking industry. Some of these issues we expected and some had more of an impact than maybe we would have thought. As we reflect and look forward to 2016, we asked several of our colleagues to weigh in regarding what we saw, what we expect and how to best prepare for the coming new year. Timothy R. Moore, Spilman Thomas & Battle, Member and Co-Chair of the Community Banking Practice Group Tim's practice focuses on advising financial institutions as to certain regulatory matters. His practice also includes real estate, mergers and acquisitions, corporate governance and general corporate law...
Press
Spilman Attorneys Named to 2016 NC Legal Elite List
Spilman Thomas & Battle, PLLC, January 2016

Winston-Salem, N.C. — The law firm Spilman Thomas & Battle, PLLC (Spilman) announced that attorneys Rayford K. "Trip" Adams III and Bryan G. Scott recently were named to Business North Carolina magazine's 2016 Legal Elite list. The Legal Elite selection process begins by sending ballots to every member of the North Carolina State Bar living in the state and asking them to answer one question: Of the Tar Heel lawyers whose work you have observed firsthand, whom would you rate among the current best in these categories? The attorneys who receive the most votes then are named to the 2016 Legal Elite list. More information on the selection process can be found at www.businessnc.com ...
Spilman Elects New Member 2016
Spilman Thomas & Battle, PLLC, January 2016

Winston-Salem, N.C. — Spilman Thomas & Battle (Spilman) announced that attorney Robert H. Wall has been elected as a partner of the law firm effective January 1, 2016. Wall joined Spilman in early 2014 with more than a decade of experience in estate planning and tax law. A true leader in these areas of law, he regularly advises high-net-worth individuals on estate and tax planning matters and represents clients before the Internal Revenue Service. He also assists businesses and individuals in matters such as acquisitions, divestitures, business combinations and entity selection...
© Spilman Thomas & Battle, PLLC, 2016