Hunton & Williams LLP
Legal Services | Texas, USA
www.hunton.com
tel: (512) 542-5000 | fax: (512) 542-5049
111 Congress Avenue | Austin | Texas | 78701 | USA
---
Main Contacts
Other Offices
Brussels, Belgium | Beijing, China | London, England | Tokyo, Japan | Bangkok, Thailand | Los Angeles, California | San Francisco, California | Washington, D.C. | Miami, Florida | Atlanta, Georgia | New York, New York | Charlotte, North Carolina | Raleigh, North Carolina | Dallas, Texas | Houston, Texas | McLean, Virginia | Norfolk, Virginia | Richmond, Virginia
Hunton & Williams LLP's Overview

Hunton & Williams is the legal advisor of choice for industry leaders on six continents, including more than 70% of the Fortune 50. With more than 800 lawyers practicing from 19 offices across the United States, Europe and Asia, we help clients realize new opportunities and solve complex problems with confidence. Our lawyers speak many languages and are qualified in a broad range of jurisdictions.

Over the course of more than 100 years, we have developed experience in virtually every key legal discipline with a broad view of current business realities and a forward-looking perspective on emerging issues. To provide legal and regulatory advice that will carry our clients well into the 21st century, we have offices in key commercial and financial centers and have expanded into a wide range of national and international practice areas.

Our Office Locations:
Atlanta Austin Bangkok Beijing Brussels
Charlotte Dallas Houston Los Angeles London
McLean Miami New York Norfolk Raleigh
Richmond San Francisco Tokyo Washington


Lawyers Worldwide: more than 800
Professionals
Partners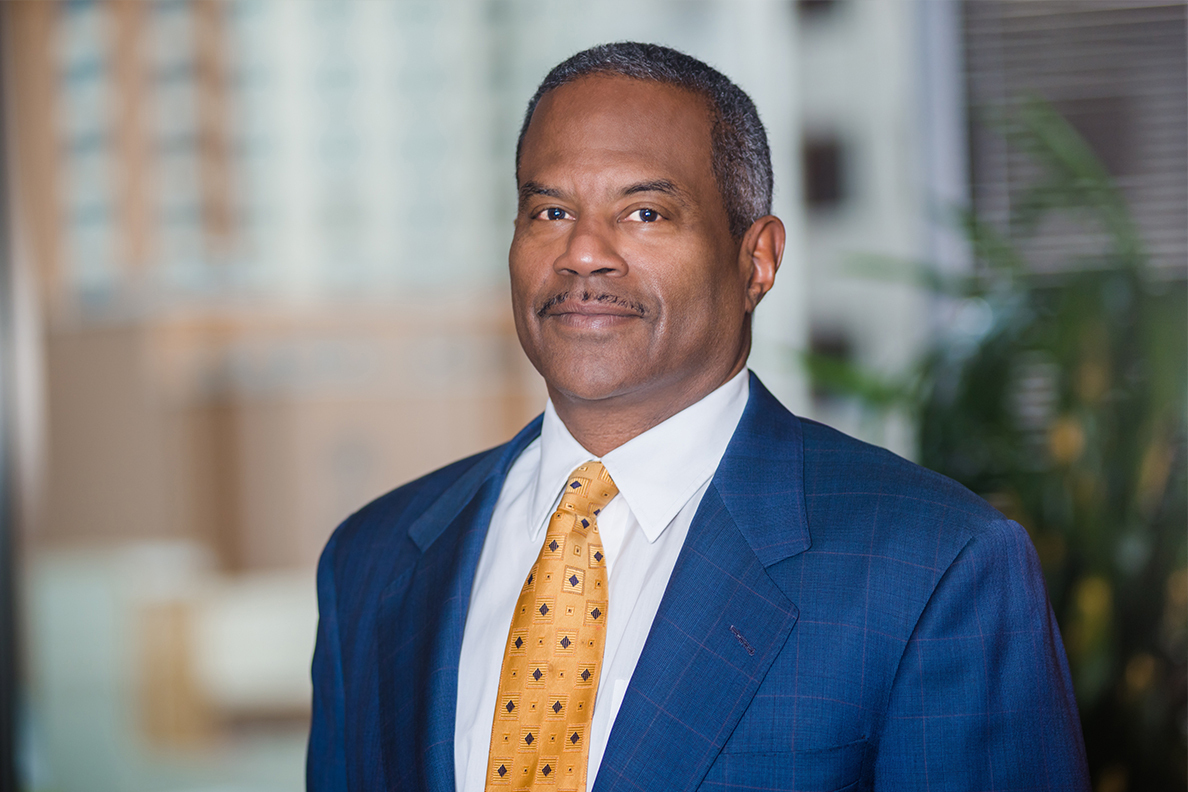 Edward F. FernandesPartner
---
Associates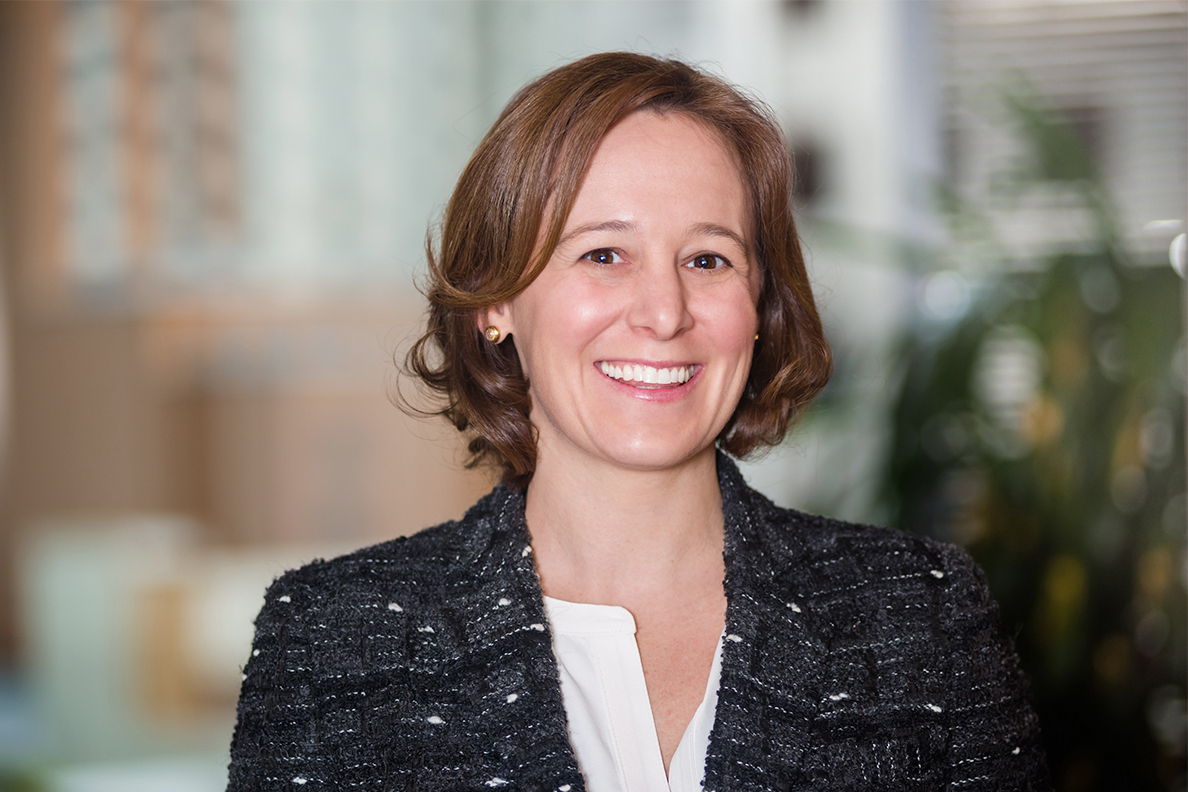 Lea N. BrigtsenAssociate
---
Of Counsel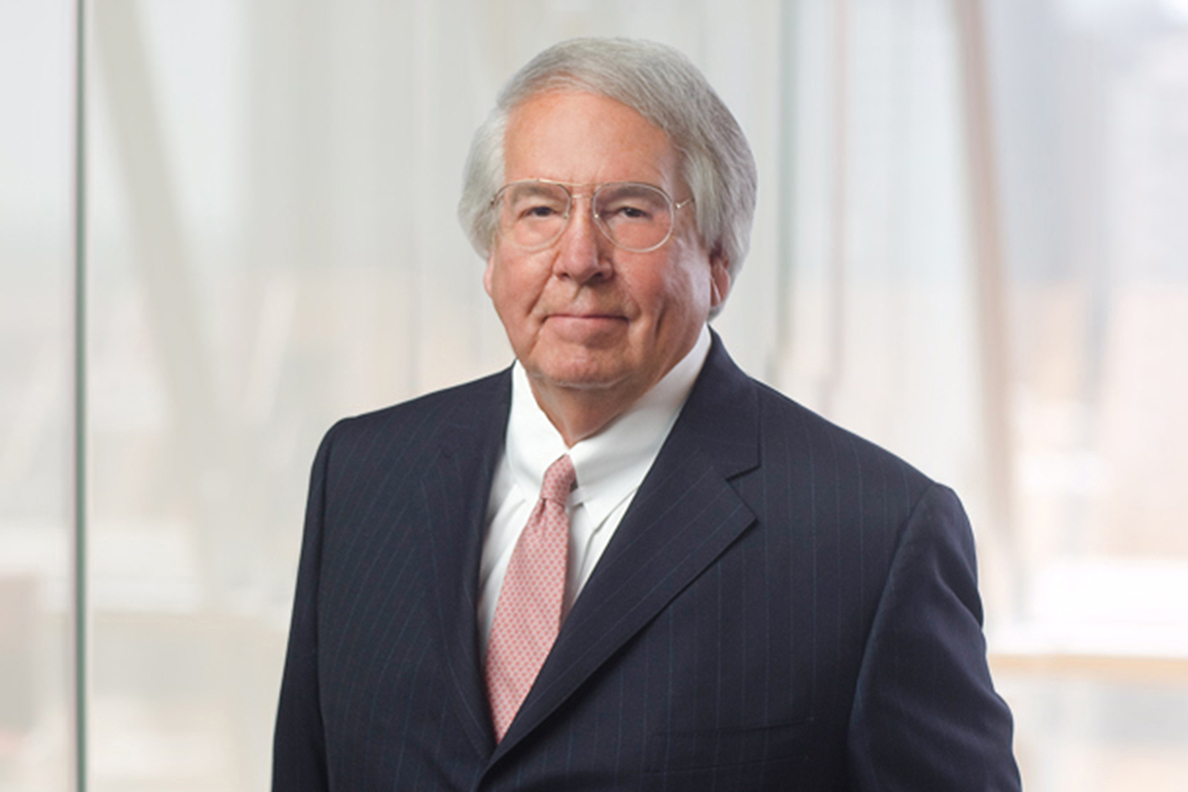 David R. McAteeSpecial Counsel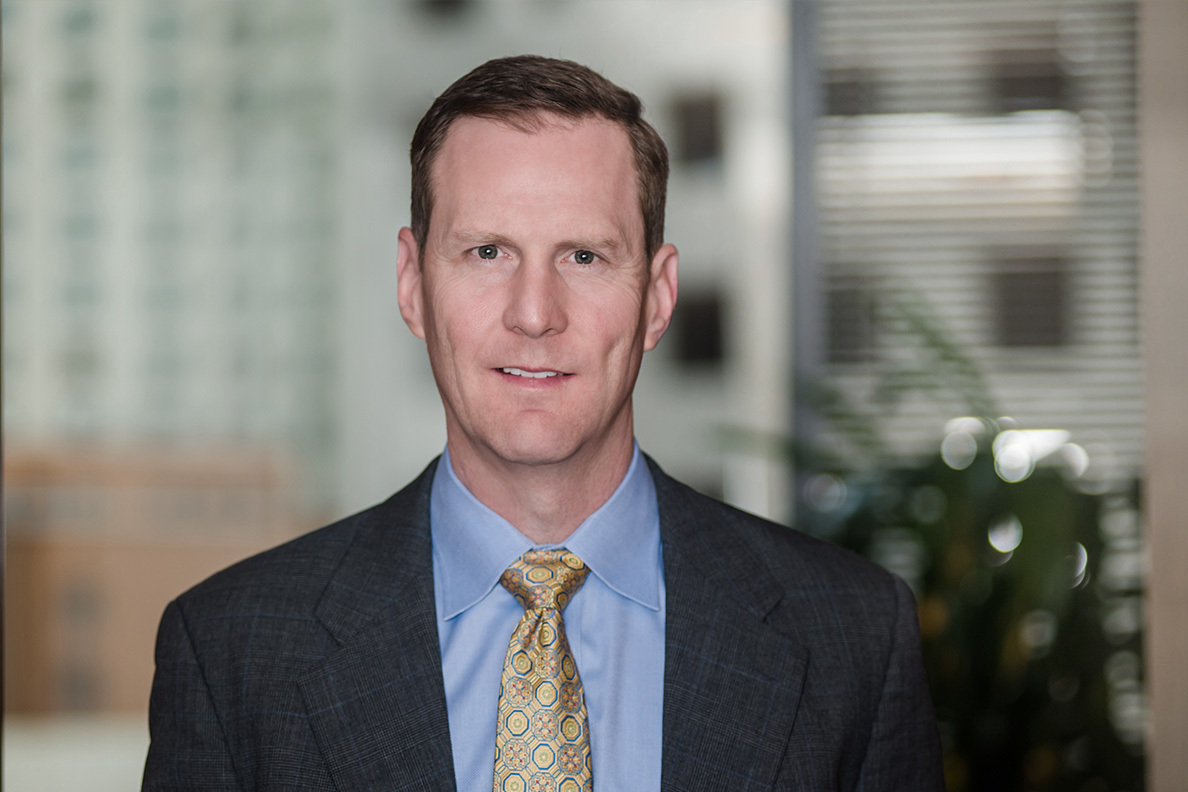 Christopher H. TaylorCounsel
Articles
Insurance May Help Weather the Blizzard of 2016
Hunton & Williams LLP, January 2016

Winter Storm Jonas has finally departed the mid-Atlantic, leaving behind snow depths best measured with a yardstick and, now, mounting reports of significant damage to property and resulting interruptions to businesses near and far from the path of the storm. Roof collapses under weight of snow and ice; flooding from burst pipes and broken water mains; fires caused by downed electrical lines; and food spoilage caused by losses of electrical power are but just a few of the impacts Jonas has left in his wake.These physical losses have (or will), in turn, result in business interruptions and, consequently, lost earnings...
The hidden trigger of Paris: why the climate battle will now be taken to the courts
Hunton & Williams LLP, January 2016

What will happen if the objectives of the Paris Climate Agreement are not achieved? Most people assume that since the agreement is non-binding, failure to reach the targets will necessitate new political action, writes Lucas Bergkamp, Partner at the Brussels-based law firm Hunton & Williams LL.P. But according to Bergkamp, what is likely to happen is that climate activists will instead turn to the judiciary to enforce the treaty. This, he argues, represents a threat to democracy and constitutional government. At the COP-21 in Paris, 195 countries[1] negotiated a decision and an agreement on international climate change policy-making...
Press
Hunton & Williams Represents Clecoís Independent Directors in $4.7B Sale to Investor Group
Hunton & Williams LLP, May 2016

Hunton & Williams LLP advised Louisiana electric utility Cleco Corp.ís independent directors in its $4.7 billion sale to an investor group led by Macquarie Infrastructure and Real Assets and British Columbia Investment Management Corporation. Jeff A. Jones and Steven M. Haas represented the independent directors of Cleco throughout the sale process. The merger agreement was signed in October 2014. The transaction closed on April 13, 2016, after finally securing approval from Louisiana regulators in late March. Prior to the closing, Cleco traded on the New York Stock Exchange...
Uriel Mendieta Recipient of 7th Annual Emerging Leaders Award from The M&A Advisor
Hunton & Williams LLP, April 2016

Hunton & Williams LLP corporate partner Uriel A. Mendieta has been named one of M&A Advisorís Emerging Leaders, professionals who have reached a significant level of success in M&A, financing and restructuring industries before the age of 40. Mendieta focuses his practice on general corporate representation, including mergers and acquisitions, structured finance, and national and international project finance. He is a member of the firmís Latin America and Cuba practice groups. Mendieta will be among those recognized at The M&A Advisorís 7th Annual Emerging Leaders Awards ceremony on June 10...
Blogs
Hunton Employment & Labor Law Perspectives
Hunton & Williams LLP
Providing innovative services and support to clients is a top priority at Hunton & Williams. We believe that delivering true value to our clients requires a multifaceted approach. Beyond traditional engagements, we look to provide tools and resources tailored to their specific needs.
Hunton Immigration and Nationality Law
Hunton & Williams LLP
The Hunton & Williams LLP Immigration practice, part of the firm's Labor and Employment Team, is concentrated in two major areas. First our work involves advising American and foreign businesses about obtaining the most appropriate temporary and permanent work visas for executives, professionals,...
Privacy and Information Security Law Blog
Hunton & Williams LLP
Global privacy and cybersecurity law updates and analysis. Computerworld magazine has named Hunton & Williams the top firm for privacy for the fourth consecutive year based on a survey of more than 4,000 corporate privacy professionals. In addition, Chambers and Partners rated Hunton & Williams the...
© Hunton & Williams LLP, 2016