---
Main Contacts
Offices
London, England | Birmingham, England | Leeds, England | Manchester, England | Milton Keynes, England | Northampton, England | Nottingham, England | Reading, England | Solent, England | Belfast, Northern Ireland | Edinburgh, Scotland
Shoosmiths LLP's Overview
Shoosmiths LLP is a law firm acting for companies and individuals in all UK jurisdictions from a network of 11 offices. The firm offers strength and depth in all core legal disciplines alongside a range of specialisms, enabling services to be tailored to the needs of our clients, which include fast-growth businesses and international corporates, through to public bodies and financial institutions. Shoosmiths has a distinctive culture and values which translates into its people at all levels working well together, with the benefit to clients being that services are delivered with better communication, responsiveness and consistency.

There's no secret to our growth over recent years to become a £107m+ turnover firm. Clients love working with Shoosmiths people because of the way we work and the results we consistently deliver for them. You don't have to take our word for it, many of our clients are happy to talk on our behalf - we've never been ones for banging our own drum.

We work to a simple formula: a can do ethos, values that are much more than words on paper, and the agility to find the best way for each individual client - whether that's ways of working, pricing structures or just innovative ideas that make a real commercial difference.

To find out more about the way we work, how we're constantly listening to our clients and acting on that feedback through our innovative account management structure visit: http://www.shoosmiths.co.uk/about-us/the-shoosmiths-client-experience-256.aspx.

Shoosmiths has achieved significant recognition for encouraging diversity in the legal profession, being the first UK legal practice to gain a Gold standard Equality Assured Recruitment (EQA) accreditation and topping the Black Solicitors Network Diversity League Table on several occasions. More recently, the firm was rated a 'Best Employer' for the 13th consecutive year – Legal Week, 2017.

http://www.shoosmiths.co.uk

Shoosmiths has produced a series of brief informative videos describing some of the issues overseas clients may have to bear in mind before doing business in the UK. View the videos here: http://www.shoosmiths.co.uk/about-us/doing-business-in-the-uk-12740.aspx
Notable

Professionals
Partners
---
---
---
---
---
---
Associates
---
---
---
---
---
---
---
---
---
---
Key Support Personnel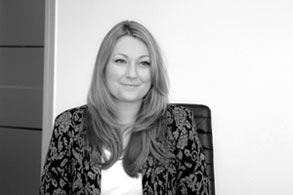 Helen-Marie DuffPersonal Assistant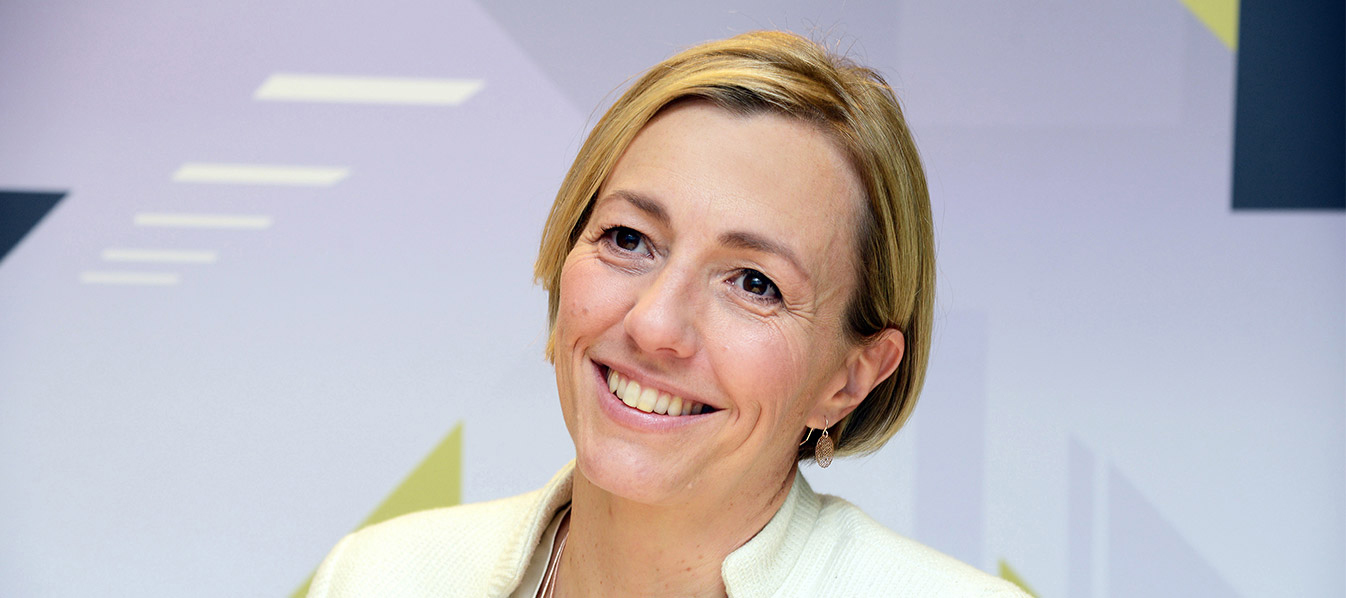 Sian SadlerDirector, Company Secretarial
Articles
EU Data Protection Reform - The removal of red tape for SMEs
Shoosmiths LLP, December 2017

One step closer to implementation of the reforms relating to EU data protection regulation, this article looks at some of the implications that the reforms are likely to have for SMEs. Key progress was made in the reform of EU data protection regulation on 12 March 2014 with the European Parliament voting in support of reform and the draft General Data Protection Regulation (the "Regulation"). The Regulation must now be adopted by the Council of Ministers in order to become law. At the earliest, this is expected to take place at the end of this year, with the deadline for member states to bring the Regulation into effect by 2016...
The Polluter Does Not Always Pay
Shoosmiths LLP, August 2017

Local authorities will welcome a decision by the Court of Appeal that Powys County Council is not liable for contamination caused by a former landfill site operated by its predecessor. However, the decision is not such good news for landowners. Background Mr Price and Mrs Hardwick own a farm near Builth Wells in mid-Wales. From the early 1960s until 1993 Builth Wells Urban District Council and its successor, the Borough of Brecknock (Brecknock), operated a landfill site on part of the farm under a series of licences from Mr Price, Mrs Hardwick and their co-owner...
Press
Shoosmiths advises on investment into online catering company
Shoosmiths LLP, April 2018

National law firm Shoosmiths has advised long standing clients Octopus Investments on its multi-million pound funding into office catering company City Pantry. Octopus Investments, part of the Octopus Group, has led a £4 million Series A funding round into the London-based company to fund its expansion into other cities in the UK over the next 18 months, as well as continuing the its triple digit growth in London. Existing investors, and investment firm Newable Private Investing, also participated in the funding round...
Market demand fuels IP & Creative Industries team growth at Shoosmiths Manchester
Shoosmiths LLP, April 2018

The Intellectual Property & Creative Industries team at Shoosmiths Manchester is on track for a record year, thanks in part to unprecedented demand from the region's thriving creative and digital sector. Headed by partner, Laura Harper, Shoosmiths' IP & Creative experts are set to have doubled the team's 2016/2017 turnover by the end of this financial year, having advised a broad range of clients including technology companies, games developers, fashion and retail brands, communications and design agencies, arts organisations, television production companies and music businesses. The team also acts for many of the country's leading consumer and retail brands...
© Shoosmiths LLP, 2018