---
Main Contacts
Offices
London, England | Basingstoke, England | Birmingham, England | Manchester, England | Milton Keynes, England | Northampton, England | Nottingham, England | Reading, England | Solent, England | Edinburgh, Scotland
Shoosmiths LLP's Overview
Shoosmiths LLP is a major UK law firm with 186 partners and operates from a network of more than 1,500 personnel across all UK jurisdictions. Our offices in Basingstoke, Belfast, Birmingham, Edinburgh, Leeds, London, Manchester, Milton Keynes, Northampton, Nottingham, Reading and Southampton, work together as one national team.

There's no secret to our growth over recent years to become a £116.7m turnover firm. Clients love dealing with Shoosmiths' people because of the way we work and the results we consistently deliver for them. You don't have to take our word for it, many of our clients are happy to talk on our behalf, e.g. "I am hugely impressed by Shoosmiths' dedication to client service; what a breath of fresh air!" - Vice President, EMEA Shaw + Scott.

We work to a simple formula: a can do ethos, values that are much more than words on paper, and the agility to find the best way for each individual client - whether that's ways of working, pricing structures or innovative ideas that make a real commercial difference.

To find out more about the way we work, how we're constantly listening to our clients and acting on that feedback through our innovative account management structure, please visit the Shoosmiths client experience: http://www.shoosmiths.co.uk/about-us/the-shoosmiths-client-experience-256.aspx.

Shoosmiths has achieved significant recognition for encouraging diversity in the legal profession, being the first UK legal practice to gain a Gold standard Equality Assured Recruitment (EQA) accreditation and topping the Black Solicitors Network Diversity League Table on several occasions. More recently, the firm was rated a 'Best Employer' for the 13th consecutive year – Legal Week, 2017.

http://www.shoosmiths.co.uk

Shoosmiths has produced a series of brief informative videos describing some of the issues overseas clients may have to bear in mind before doing business in the UK. View the videos here: http://www.shoosmiths.co.uk/about-us/doing-business-in-the-uk-12740.aspx
Notable

Professionals
Partners
---
---
---
---
---
---
Associates
---
---
---
---
---
---
---
---
---
---
Key Support Personnel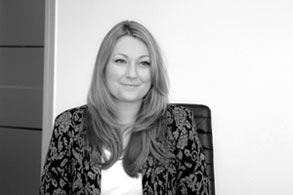 Helen-Marie DuffPersonal Assistant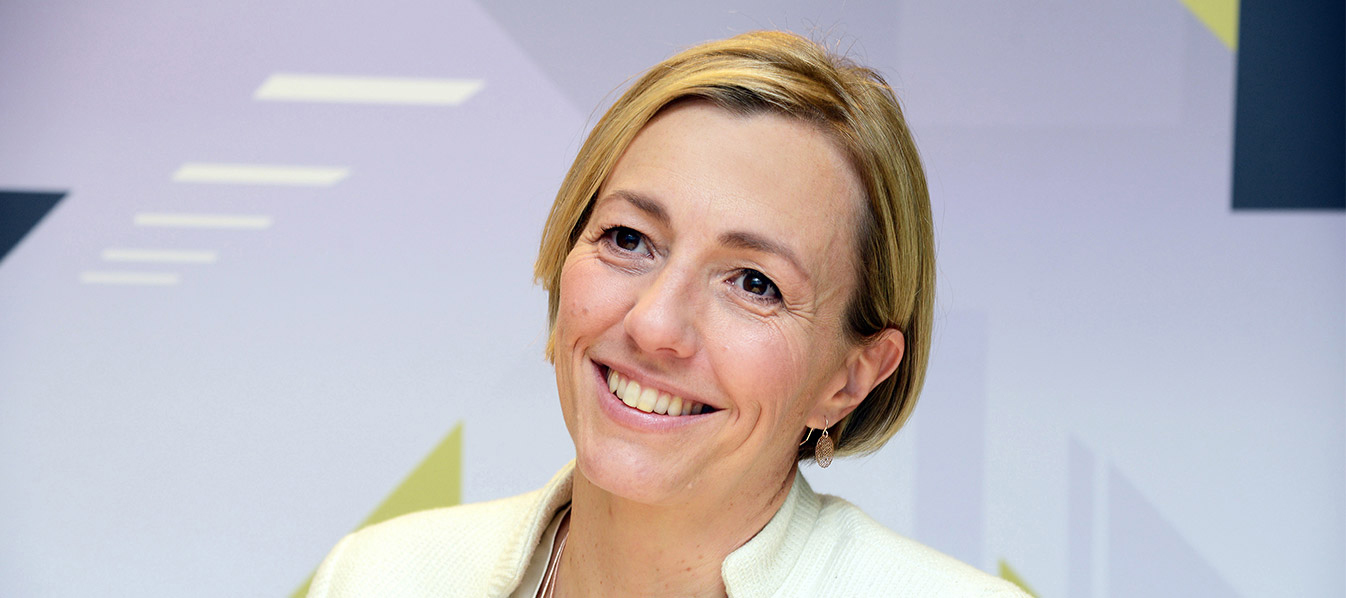 Sian SadlerDirector, Company Secretarial
Articles
The Polluter Does Not Always Pay
Shoosmiths LLP, August 2017

Local authorities will welcome a decision by the Court of Appeal that Powys County Council is not liable for contamination caused by a former landfill site operated by its predecessor. However, the decision is not such good news for landowners. Background Mr Price and Mrs Hardwick own a farm near Builth Wells in mid-Wales. From the early 1960s until 1993 Builth Wells Urban District Council and its successor, the Borough of Brecknock (Brecknock), operated a landfill site on part of the farm under a series of licences from Mr Price, Mrs Hardwick and their co-owner...
A New Connectivity: Revised Electronic Communications Code is Launched
Shoosmiths LLP, July 2017

The Digital Economy Act 2017 introduces a new electronic communications code, intended to facilitate widespread connectivity and address some of the critical issues that currently beset the telecoms industry. The current electronic communications code was issued in 1984 and it was designed to facilitate the installation and maintenance of fixed line communications networks. It was extended in 2003 in recognition of the development and availability of new forms of digital technology. It has long been considered complex, out of date and unsatisfactory for landowners, operators and infrastructure providers alike...
Press
Shoosmiths proud of firm-wide recognition in this year's Legal 500
Shoosmiths LLP, October 2017

National law firm Shoosmiths has achieved top tier rankings in 31 practice areas in this year's The Legal 500 directory, with a further 66 practice areas recommended. A total of 27 lawyers are also named in the elite Leading Lawyers list, while The Legal 500 United Kingdom 2017 editorial features 227 Shoosmiths lawyers. Tier one rankings are evident across the board in commercial, corporate, real estate and recoveries services and Shoosmiths' health and safety practice in Birmingham and its commercial property team in Manchester (established in the city six years ago) were ranked tier one for the first time...
Shoosmiths advises Northern Irish coffee chain on £2m investment to launch in Scotland
Shoosmiths LLP, October 2017

National law firm Shoosmiths has advised coffee chain Bob & Berts on £2m funding from the BGF to venture into the Scottish market. Founded in Northern Ireland, Bob & Berts is a family business that has grown to encompass 16 outlets in the country with a further 30 stores planned to open over the next four years, 20 of which will be in Scotland. Its relaxed style and focus on fresh food has proved a winning combination with a wide and growing customer base. The investment from the BGF will fund the planned opening of the 20 Scottish stores which will bring around 400 jobs to the region...
© Shoosmiths LLP, 2017