---
Main Contacts
Offices
London, England | Basingstoke, England | Birmingham, England | Manchester, England | Milton Keynes, England | Northampton, England | Nottingham, England | Reading, England | Solent, England | Edinburgh, Scotland
Shoosmiths LLP's Overview
Shoosmiths LLP is a major UK law firm with 166 partners and operates from a network of more than 1,400 personnel. Our offices in Basingstoke, Belfast, Birmingham, Edinburgh, Leeds, London, Manchester, Milton Keynes, Northampton, Nottingham, Reading and Southampton, work together as one national team.

Our client list speaks volumes for the quality of our lawyers and the experience they provide. From Hewlett-Packard to Krispy Kreme and property developers to some of the UK's largest banks, we work with a growing number of the FTSE 250 and some of the world's most exciting and ambitious growth businesses.

There's no secret to our growth over recent years to become a £107m turnover firm. Clients love dealing with Shoosmiths' people because of the way we work and the results we consistently deliver for them. You don't have to take our word for it, many of our clients are happy to talk on our behalf, e.g. "I am hugely impressed by Shoosmiths dedication to client service; what a breath of fresh air!" Kim Romero - Vice President, EMEA Shaw + Scott.

We work to a simple formula: a can do ethos, values that are much more than words on paper, and the agility to find the best way for each individual client - whether that's ways of working, pricing structures or innovative ideas that make a real commercial difference.

To find out more about the way we work, how we're constantly listening to our clients and acting on that feedback through our innovative account management structure, please visit the Shoosmiths client experience: http://www.shoosmiths.co.uk/about-us/the-shoosmiths-client-experience-256.aspx.

Shoosmiths has achieved significant recognition for encouraging diversity in the legal profession, being the first UK legal practice to gain a Gold standard Equality Assured Recruitment (EQA) accreditation and topping the Black Solicitors Network Diversity League Table on several occasions. More recently the graduate recruitment team accepted the Commendation for Diversity by LawCareers.net (LCN) in 2015.

Shoosmiths was named "UK Law Firm of the Year" in the British Legal Awards 2015.

http://www.shoosmiths.co.uk

Shoosmiths has produced a series of brief informative videos describing some of the issues overseas clients may have to bear in mind before doing business in the UK. View the videos here: http://www.shoosmiths.co.uk/about-us/doing-business-in-the-uk-12740.aspx
Notable

Professionals
Partners
---
---
---
---
---
---
Associates
---
---
---
---
---
---
---
---
---
---
Key Support Personnel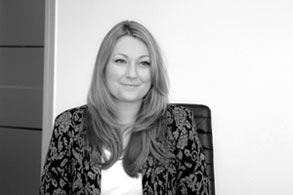 Helen-Marie DuffPersonal Assistant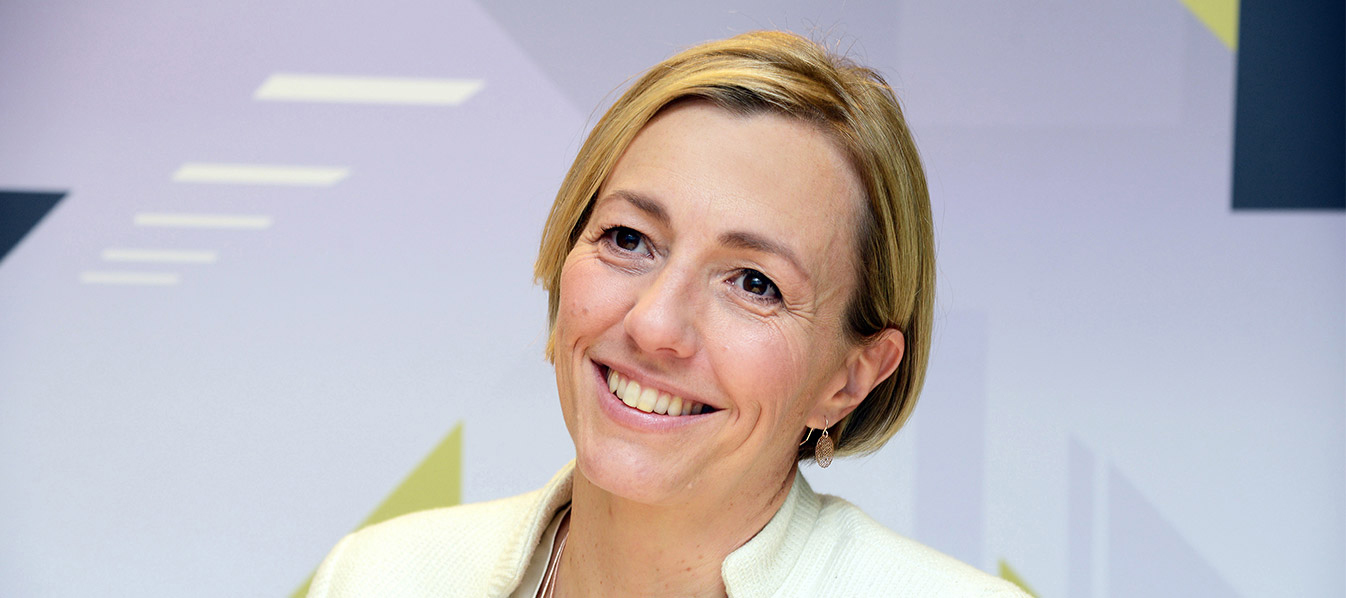 Sian SadlerDirector, Company Secretarial
Articles
Are Trade Marks Fair Game for Use as Google AdWords?
Shoosmiths LLP, April 2017

This article looks at the rise of online advertising amongst brand owners and the impact on Google AdWords. Expenditure on internet advertising in the UK rose by over 15% in the second half of 2016 and is set to increase further this year. With the appetite for online and mobile advertising growing amongst brand owners, the role of Google AdWords appears to be increasing in significance. What Are AdWords? Google AdWords is an advertising service which allows advertisers to have accessible advertisements appear in Google's search results...
Insurer v Insured - Certainty is King
Shoosmiths LLP, March 2017

The Court of Appeal has provided useful insight into the meaning of the phrase 'as soon as possible' in relation to insurance policy notification obligations. How will this decision impact upon both insurers and insured parties? In Zurich Insurance plc v Maccaferri Ltd [2016] EWCA Civ. 1302, the issue before the Court of Appeal was whether the appellant insurers were entitled to reject liability under a combined product and public liability policy for an alleged breach of a notification condition precedent contained in the policy...
Press
Shoosmiths advises on investment round for pioneering screen-time limiting application
Shoosmiths LLP, August 2017

National law firm Shoosmiths has advised screenlimit Limited, developers of the screen-time limiting application, on its recent angel investment round. Screenlimit (www.screenlimit.net/ss) is a downloadable software that allows parents to remotely control the amount of time their children spend on various devices. The application allows parents to instantly block, schedule times of the day when devices are inactive, allow or block specific apps, reward good behaviour and direct message from a smartphone, tablet or webs browser...
Shoosmiths guides national governing body through new Sport England regulations
Shoosmiths LLP, July 2017

National law firm Shoosmiths has advised the executive board of British Powerlifting through the first phase of their national governing body organisational audit with the adoption of key constitutional documents at the national governing body's AGM. The adoption of the new procedures and policies will make British Powerlifting one of the first sporting bodies to respond directly to the new code for sports governance issued by Sport England and UK Sport. The audit of the internationally affiliated National Governing Body follows Powerlifting's phenomenal growth in popularity over the last five years...
© Shoosmiths LLP, 2017