Hunton & Williams LLP
Legal Services | Belgium
www.hunton.com
tel: +32 (0)2 643 58 00 | fax: +32 (0)2 643 58 22
Park Atrium | Brussels | 1000 | Belgium
---
Main Contacts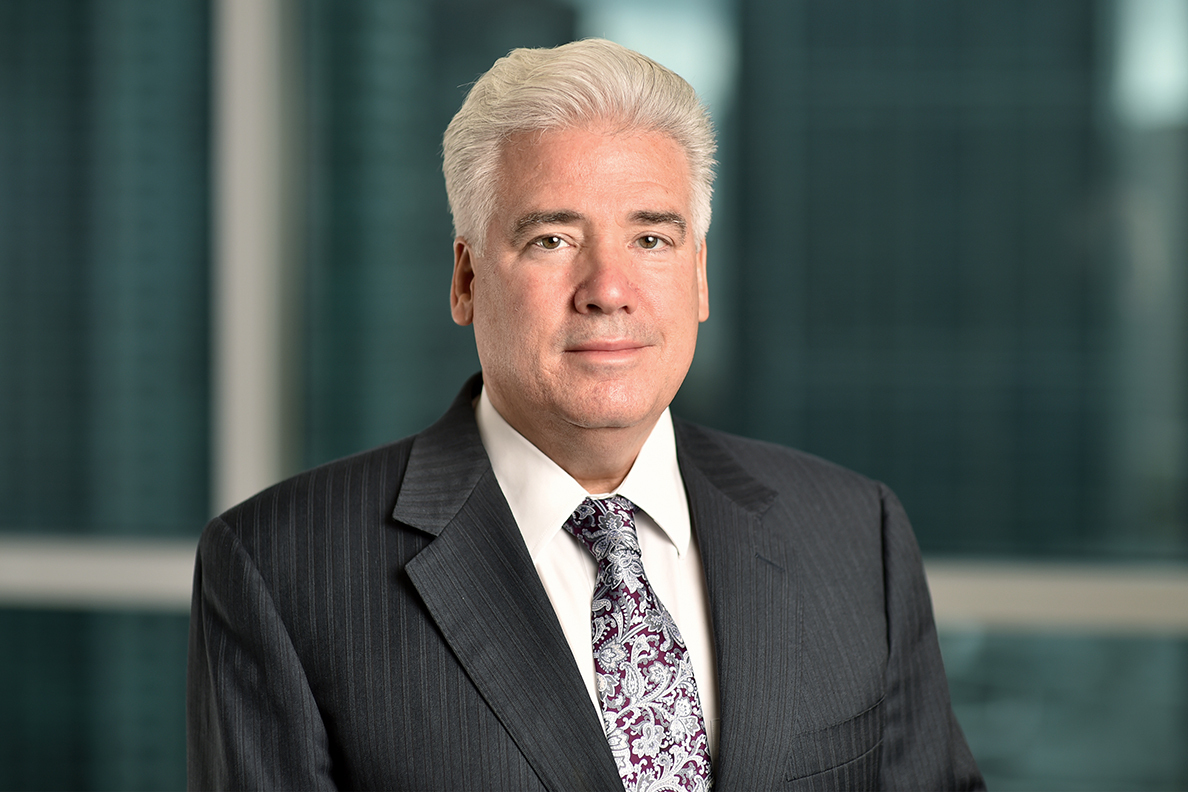 Fernando C. AlonsoPartner
Offices
Brussels, Belgium | Beijing, China | London, England | Tokyo, Japan | Bangkok, Thailand | Los Angeles, California | San Francisco, California | Washington, D.C. | Miami, Florida | Atlanta, Georgia | New York, New York | Charlotte, North Carolina | Raleigh, North Carolina | Austin, Texas | Dallas, Texas | Houston, Texas | McLean, Virginia | Norfolk, Virginia | Richmond, Virginia
Hunton & Williams LLP's Overview
Hunton & Williams is the legal advisor of choice for industry leaders on six continents, including more than 70% of the Fortune 50. With more than 800 lawyers practicing from 19 offices across the United States, Europe and Asia, we help clients realize new opportunities and solve complex problems with confidence. Our lawyers speak many languages and are qualified in a broad range of jurisdictions.

Over the course of more than 100 years, we have developed experience in virtually every key legal discipline with a broad view of current business realities and a forward-looking perspective on emerging issues. To provide legal and regulatory advice that will carry our clients well into the 21st century, we have offices in key commercial and financial centers and have expanded into a wide range of national and international practice areas.

Our Office Locations:
Atlanta Austin Bangkok Beijing Brussels
Charlotte Dallas Houston Los Angeles London
McLean Miami New York Norfolk Raleigh
Richmond San Francisco Tokyo Washington


Year this Office was Established: 1989
Lawyers Worldwide: more than 800
Articles
3D Printing and Its Uncertain Products Liability Landscape
Hunton & Williams LLP, June 2016

There is general consensus that 3D printing has potentially revolutionary implications for industry and, along with it, for the law. In terms of products liability law, its consequences for industry and consumers injured by 3Dprinted products are potentially just as far-reaching. Consider a fact pattern under which an auto parts manufacturer makes CAD files available to auto parts stores so that they may 3D print replacement auto parts on demand and on-site in response to customer needs. An auto parts store sells the 3D-printed part to a customer, who later is involved in an accident and blames the 3Dprinted part for causing the accident...
How Your CGL Policy May Help with Trademark Infringement Litigation
Hunton & Williams LLP, June 2016

Historically, looking to a commercial general liability (CGL) policy in the face of a trademark infringement suit has proven to be the wrong target for policyholders hoping to recover attorney's fees or fund settlements. Insurers often raised successful defenses to covering trademark infringement cases under CGL policies, or policyholders would avoid CGL insurance altogether in favor of intellectual property (IP) insurance, which usually covers legal costs when enforcing or defending IP rights. But recent case law signals that businesses may want to take another look at their CGL policies in IP cases...
Press
Fernando Alonso Among Latin America's Top 100 Lawyers in 2017
Hunton & Williams LLP, February 2017

Partner Fernando Alonso, chairman of the firm's Latin America practice group, has been selected for inclusion in the 2017 Latin America's Top 100 Lawyers by Latinvex, for the second consecutive year. Latinvex selects leading lawyers based on a combination of factors, including recent rack record on major deals and business, prominence of firm in Latin America, as well as legal rankings from Chambers & Partners, Legal 500 and Thomson Reuters. Chambers Latin America 2017 edition recently singled out Fernando's work on Latin America-wide corporate/M&A, ranking him in the highest category, Band 1, noting that he impresses sources with his "speed, responsiveness and efficiency...
Hunton & Williams Advises on CenterPoint Energy Houston Electric, LLC's $300M General Mortgage Bonds Offering
Hunton & Williams LLP, January 2017

Hunton & Williams LLP advised Mizuho Securities USA Inc., Regions Securities LLC and U.S. Bancorp Investments, Inc., as joint book-running managers, on an SEC-registered offering by CenterPoint Energy Houston Electric, LLC (CEHE) of $300 million in aggregate principal amount of its 3.00% General Mortgage Bonds, Series AA, due 2027. CEHE, a wholly owned subsidiary of CenterPoint Energy, Inc., provides electric transmission and distribution services to retail electric providers serving over 2.3 million metered customers in the Texas Gulf Coast area that includes the city of Houston. The Hunton & Williams team included Pete O'Brien, Adam O'Brian and Patrick Jamieson...
Blogs
Hunton Employment & Labor Law Perspectives
Hunton & Williams LLP
Providing innovative services and support to clients is a top priority at Hunton & Williams. We believe that delivering true value to our clients requires a multifaceted approach. Beyond traditional engagements, we look to provide tools and resources tailored to their specific needs.
Hunton Immigration and Nationality Law
Hunton & Williams LLP
The Hunton & Williams LLP Immigration practice, part of the firm's Labor and Employment Team, is concentrated in two major areas. First our work involves advising American and foreign businesses about obtaining the most appropriate temporary and permanent work visas for executives, professionals,...
Privacy and Information Security Law Blog
Hunton & Williams LLP
Global privacy and cybersecurity law updates and analysis. Computerworld magazine has named Hunton & Williams the top firm for privacy for the fourth consecutive year based on a survey of more than 4,000 corporate privacy professionals. In addition, Chambers and Partners rated Hunton & Williams the...
© Hunton & Williams LLP, 2017