ALTIUS/Tiberghien
Legal Services | Belgium
www.altiustiberghien.com
tel: +32 2 426 14 14 | fax: +32 2 426 20 30
Havenlaan 86C box 414 Avenue du Port | Brussels | 1000 | Belgium
---
Main Contacts

Johan De BruyckerPartner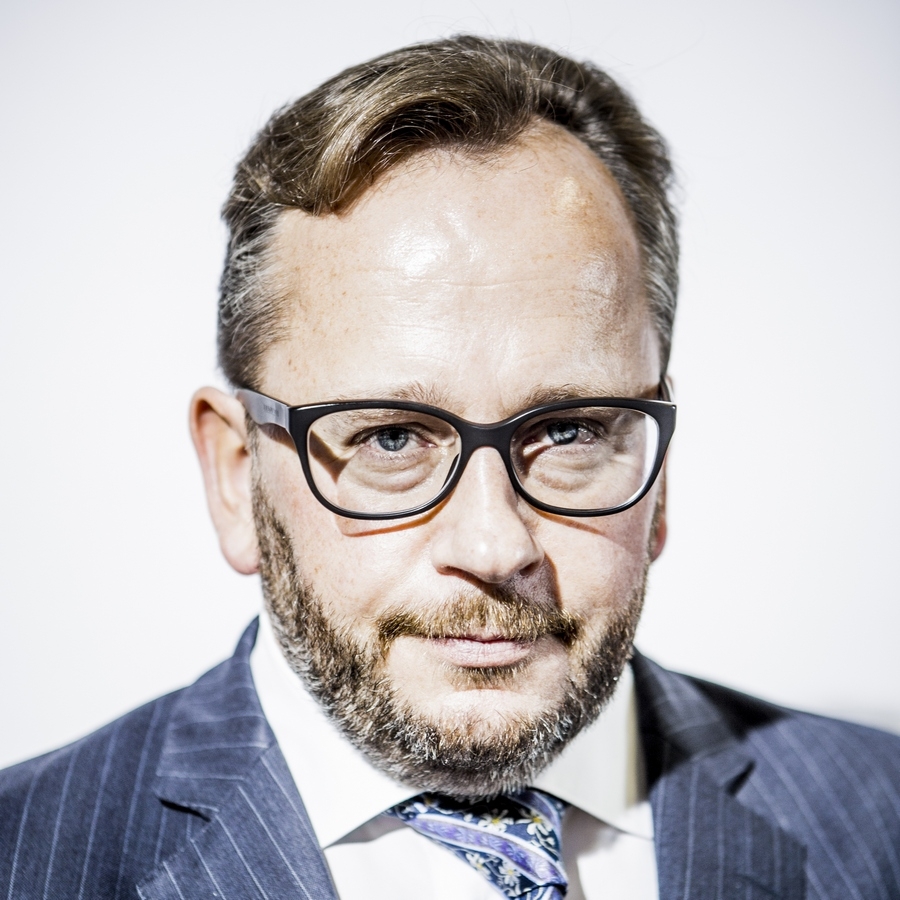 Gerd D. GoyvaertsTax Partner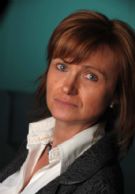 Carine Van RegenmortelManaging Partner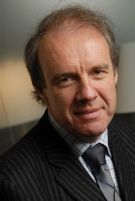 Bernard PeetersTax Partner
ALTIUS/Tiberghien's Overview

ALTIUS/Tiberghien is the joint Belgian member to the WSG in which Tiberghien provides all the tax and estate law services and Altius the other legal services. We are together one of the largest legal service providers in Belgium.

We provide a broad range of legal services to multinational companies and financial institutions in various industry sectors on international and Belgian transactions, as well as acting as the day-to-day counsel for Belgian companies and Belgian subsidiaries of many multinationals.

At ALTIUS/Tiberghien, we believe that it is important to fully understand the nature of each client's business, the markets in which it operates as well as comprehending the real business issues that under pin the matters we work on. Our large private client base and High Net Worth Individuals rely on our tailor made advice.

We aim to grasp the commercial considerations that underlie the transactions and the problems our clients bring to us. It is our objective to build long term relationships with our clients, with a clear emphasis on providing our services in a timely and cost efficient manner.

The lawyers in the firm aim to be positive and constructive. This enables a close working relationship between client and lawyer, resulting in clear, workable advice. We can react rapidly and adjust to changing business situations.
Year this Office was Established: 1938
Number of Offices Worldwide: 3
Lawyers Worldwide: 120
Languages: English; Dutch; French
Professionals
Partners
---
---
---
---
---
---
---
---
---
Associates
---
---
---
---
---
---
---
Of Counsel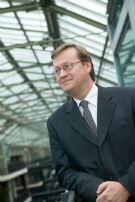 Bruno PeetersOf Counsel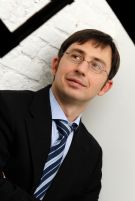 Ivo Vande VeldeCounsel
© ALTIUS/Tiberghien, 2015