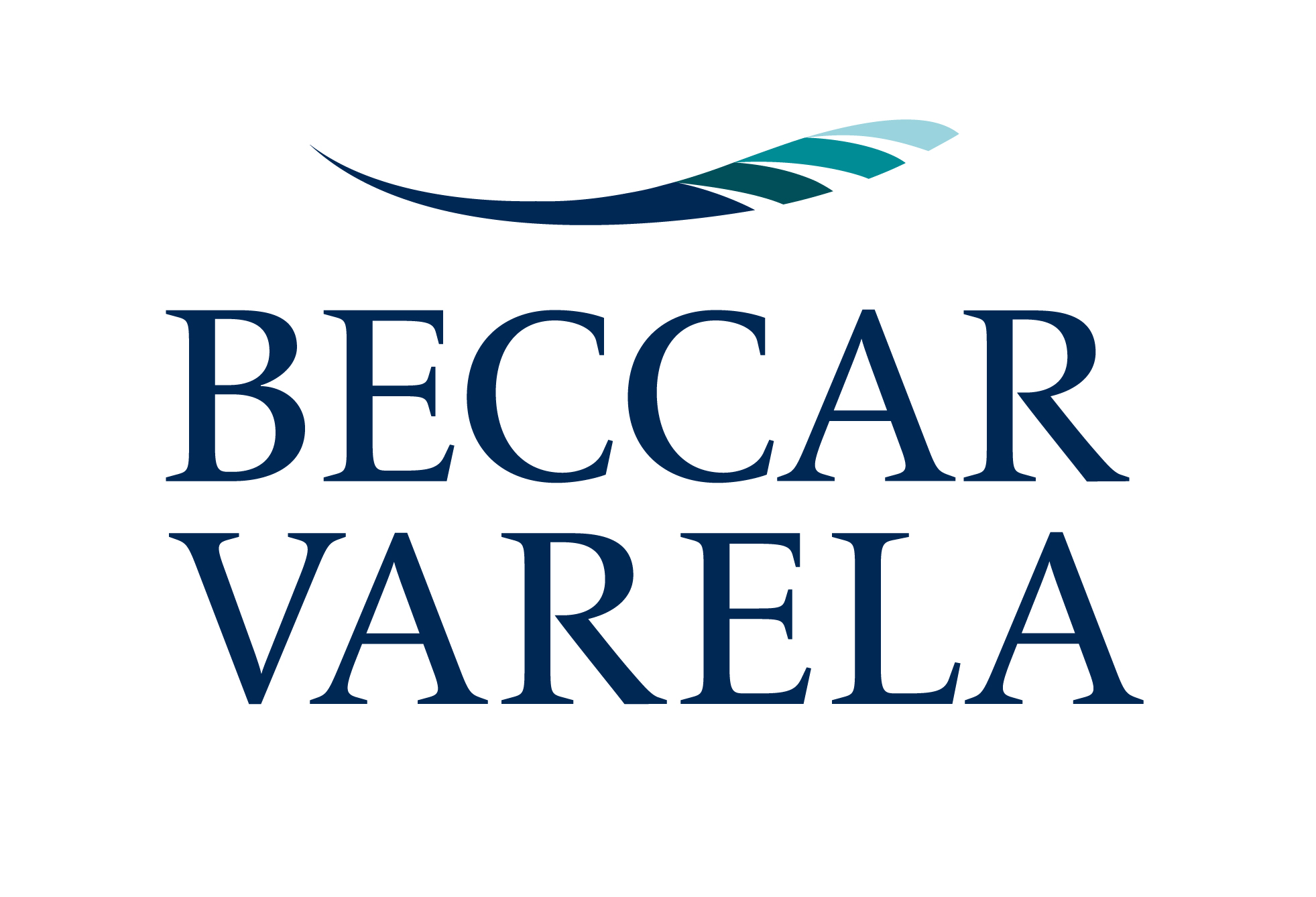 Estudio Beccar Varela
Legal Services | Argentina
http://www.ebv.com.ar
tel: +54 11 4379 6800 | fax: +54 11 4379 6860
Edificio Republica, Tucuman 1, | Buenos Aires | C1049AAA | Argentina
---
Main Contacts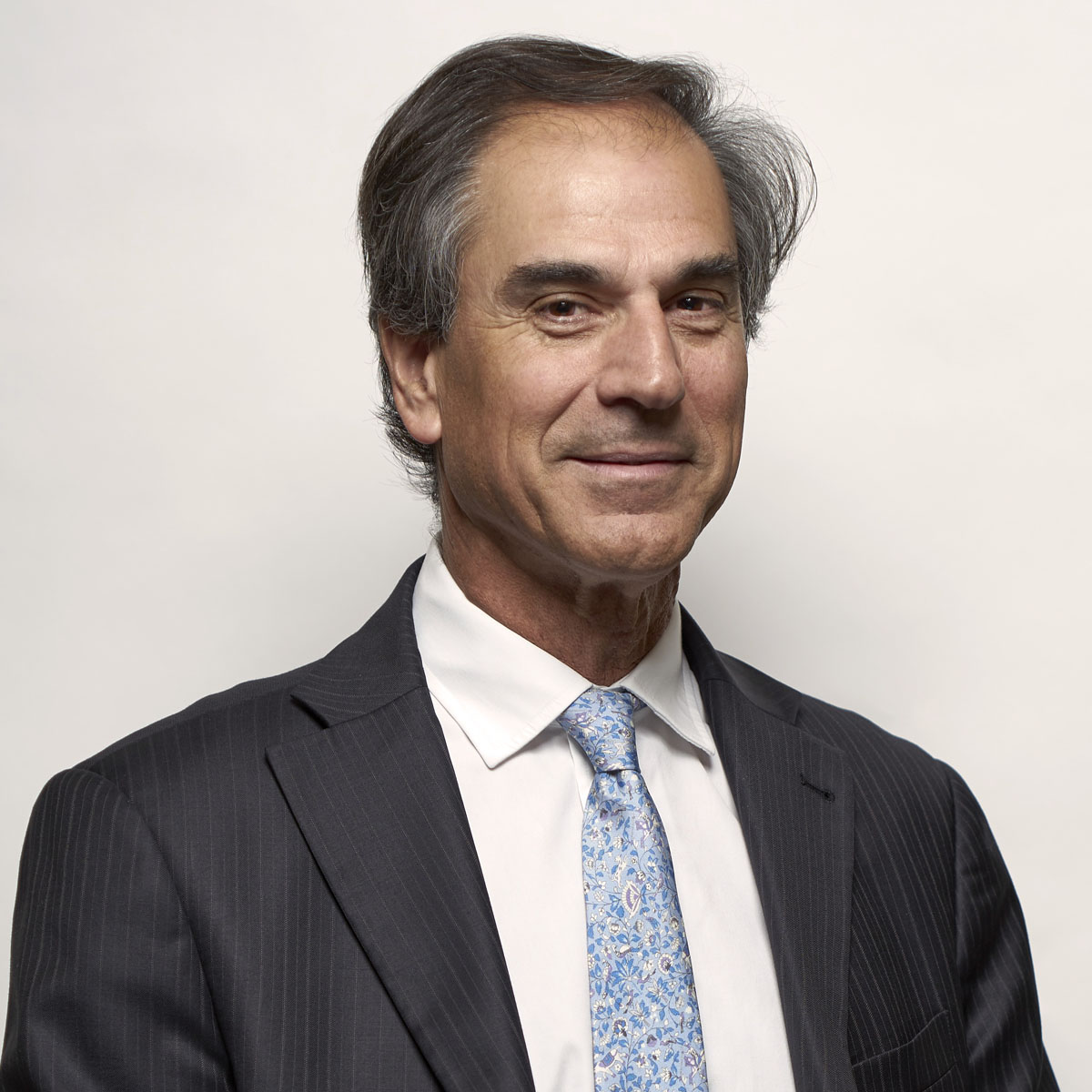 Horacio Esteban Beccar VarelaManaging Partner
Offices
Buenos Aires, Argentina
Estudio Beccar Varela's Overview

Estudio Beccar Varela was founded in 1897. It is one of the leading law firms in Argentina, with a practice of high repute both locally and abroad. The firm's reputation is built on its sound and reliable counseling and litigation practices, as well as on the international clients it serves.

EBV's team consists of 130 lawyers specializing in different areas of law, 26 of whom are partners. The team advises on all aspects of corporate and financial law. There are also a large number of paralegals, trainee lawyers and administrative staff who support the lawyers in achieving the firm's goals.

Throughout its history, EBV has forged alliances with important networks that bring together highly reliable correspondent firms worldwide, amongst them WSG.

EBV continues to grow and is actively seeking further opportunities of expansion. It has recently become the first large firm in Argentina to open a white collar crime department (which has proved to be very successful) and keeps investing in growth opportunities.

Year this Office was Established: 1897
Lawyers Worldwide: 124
Languages: Spanish, English, French, Italian, German, Portuguese and Mandarin.
Representative Clients
Banco de Galicia y Buenos Aires S.A.
Banco Interamericano de Desarrollo
Banco Itaú / UniBanco
Banco Santander Río S.A.
Banco Supervielle S.A.
Bank of America-Merrill Lynch
BBV Banco Frances
Citi affiliates
Citibank (since 1914)
Citicorp
Deutsche Bank AG
Goldman Sachs
International Finance Corporation
J.P. Morgan-Chase
Tarjeta Naranja
UBS A.G.
VISA

Alpargatas
American Airlines
Bausch & Lomb
Bradesco Seguros
British Telecom
Chrysler
Cia. Gral. de Fosforos Sudamericana
Computer Associates
Cosméticos Avon
Dana Holding Corporation
DIRECTV Latin America
Electricite de France
Enjoy
Esco Servicios Mineros
GlaxoSmithKline
Lacoste
Lineas de Transmision del Litoral
Magna International
Mitsui
Parker Hannifin
Red Bull
Saint Gobain
Samsonite
Samsung Electronics
Sanofi Aventis Pharma
SAUR
Scania
Sinea Plásticos
Sony Ericsson
Telefonica
Tyco Group
Unilever
Walt Disney
Willis

© Estudio Beccar Varela, 2015