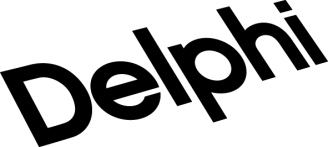 Delphi
Legal Services | Sweden
http://www.delphi.se
tel: +46 8 677 54 00 | fax: +46 8 20 18 84
Regeringsgatan 30-32 | Stockholm | SE-111 84 | Sweden
---
Main Contacts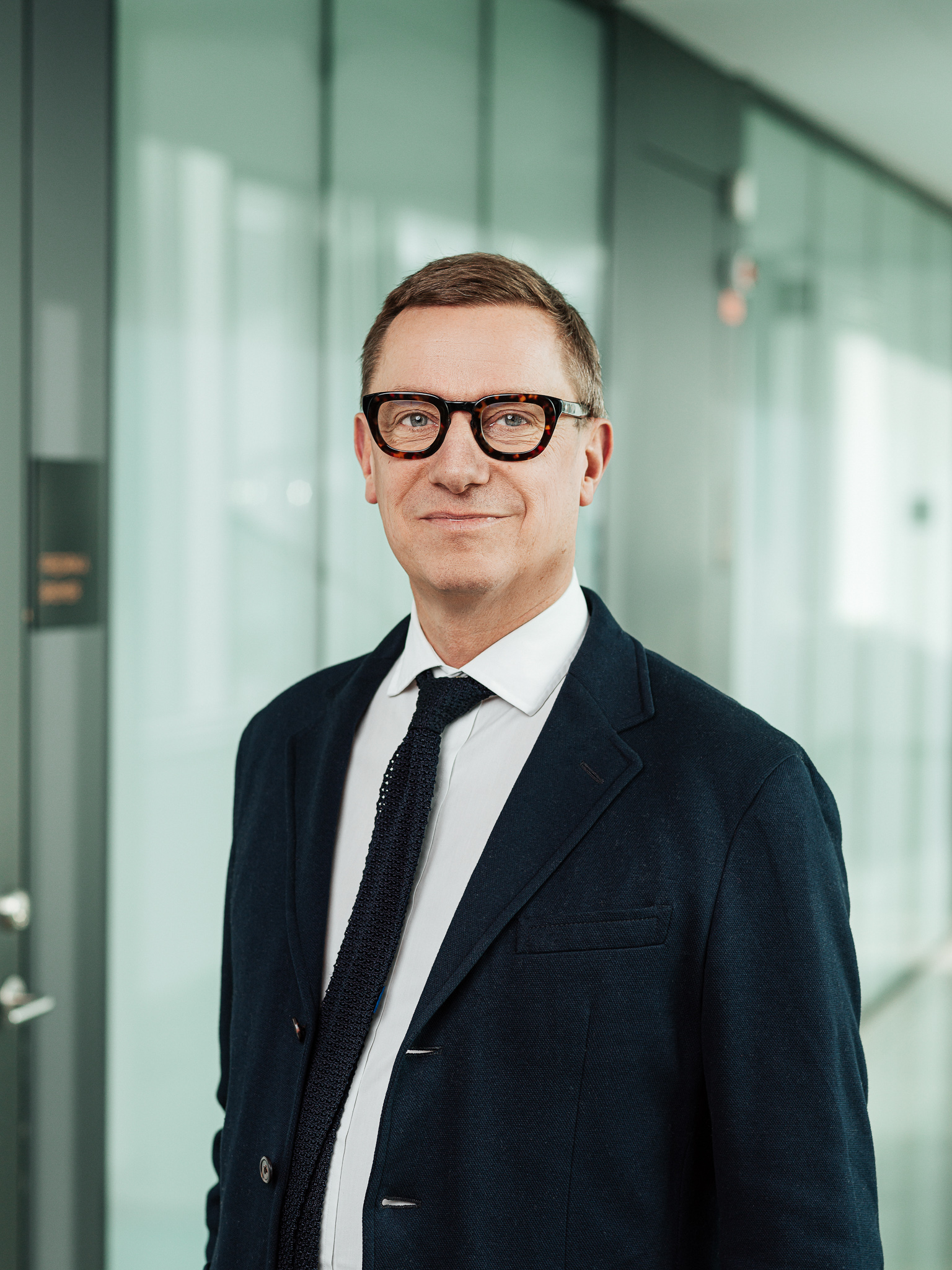 Stefan ErhagManaging Partner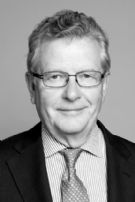 Per BerglofPartner
Delphi's Overview

Delphi has expert knowledge in all areas of commercial law. An important part is Corporate Finance, with a large amount of domestic and cross border mergers & acquisitions and an extensive Banking, Finance and Capital Markets practice. The firm has also distinguished itself particularly within high-technology oriented legal areas such as IT, Telecommunications, Intellectual Property and Life Science.

- We have resources for large projects and a strong focus on results
- We recruit the best lawyers, with an excellent sense of business and social competence
- Delphi was voted best work place among Swedish law firms in 2006 and 2007
- Quality is the keyword of our legal services

Our clients are mainly in Scandinavia, Europe and North America. Delphi co-operates with law firms all over the world and has business in China and Eastern Europe.

We total approximately 200 co-workers with 140 lawyers throughout offices in Stockholm, Gothenburg, Malmo, Linkoping and Norrkoping.
Year this Office was Established: 1984
Number of Offices Worldwide: 5
Lawyers Worldwide: 140
Languages: Swedish, English, German, French, Chinese, Italian, Polish, Russian, Spanish, Danish, Dutch
© Delphi, 2015