Bedell Cristin
Legal Services | Guernsey
www.bedellcristin.com
tel: +44 (0)1481 812812 | fax: +44 (0)1481 812813
La Plaiderie House | St. Peter Port | GY1 1WG | Guernsey
---
Main Contacts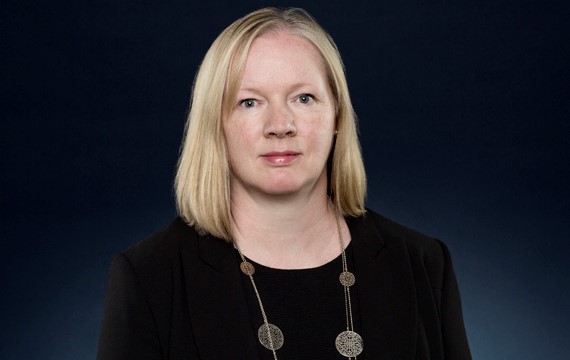 Kate OvendenManaging Partner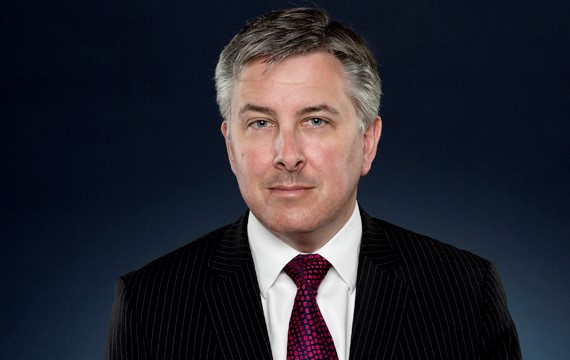 Alasdair DavidsonPartner
Bedell Cristin's Overview
We are a leading award-winning offshore law firm, headquartered in Jersey with offices in Guernsey, London, Mauritius, BVI and Singapore.

As a full-service offshore law firm, we have client-focused core business lines in corporate and financial services (banking, private equity, funds, capital markets and insurance), litigation and insolvency and restructuring, and private client work (local and international, trusts, foundations, employment, commercial and residential property).

We provide onshore and offshore advice and expertise to clients worldwide. We have the expertise and resources to handle large and complex cross-border transactions. Working with our trust company Bedell Trust, we offer efficient, complementary offshore legal advice and fiduciary services in key financial centres.

As a partner-led offshore law firm, our team culture is focused on providing exceptional client service. We attract and retain the most skilled and experienced lawyers and support staff which is supported by our exceptional reputation and balanced working environment.

As a leading offshore law firm, consistent recognition in prominent legal directories is an independent endorsement of our standing and achievements.

We are also active in the local community on personal law cases, and provide local pro bono legal services.
Press
Bedell Cristin Provides Jersey Law Advice on 'Biggest Ever Single Investment in Litigation Funding Globally'
Bedell Cristin, May 2015

On 1 May 2015, leading litigation funders Therium Capital Management Limited ("Therium") announced a market-transforming £200 million private fundraising to invest in the costs of large-scale commercial litigation, group litigation and arbitration globally. The fundraising is believed to be the largest single investment in litigation funding to date. Bedell Cristin's Jersey office acted as the Jersey law advisers to Therium, advising on all Jersey corporate and regulatory aspects of the fundraising, including the utilisation of a Jersey-incorporated cell company and its cells and the creation of Therium Group Holdings Limited, the new Jersey-based parent of Therium...
Bedell Acts in Ground Breaking Longevity Structure
Bedell Cristin, March 2015

Bedell Cristin and Bedell Trust have assisted Artex Risk Solutions and PwC in the creation of a new regulated insurance platform structured as an ICC (Iccaria Insurance ICC Limited). Iccaria will enable pension schemes to access the reinsurance market to transfer longevity risks in their scheme membership profiles by utilising individual, regulated insurance ICC cells...
© Bedell Cristin, 2018