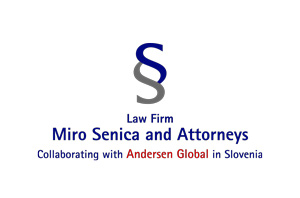 Law firm Miro Senica and attorneys, Ltd.
Legal Services | Slovenia
www.senica.si
tel: +386 1 2528000 | fax: +386 1 2528080
Barjanska cesta 3 | Ljubljana | SI-1001 | Slovenia
---
Main Contacts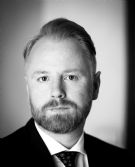 Uros CopManaging Partner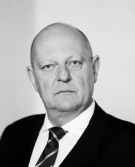 Miro SenicaFounding and Managing Partner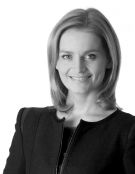 Katarina KresalStrategic Planning and International Projects
Law firm Miro Senica and attorneys, Ltd.'s Overview
The attorneys at law at Law firm Miro Senica and attorneys, Ltd. give advice,represent clients and conduct cases in the fields of commercial, civil, criminal, constitutional and administrative law.

In our work we try to consider the individual needs,demands and rights of our clients and search for creative approaches to find the best solutions. We are guided by the highest standards of the legal profession and a sincere desire to find practical and creative solutions.

We perform our work with accuracy, consistency and professionalism; we increase our experiences with professional training and a constant international focus. This allows us to represent our customers effectively and successfully.

Attorney at law Miro Senica began his legal practice on April 1st, 1986. The office gained its reputation in the field of criminal representation, and has grown and developed from year to year with the most notable cases in the field of commercial law. By the turn of the new millennium it had become a large professional legal office with clients which include leading companies from Slovenia and abroad, the most demanding individual clients and numerous institutions of public importance.

A team of 35 to 40 people on average are employed at the office and at least 15 of them are legal experts. The office cooperates on a regular basis with numerous well known and reputed experts, with individual professors from the Faculties of Law and Economics of Ljubljana and Maribor, as well as with scientific institutions and faculties, for instance with the Economic Institute at the Faculty of Law of Ljubljana, Commercial Law Institute at the Faculty of Law of Maribor and others.

Law firm Miro Senica and attorneys, Ltd. is a co-founder of Adriatic Legal Network.
Year this Office was Established: 1986
Number of Offices Worldwide: 4
Lawyers Worldwide: 16
Languages: Slovenian, English, German, French, Italian, Spanish, Russian, Ukrainian, Croatian and Serbian.
Notable

Professionals
Partners
---
---
Attorneys
---
---
Other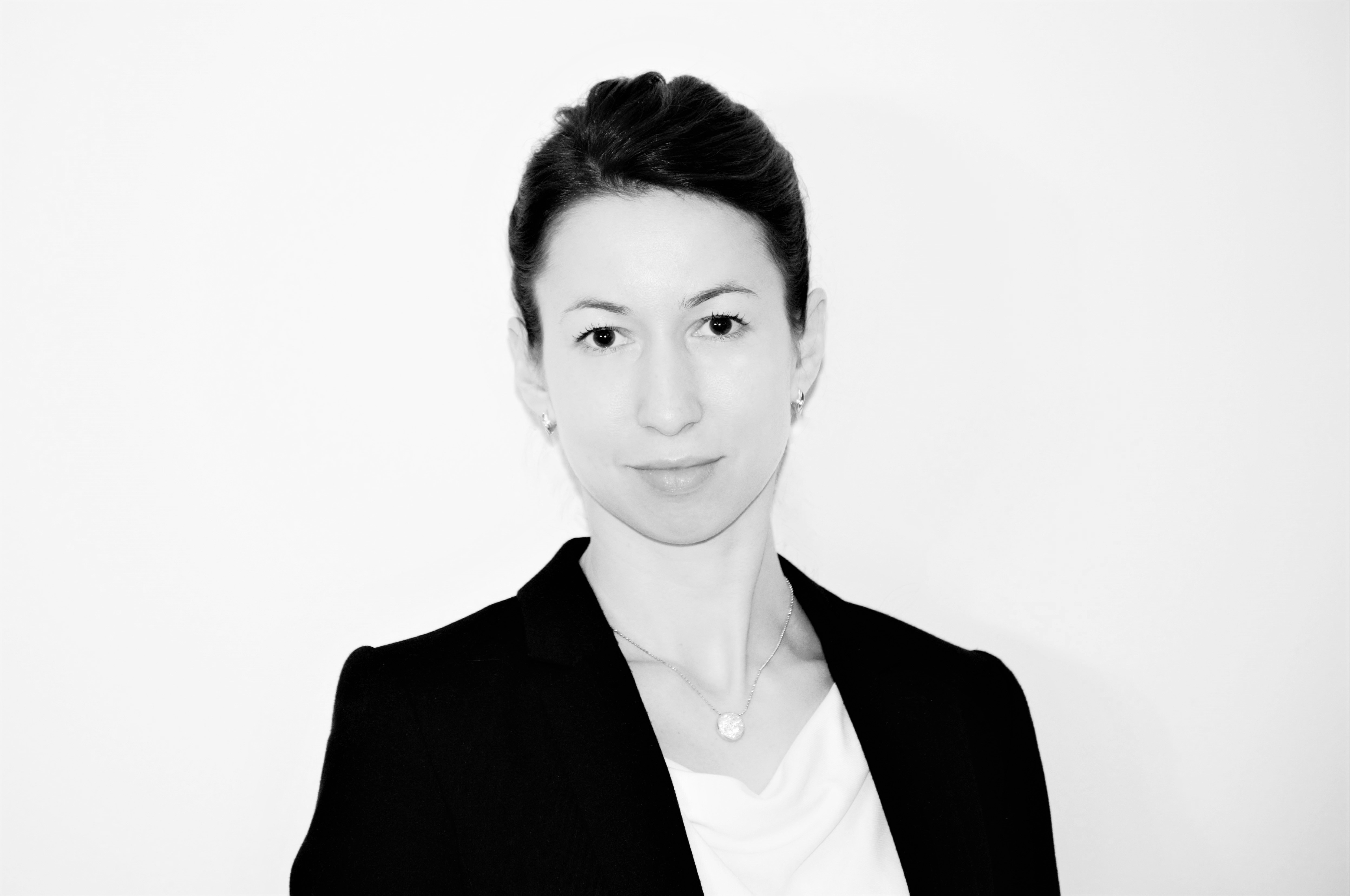 Anastasiia PoelsLegal Counsel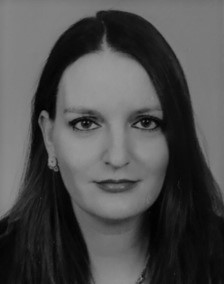 Marusa SenicaLegal Counsel
© Law firm Miro Senica and attorneys, Ltd., 2018