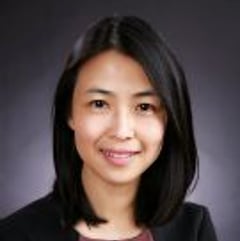 Zhuowei (Joyce) Li
Partner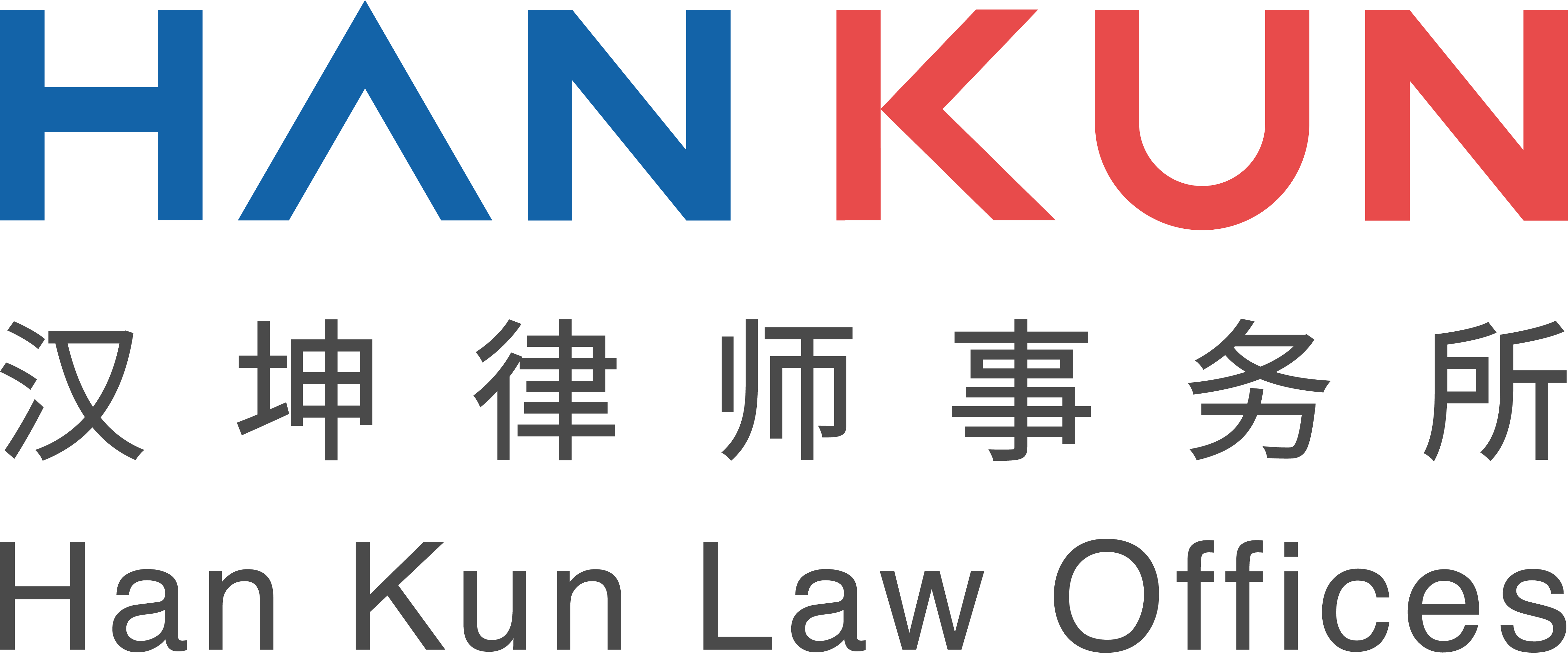 Practice Expertise
Areas of Practice
WSG Practice Industries
WSG Leadership
Profile
Ms. Li has been working at Han Kun Law Offices since December 2004. Prior to that, she had many years of practice experience both in China and in the United States with other prestigious Chinese and international law firms.
Ms. Li has provided comprehensive legal services for numerous foreign investors, including Fortune 500 multinational corporations and mid-sized private businesses, where she assisted them in setting up all types of business vehicles in China, and represented their Chinese subsidiaries and branch offices in handling all kinds of general corporate matters as well as business transactions. She has represented NYSE and NASDAQ listed companies as well as offshore private companies in acquiring Chinese domestic companies and provided the full set of legal services during the process, including deal structuring, legal due diligence review, drafting documents, and negotiations. Ms. Li also advised her clients on Anti-Monopoly Law compliance issues and assisted her clients with MOFCOM merger clearance. In the private equity and venture capital financing field, Ms. Li has successfully represented several internationally renowned private equity and venture capital funds in making comprehensive investments into China related businesses. She has also actively represented many China incorporated companies in their equity financing transactions and offshore listings. In addition, Ms. Li has accumulated rich experience in practicing Chinese law and handling complicated cross-border and onshore transactions.
Bar Admissions

Member of the PRC Bar and the New York State Bar
Education
Ms. Li graduated from Shanghai Jiao Tong University with a Bachelor of Engineering Degree. Afterwards, she majored in International Economic Law at the Shanghai Institute of Foreign Trade where she received an LL.M. Degree. After practicing law in China for several years, Ms. Li earned an LL.M. Degree in Corporate Law and Business from Stanford University School of Law in 2004.