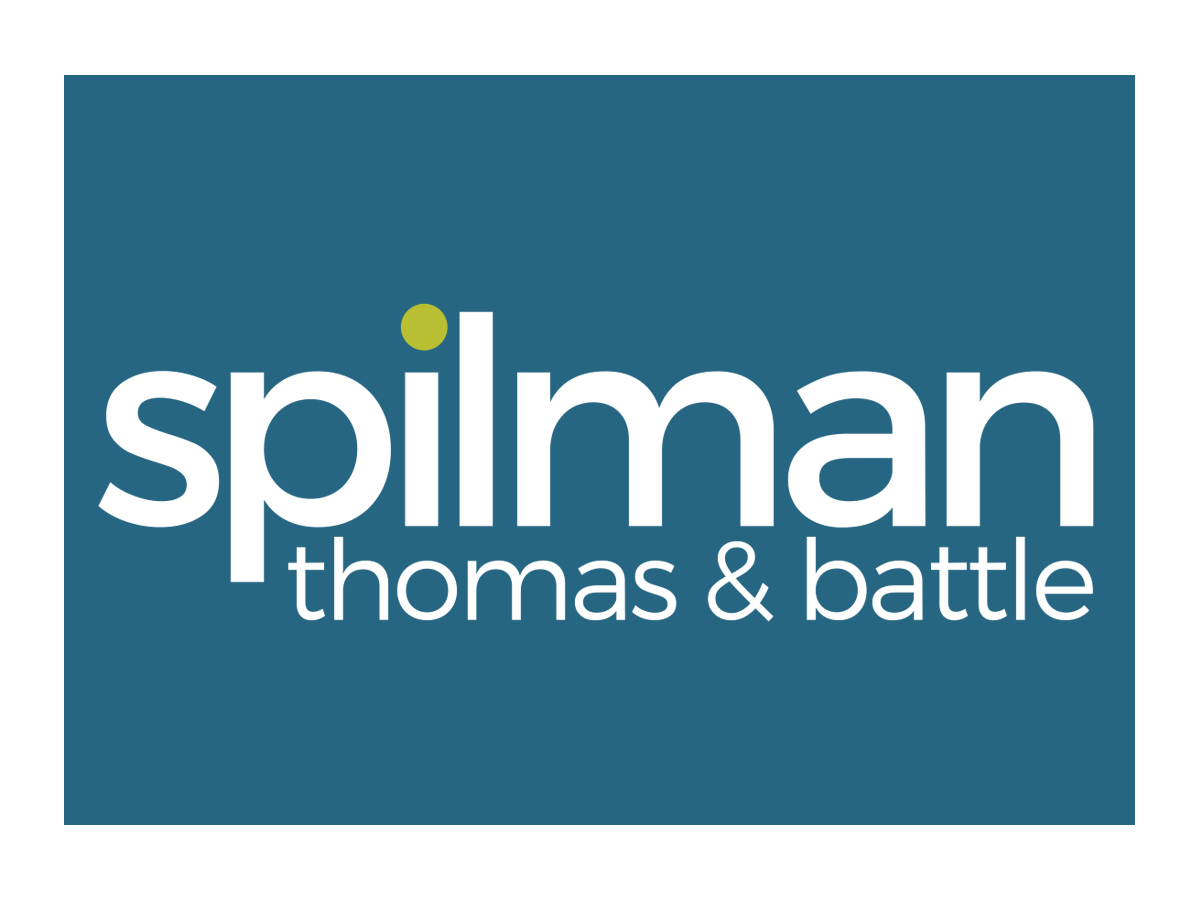 Spilman Thomas & Battle, PLLC
Legal Services | West Virginia, USA
https://www.spilmanlaw.com/
tel: +1 304 340 3800 | fax: +1 304 340 3801
300 Kanawha Boulevard, East | Charleston | West Virginia | 25301 | USA
---
Main Contacts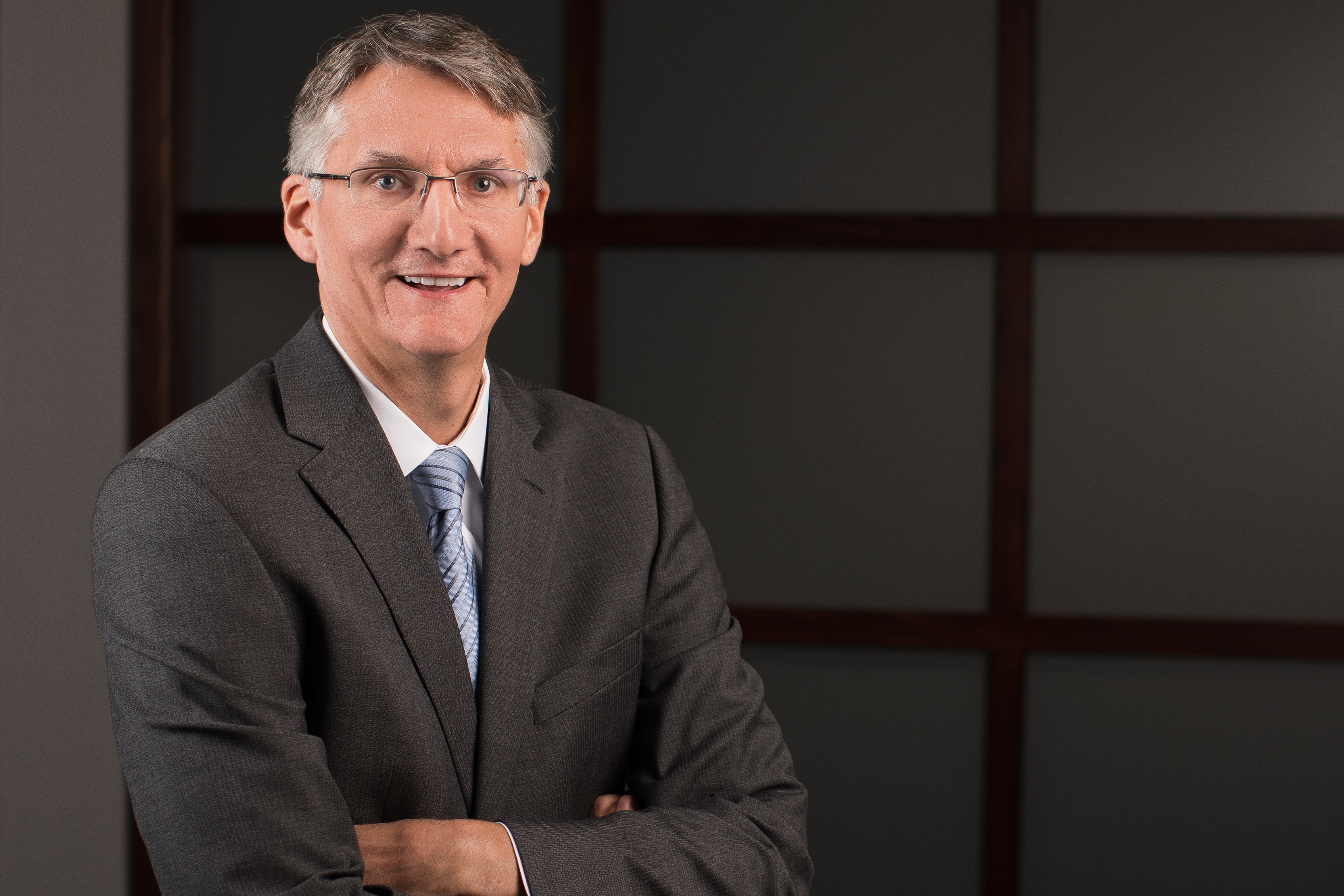 Eric W. IskraChair, Labor and Employment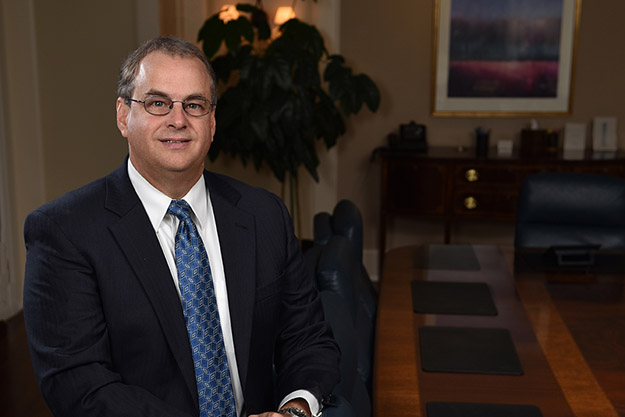 Jeffrey D. PattonMember in Charge of Winston-Salem Office
Spilman Thomas & Battle, PLLC's Overview
Spilman Thomas & Battle, PLLC is a full-service, super-regional law firm serving local, national and international businesses. The firm has seven offices located in West Virginia, Pennsylvania, Virginia and North Carolina and lawyers admitted to practice throughout the country. Innovative in our thinking and approach, we have erased the boundaries of a traditional law practice to think like a true business. Our people are passionately engaged to provide client-driven solutions that achieve clients' business goals and build partnerships. Understanding that our value is in the experience our clients receive, we believe in a client-first philosophy—selfless, hands-on, relentless and collaborative. This is why you can expect different.
Year this Office was Established: 1864
Number of Offices Worldwide: 7
Lawyers Worldwide: 140
Notable

Articles
A 2020 Pennsylvania Legislative Update
Spilman Thomas & Battle, PLLC, August 2020

When the 2019-2020 legislative session began, no one could have predicted what challenges Pennsylvania and the General Assembly would encounter with the outbreak of COVID-19. The rules changed to permit remote voting, and the plan for the session shifted to a focus on the response to COVID-19. The 12-month budget was replaced with a five-month budget to allow additional time to assess the financial damage. Responding to the administration's response to COVID-19 took precedence over the other issues that they had planned to address...
The Discharge in Bankruptcy - Open Avenues for Consumer Creditors
Spilman Thomas & Battle, PLLC, August 2020

In a typical consumer bankruptcy, a debtor seeks the benefit of two concepts. First, the debtor seeks the breathing room afforded that debtor by the automatic stay. Second, the debtor seeks to discharge all debt obligations adjudicated in the bankruptcy case. Absent these protections, a bankruptcy filing serves little purpose. As a result, a creditor who can attack the debtor's entitlement to a discharge threatens the very heart of any filing. Creditors have two options to attack the discharge in a consumer bankruptcy. First, a creditor can attack the discharge broadly and assert that a debtor cannot discharge any of his or her debts...
Press
Litigation Associate Joins Spilman
Spilman Thomas & Battle, PLLC, May 2020

Roanoke, Va. — Spilman Thomas & Battle (Spilman) announced that Risa S. Katz-Albert has joined the firm as an associate. At Spilman, Katz-Albert's practice will focus on general litigation. She has experience representing clients with a wide variety of legal needs, particularly issues in consumer protection law, landlord/tenant law, employment law, contract law, and family law. Katz-Albert previously worked as a staff attorney with The Legal Aid Society of Roanoke Valley, as an assistant commonwealth attorney for the Campbell County Commonwealth Attorney's Office, and as a judicial law clerk for the 23rd Judicial Circuit...
Spilman Adds to North Carolina Litigation Team
Spilman Thomas & Battle, PLLC, January 2020

<strong>Winston-Salem, N.C.</strong> — Spilman Thomas & Battle (Spilman) announced that <a href="https://www.spilmanlaw.com/people/lee_denton/details">Lee D. Denton</a> joined the firm as an associate in its North Carolina office.<br /> <br /> Denton's primary area of practice is litigation, with an emphasis on complex business cases, estates litigation, construction defect cases and personal injury litigation. He has represented clients as primary counsel before the North Carolina Business Court, Superior Court, District Court and federal courts...
© Spilman Thomas & Battle, PLLC, 2020