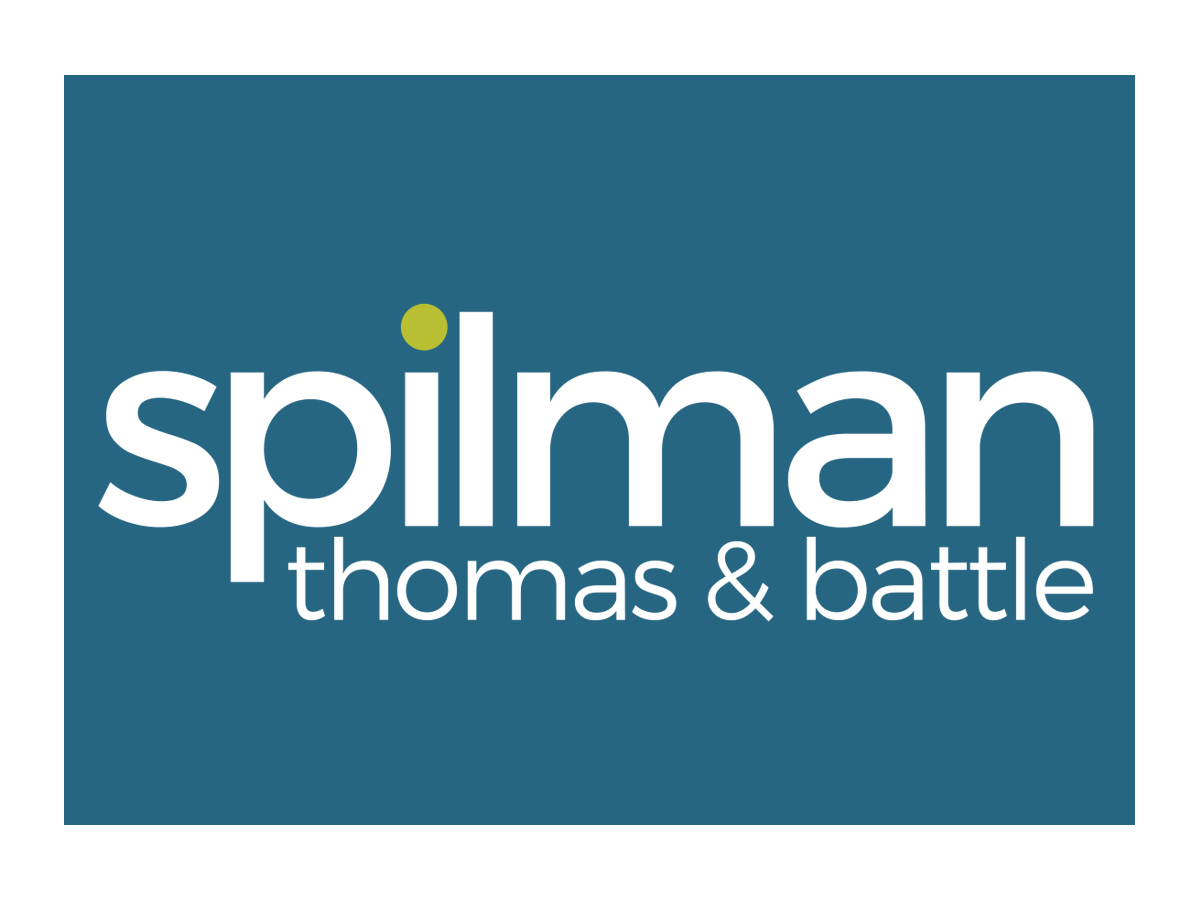 ---
Main Contacts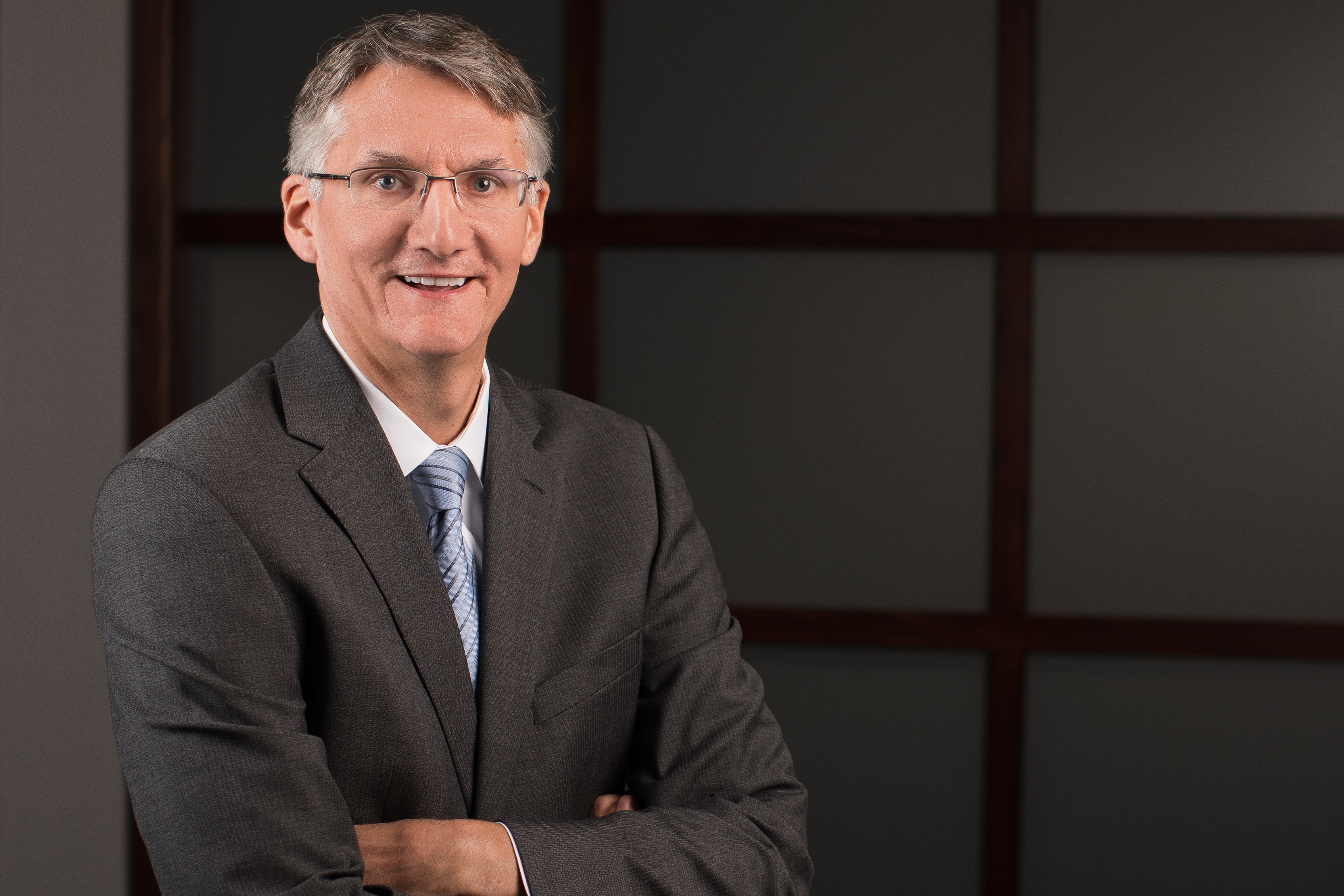 Eric W. IskraChair, Labor and Employment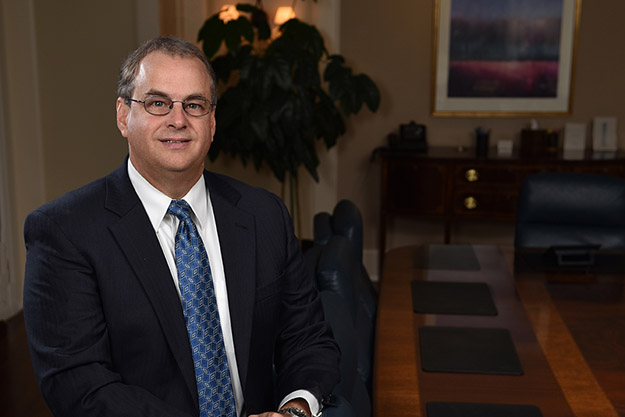 Jeffrey D. PattonMember in Charge of Winston-Salem Office
Spilman Thomas & Battle, PLLC's Overview
Spilman Thomas & Battle, PLLC is a full-service, super-regional law firm serving local, national and international businesses. The firm has eight offices located in West Virginia, Pennsylvania, Virginia, North Carolina, and Georgia and lawyers admitted to practice throughout the country. Innovative in our thinking and approach, we have erased the boundaries of a traditional law practice to think like a true business. Our people are passionately engaged to provide client-driven solutions that achieve clients' business goals and build partnerships. Understanding that our value is in the experience our clients receive, we believe in a client-first philosophy—selfless, hands-on, relentless and collaborative. This is why you can expect different.
Notable

Articles
Unprecedented: COVID-19 Litigation Insights, Volume 2, Issue 10
Spilman Thomas & Battle, PLLC, May 2021

Welcome to the tenth issue of the 2021 edition of Unprecedented. The big news from the past two weeks was the Center for Disease Control's announcement of new guidance allowing fully vaccinated individuals to go unmasked in nearly all circumstances. The announcement was unexpected and sent governments and businesses scrambling to respond. Some governments, like my home state of Pennsylvania, reacted the same day to conforming their own requirements to the new CDC guidance. Others are taking a wait-and-see approach. Complicating matters is that individual counties and cities have adopted their own face covering requirements...
Fair Trade Banking Presents Opportunities for Small and Regional Banks
Spilman Thomas & Battle, PLLC, March 2021

Recently, we have seen a flurry of congressional and executive activity on the issue of nondiscrimination in banking. In October 2020, Senators Warren and Booker, along with other Democratic senators, introduced the Fair Access to Financial Services Act of 2020. This bill seeks to prevent discrimination in banking based on "race, color, religion, national origin, and sex (including sexual orientation and gender identity)." In November 2020, the Office of the Comptroller of the Currency ("OCC") issued a proposed rule to promote fair trade banking by prohibiting discrimination against customers who are members of legal but disfavored groups...
Press
Georgitis Named Fellow of the Litigation Counsel of America
Spilman Thomas & Battle, PLLC, October 2020

Winston-Salem, N.C. — Spilman Thomas & Battle (Spilman) announced that member attorney Matthew W. Georgitis recently was inducted into the Litigation Counsel of America (LCA) as a Fellow. The LCA is an invitation-only trial lawyer honorary society. Membership is limited to 3,500 Fellows, representing less than one-half of one percent of American lawyers, and is highly selective. Fellows are selected based on excellence and accomplishment in litigation, both at the trial and appellate levels, and superior ethical reputation. More information can be found at https://www.litcounsel.org/. Georgitis is an experienced commercial litigator, having tried numerous cases to jury verdict...
64 Spilman Attorneys Recognized by Best Lawyers
Spilman Thomas & Battle, PLLC, August 2020

Charleston, W.Va. — Spilman Thomas & Battle (Spilman) announced that 64 of the firm's attorneys were selected by their peers for inclusion in The Best Lawyers in America 2021 directory of leading attorneys. The Best Lawyers in America, published by Woodward White, Inc., is based on an exhaustive peer-review survey in which more than 55,000 leading attorneys cast more than 7.4 million votes on the legal abilities of other lawyers in their practice areas. More information on the research process can be found at www.bestlawyers.com...
© Spilman Thomas & Battle, PLLC, 2021