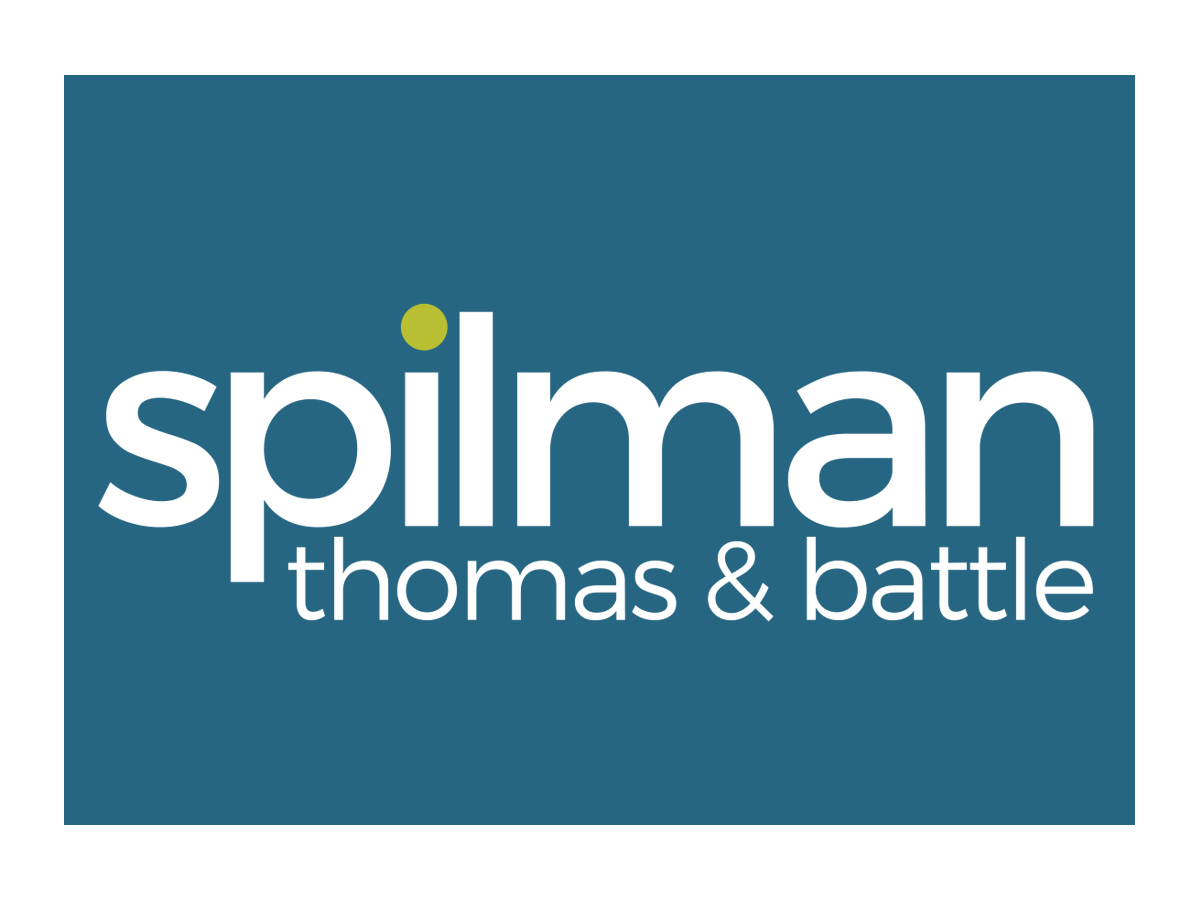 Spilman Thomas & Battle, PLLC
Legal Services | North Carolina, USA
https://www.spilmanlaw.com/
tel: +1 336 725 4710 | fax: +1 336 725 4476
110 Oakwood Drive, Suite 500 | Winston-Salem | North Carolina | 27103 | USA
---
Main Contacts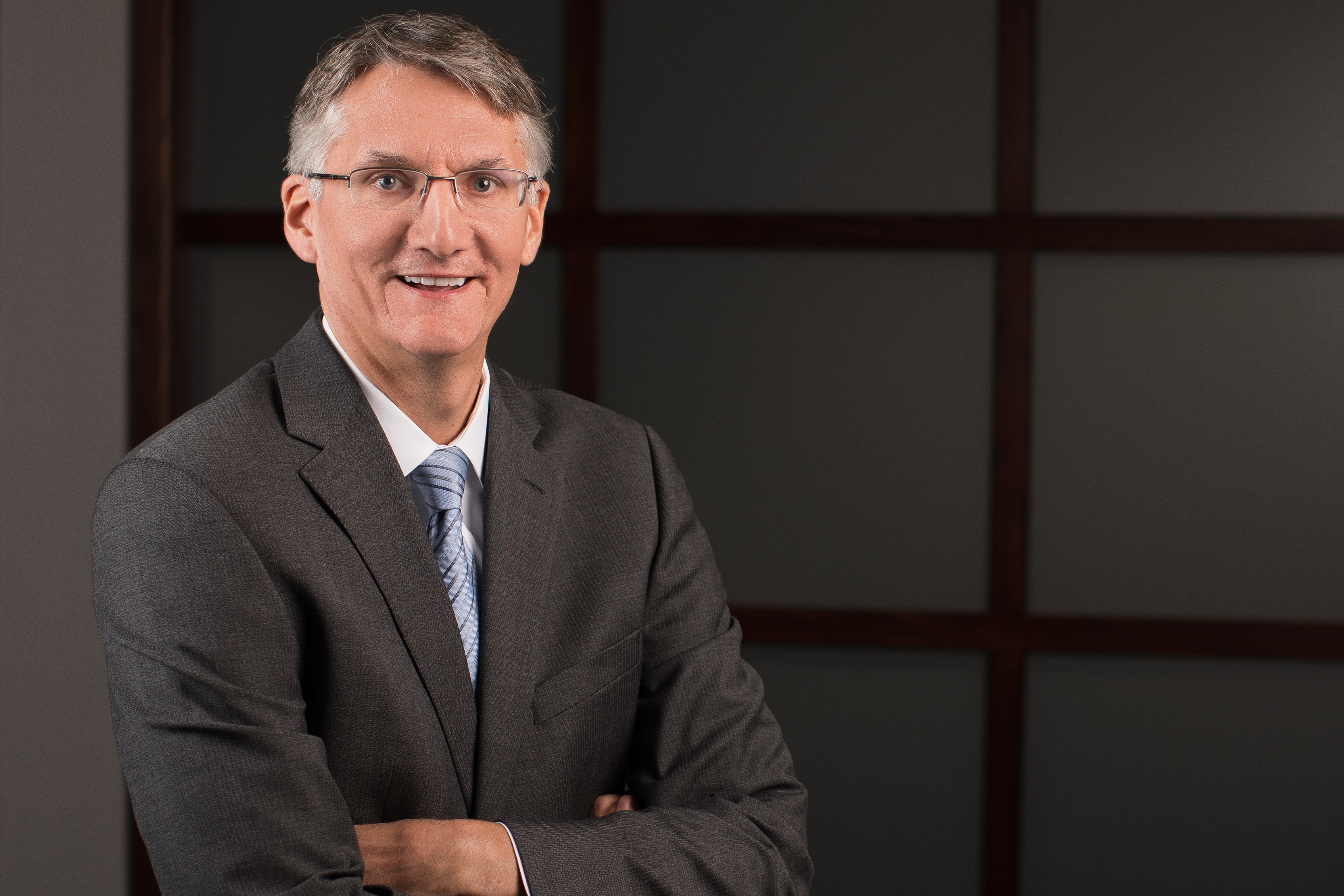 Eric W. IskraChair, Labor and Employment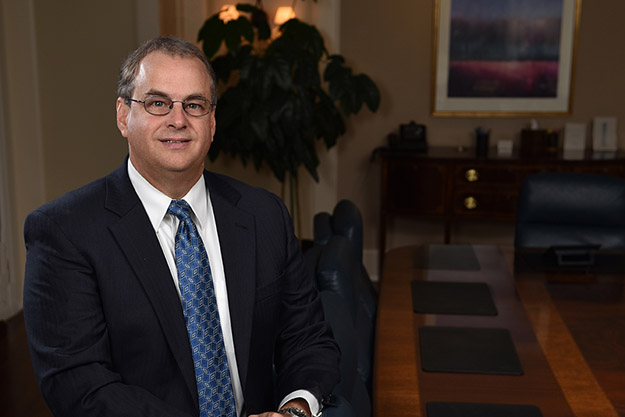 Jeffrey D. PattonMember in Charge of Winston-Salem Office
Spilman Thomas & Battle, PLLC's Overview
Spilman Thomas & Battle, PLLC is a full-service, super-regional law firm serving local, national and international businesses. The firm has seven offices located in West Virginia, Pennsylvania, Virginia and North Carolina and lawyers admitted to practice throughout the country. Innovative in our thinking and approach, we have erased the boundaries of a traditional law practice to think like a true business. Our people are passionately engaged to provide client-driven solutions that achieve clients' business goals and build partnerships. Understanding that our value is in the experience our clients receive, we believe in a client-first philosophy—selfless, hands-on, relentless and collaborative. This is why you can expect different.
Notable

Professionals
Members
---
---
---
Senior Attorneys & Associates
Counsel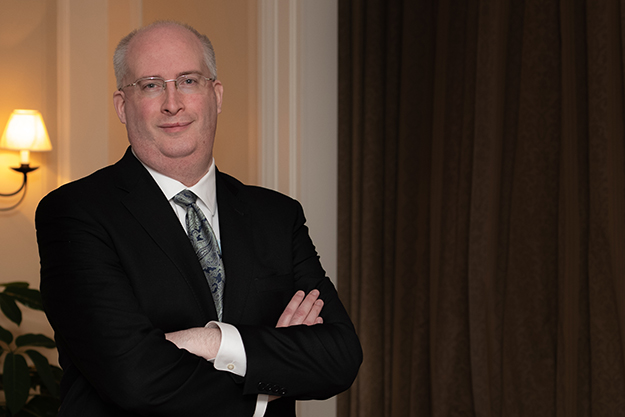 Alexander L. TurnerCounsel
Press
Spilman Attorneys Named to 2016 NC Legal Elite List
Spilman Thomas & Battle, PLLC, January 2016

Winston-Salem, N.C. — The law firm Spilman Thomas & Battle, PLLC (Spilman) announced that attorneys Rayford K. "Trip" Adams III and Bryan G. Scott recently were named to Business North Carolina magazine's 2016 Legal Elite list. The Legal Elite selection process begins by sending ballots to every member of the North Carolina State Bar living in the state and asking them to answer one question: Of the Tar Heel lawyers whose work you have observed firsthand, whom would you rate among the current best in these categories? The attorneys who receive the most votes then are named to the 2016 Legal Elite list. More information on the selection process can be found at www.businessnc.com ...
Spilman Elects New Member 2016
Spilman Thomas & Battle, PLLC, January 2016

Winston-Salem, N.C. — Spilman Thomas & Battle (Spilman) announced that attorney Robert H. Wall has been elected as a partner of the law firm effective January 1, 2016. Wall joined Spilman in early 2014 with more than a decade of experience in estate planning and tax law. A true leader in these areas of law, he regularly advises high-net-worth individuals on estate and tax planning matters and represents clients before the Internal Revenue Service. He also assists businesses and individuals in matters such as acquisitions, divestitures, business combinations and entity selection...
© Spilman Thomas & Battle, PLLC, 2019