Stout
Investment Banking | Virginia, USA
www.stout.com
tel: 703 637 3700 | fax: 866 808 7621
8270 Greensboro Drive, Suite 900 | McLean | Virginia | 22102 | USA
---
Main Contacts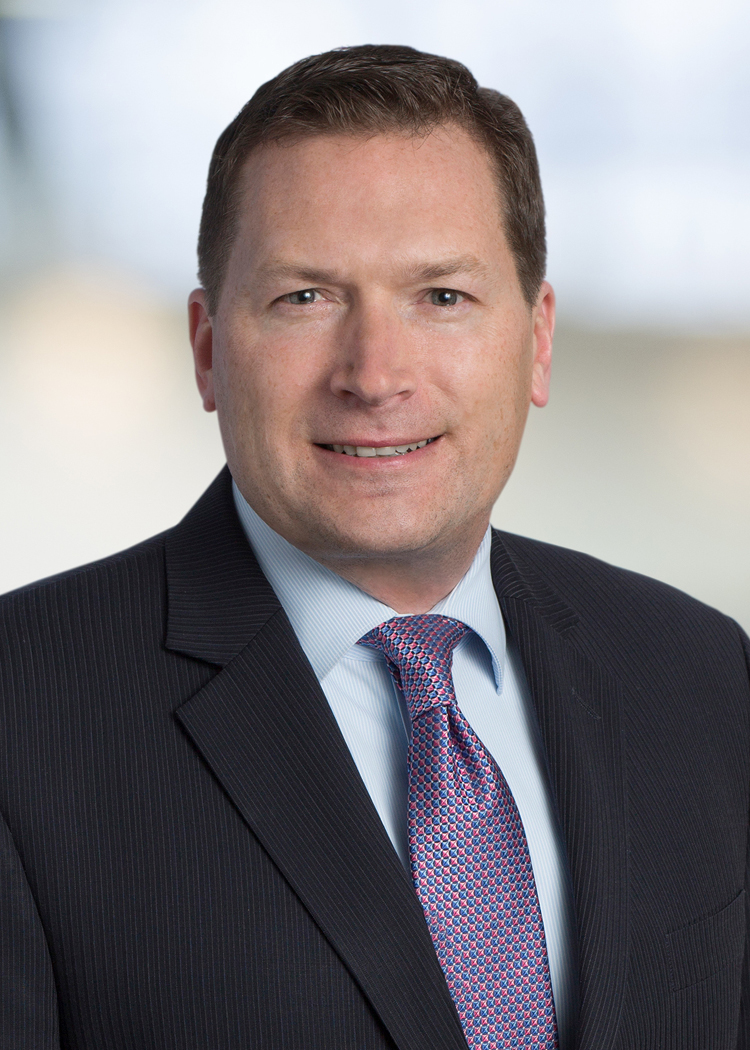 Michael BensonManaging Director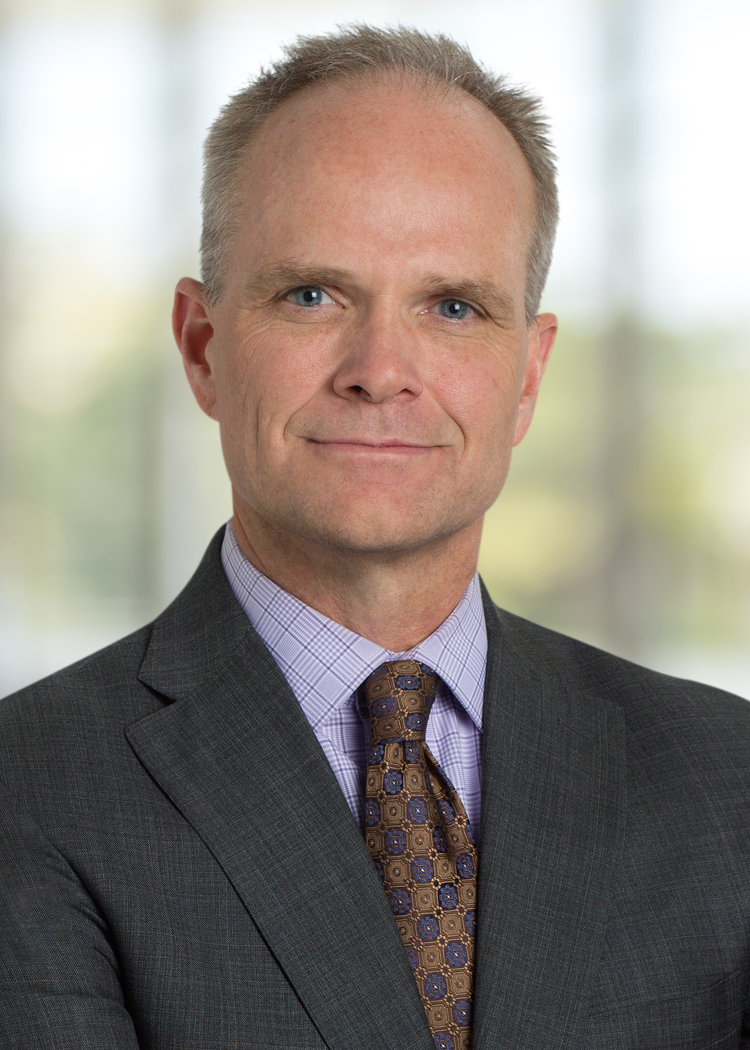 Jeffrey M. Risius, CPAManaging Director
Offices
McLean, Virginia | Irvine, California | Los Angeles, California | Denver, Colorado | Atlanta, Georgia | Chicago, Illinois | Baltimore, Maryland | Grand Rapids, Michigan | Royal Oak, Michigan | New York, New York | Cleveland, Ohio | Philadelphia, Pennsylvania | Dallas, Texas | Houston, Texas | Washington, DC, Washington
Stout's Overview
Stout is a premier global financial advisory firm that specializes in Investment Banking, Valuation Advisory, Dispute Consulting, and Management Consulting. We serve a range of clients from Fortune 500 corporations to privately held companies in numerous industries around the world.

Stout has been recognized as one of the best and brightest companies to work for and one of the fastest growing private companies. Our people have received various awards and are often called upon to share their expertise and experience at national conferences, industry forums, and on standards setting bodies.

Since the firm was founded in 1991, Stout has grown at a rapid pace. The firm has offices in Atlanta, Baltimore, Chicago, Cleveland, Dallas, Denver, Detroit, Grand Rapids, Houston, Irvine, Los Angeles, New York, Philadelphia, Tysons Corner, and Washington, D.C. For more information, visit www.stoutadvisory.com, follow us on Twitter @StoutAdvisory and/or connect with us on LinkedIn.

Professionals
Managing Directors
---
---
Directors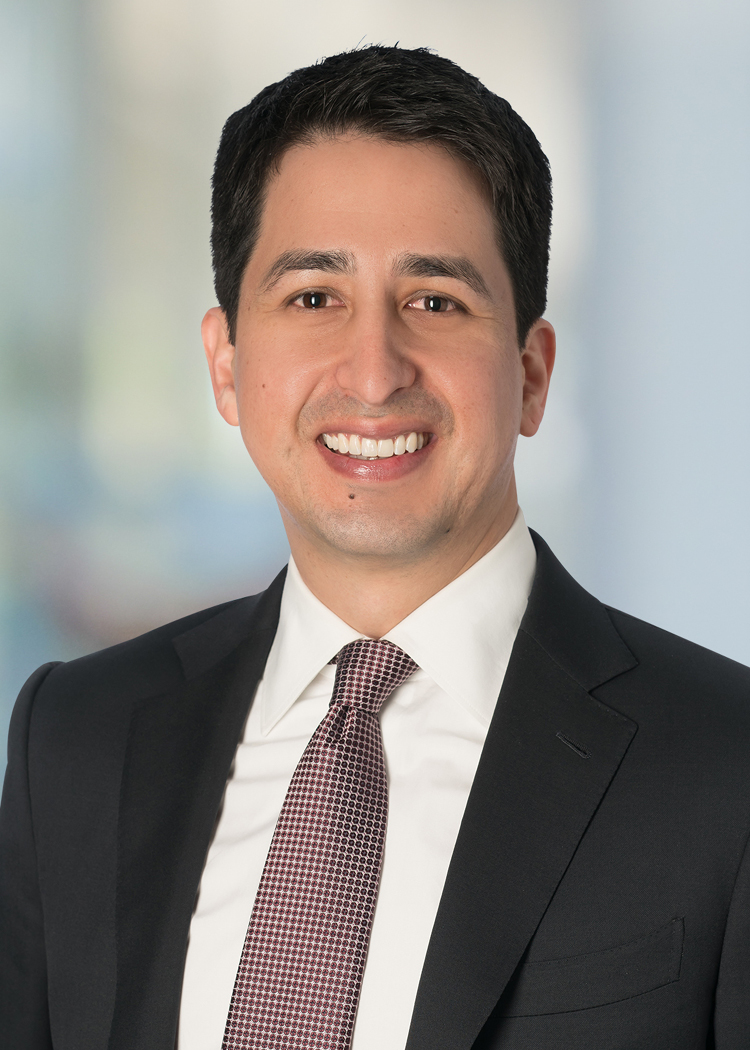 Isaiah AguilarDirector
---
Other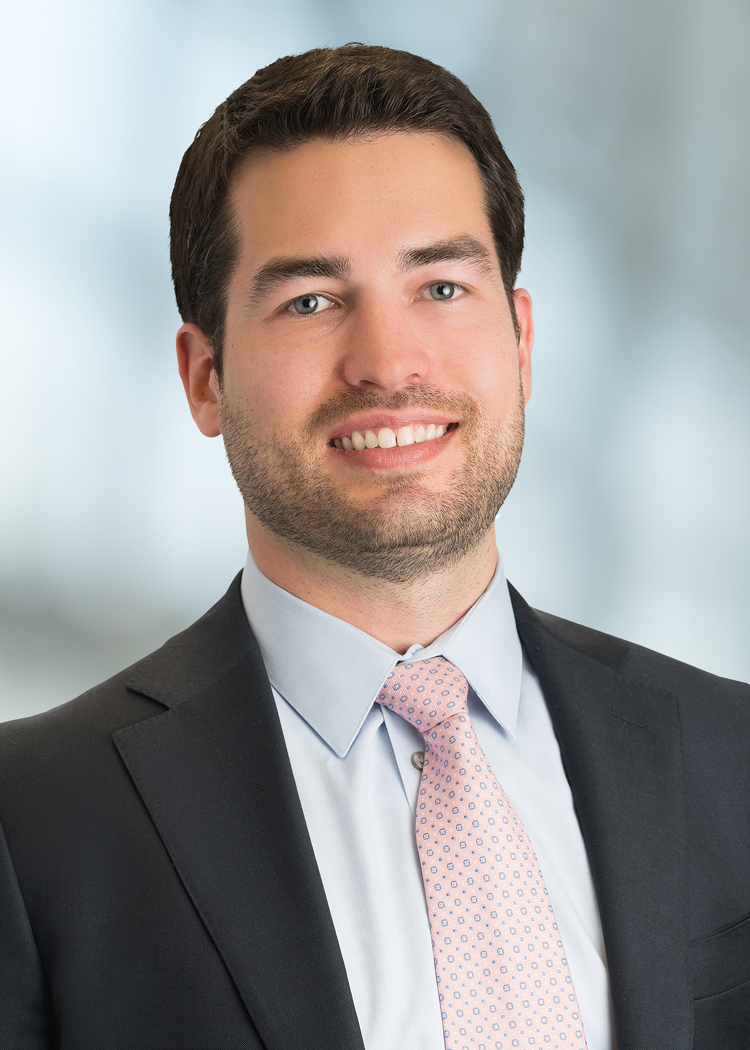 Joe DemetriusSenior Vice President
Press
Stout Advises on Sale of AGS Company
Stout Risius Ross, January 2017

Stout announced today that its client, American Grease Stick Company (d/b/a AGS), has been acquired by 3 Rivers Capital, LLC (3RC). Stout served as exclusive financial advisor to AGS in connection with this transaction. AGS, founded in 1931, is the leading manufacturer of branded automotive fluid transfer lines and related products to the automotive aftermarket. The company, headquartered in Muskegon, Michigan with operations in the U.S. and U.K...
Stout Advises Graham Partners on Sale of Western Industries
Stout Risius Ross, January 2017

Stout announced today that its client, Western Industries, Inc. (Western), a portfolio company of Graham Partners, has been sold to Speyside Equity, a private equity firm based in Ann Arbor, Michigan.  Stout served as exclusive financial advisor to Western and Graham Partners in connection with this transaction. Western is comprised of two distinct business units, Plastic Products Group (Plastic Products) and Engineered Products Group (Engineered Products).  Plastic Products is a niche, technical manufacturer of large blow molded products and components serving a variety of industrial and consumer end markets and operates out of a 350,000 sq.ft. campus in Winfield, Kansas...
© Stout, 2019