Polenak Law Firm
Legal Services | Macedonia
www.polenak.com
tel: +389 (0)2 3114 737 | fax: +389 (0)2 3120 420
Orce Nikolov 98 | Skopje | 1000 | Macedonia
---
Main Contacts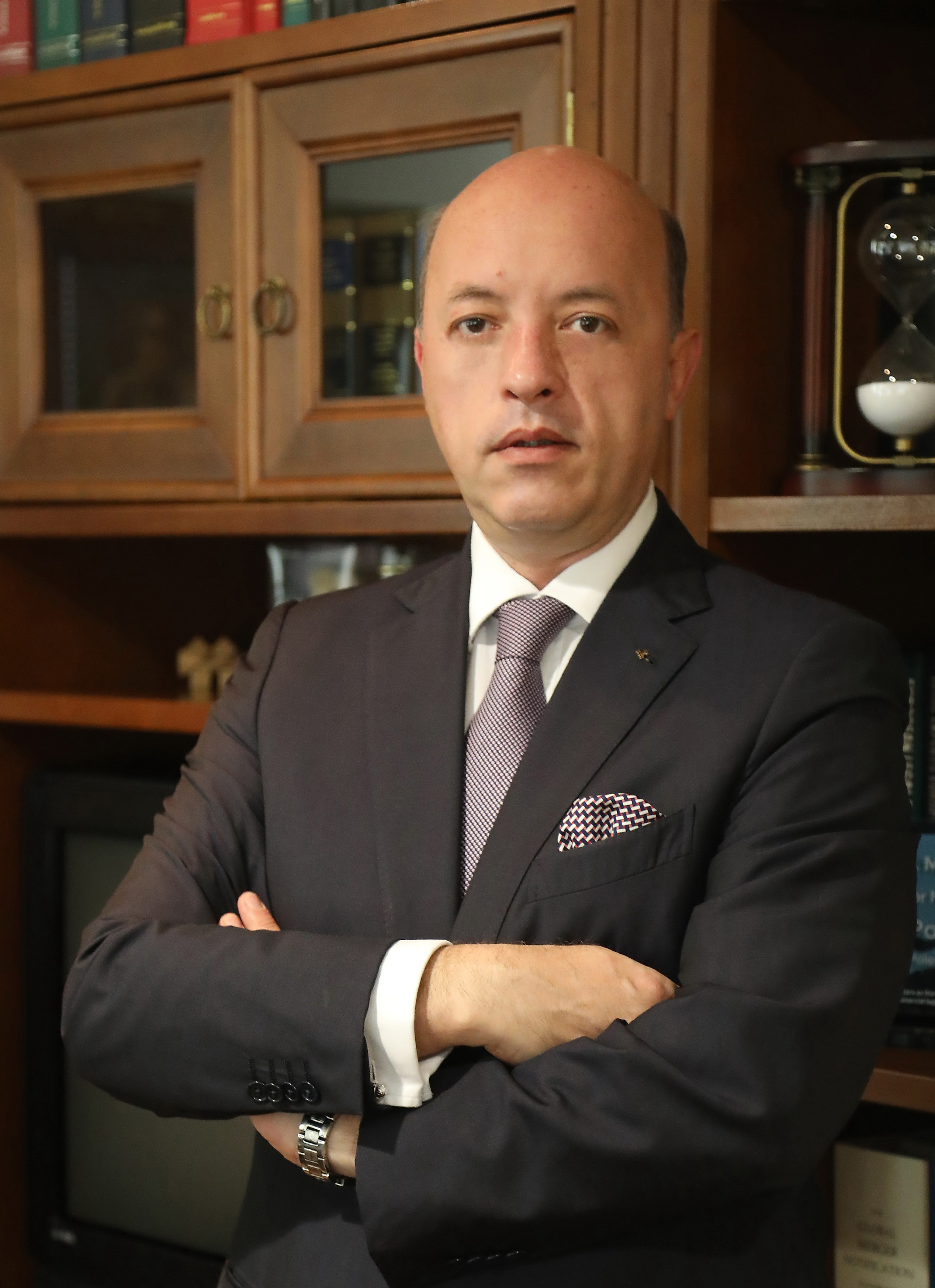 Kristijan PolenakManaging Partner
Polenak Law Firm's Overview
Firm Overview:
Polenak Law Firm continues the tradition of providing top quality legal services since the first law office bearing the name Polenak was established in 1946. The firm developed from an individual practice working in criminal and civil litigation to a partnership in the 1970s and adding commercial and corporate matters, growing its partnership and areas of work in the 1990s and rising to a structured full-service law firm in 2007. Throughout its history the firm and its brand was considered one of the market leaders. Today, this leadership is recognized and praised by clients and relevant legal directories.

The number of transactions handled make it the most experienced law firm on the market in banking, project finance, M&A, privatization processes, competition and antitrust matters, aviation, energy, telecommunications and PPP. The knowledge and practice of the firm's litigation lawyers in criminal, civil and commercial cases is remarkable, construing one of its prominent benchmarks.

The affiliation with leading law firms from each jurisdiction in the region, joined together in the South East Europe Legal Group (www.seelegal.org), enables it to offer its clients coverage and superior legal services in the region.

Main Areas of Practice:
The main focus of services is directed to multinational corporations, banks and international financial institutions, providing experienced legal advice in many practice areas and offering wide range of legal services.

The firm's notable M&A experience is built in decades of practice by advising in most of the largest M&A transactions and in numerous share transfers in SMEs.

One of the firm's flagships is its banking and finance practice. Over the last 20 years, the firm advised joint managers on several issuances of sovereign bonds, provided regulatory advises and opinions to international banks and IFI's, including advice on loan structuring, drafting agreements, FX matters, enforceability of ISDA and GMRA contracts in North Macedonia, secured loan structures, syndicated lending, etc. The firm assisted corporate issuers in public and private share offerings.

The firm's competition practice, as market leader in this field, deals with merger notifications, proceedings at the Commission for Protection of Competition (prohibited agreements, introduction of behavioral or structural remedies, abuse of dominant position), internal competition compliance checks.

The firm's services enable corporate clients to achieve local legal compliance on data protection, consumer protection, competition and anti-trust, labour law requirements, reporting requirements, etc.

The firm provides variety of legal services related to real estate. The experience record includes title examinations and transfers, leases, lease-backs, drafting complex asset deal documentation, entry into public registers, creation and perfection of security over immovable asset, investing immovable asset into a corporate entity, asset due diligence. The firm also assists with estimation of taxes and communal duties. In greenfield investments, the firm assists its clients to assess timing and construction permit procedures.

Polenak Law Firm advises clients in renewable energy generation and energy distribution, as well as companies in the mining industry.

Firm's IP practice is also notable, providing client support in registration of trademarks and patents.


Year this Office was Established: 1946
Lawyers Worldwide: 20
Languages: English, French, Russian, German, Greek, Serbian.
Notable
© Polenak Law Firm, 2021