Walder Wyss Ltd.
Legal Services | Switzerland
https://www.walderwyss.com/en/home
tel: +41 58 658 58 58 | fax: +41 58 658 59 59
Seefeldstrasse 123 | Zurich | 8034 | Switzerland
---
Main Contacts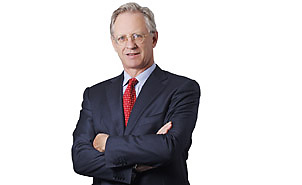 Christoph StaeubliSenior Counsel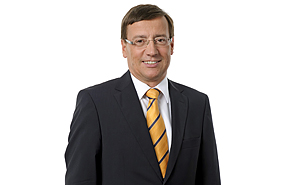 Stephan NeidhardtPartner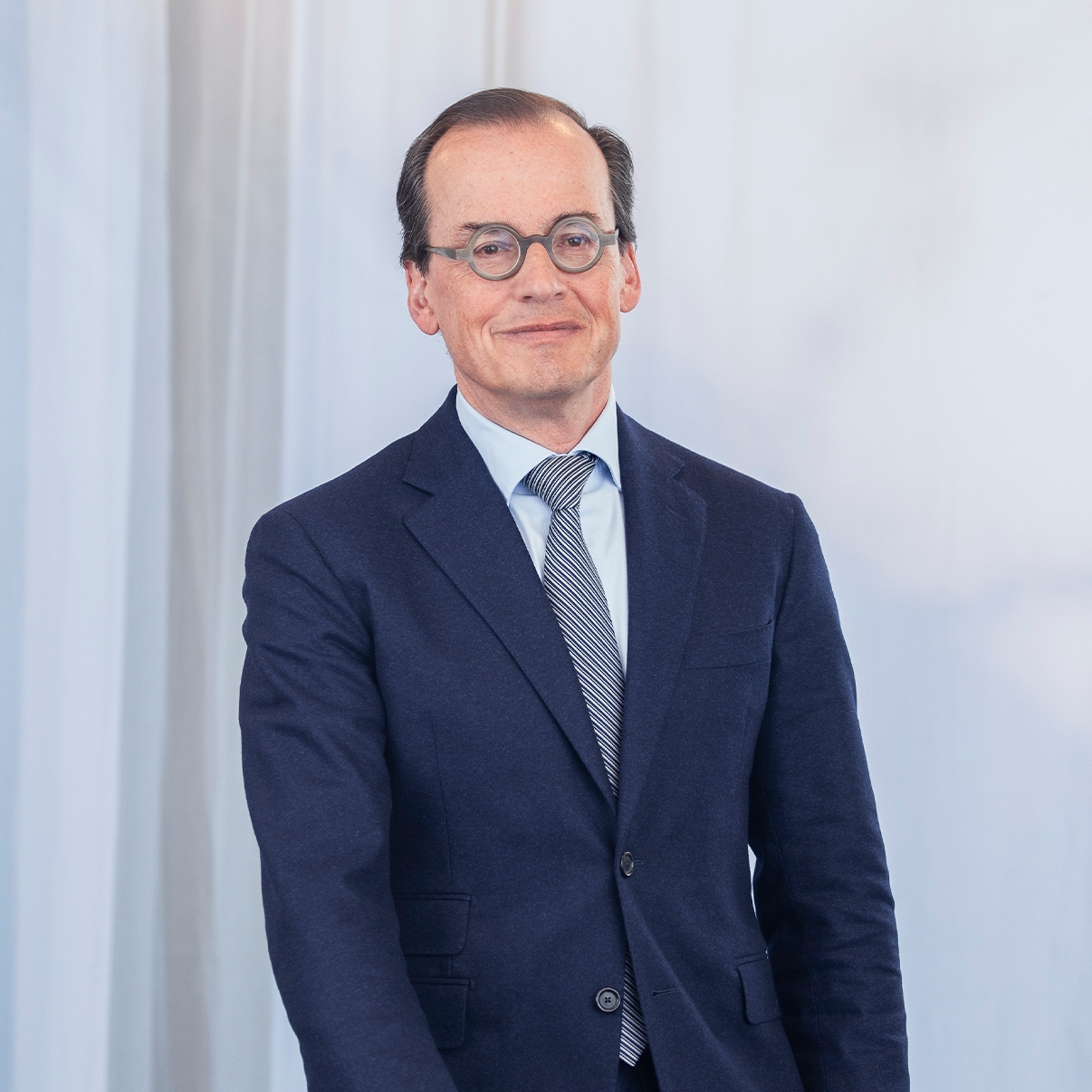 Hans Rudolf TruebPartner
Walder Wyss Ltd.'s Overview
Walder Wyss is one of the most successful and fastest growing Swiss commercial law firms. We specialize in corporate and commercial law, banking and finance, intellectual property and competition law, dispute resolution and tax law. Our clients include national and international companies, publicly held corporations and family businesses as well as public law institutions and private clients.

We are a dynamic law firm with flat management structures and a very friendly atmosphere. The team of 200 legal experts – all of whom with a high level of professional qualifications, international experience and excellent knowledge in many languages – is augmented by approximately 100 employees working in support functions.

Growth and a close relationship to our clients are the factors that determine our success. Walder Wyss was established in Zurich in 1972 and has since grown continuously. With offices in Zurich, Geneva, Basel, Berne, Lausanne and Lugano, we provide our clients with seamless one-stop-shop, personalised and high quality services in all language regions of Switzerland.

Our strong national and international network of correspondents and partners from a broad range of disciplines are selected according to the highest standards of professional competence.

Year this Office was Established: 1972
Number of Offices Worldwide: 6
Lawyers Worldwide: 200
Languages: Croatian, Dutch, English, French, German, Greek, Hebrew, Hindi, Hungarian, Italian, Persian, Polish, Rhaeto-Romanic, Russian, Serbian, Spanish, Swedish
Notable

Articles
IT Outsourcing by Banks and Insurers Facilitated by Revised Regulations
Walder Wyss Ltd., January 2020

On 1 January 2020 the Swiss Financial Market Supervisory Authority (FINMA) implemented various revised rules primarily targeting small banks (the so-called 'small banks regime'). Among other aspects, this will result in a relaxation of IT outsourcing requirements for financial institutions. In this respect, a revised FINMA Outsourcing Circular is available in English and German, French. Under the pre-existing FINMA regulation on IT outsourcing, outsourcing services providers could make use of subcontractors for significant functions only on the financial institution's prior approval...
Federal Council Considers Introduction of Cyber Incident Reporting Duty
Walder Wyss Ltd., December 2019

While many countries have introduced far-reaching obligations to report cyber incidents, Switzerland has not yet followed this lead. However, on 13 December 2019 the Federal Council adopted a report which considers key issues with regard to the introduction of a general reporting obligation for operators of critical infrastructure. The report also discusses possible implementation models. A decision is expected by the end of 2020...
Press
Walder Wyss opens new offices in Geneva and Lausanne
Walder Wyss Ltd., January 2016

As of 1 January 2016, our team has been strengthened by a dozen qualified Swiss lawyers who joined Walder Wyss in our new offices in Geneva and Lausanne. We are excited about this move and welcome our new colleagues. Our new partners in Geneva and Lausanne are Philippe Pulfer, Patrick W. Vogel and Nicolas Iynedjian. The team in Geneva is being strengthened by Olivier Sigg as Counsel, Hubertus Hillerström as Managing Associate as well as Adriano Antonietti, Azadeh Djalili and Laura Luongo as Associates. The team in Lausanne is being strengthened by Alexandre Both as Managing Associate as well as Mathieu Blanc, Alexandra Brenner and Benoît Fischer as Associates...
© Walder Wyss Ltd., 2020