DFDL
Legal Services | Cambodia
www.dfdl.com
tel: +855 2321 0400 | fax: +855 2321 4053
№ 30, Norodom Boulevard 4th Floor BRED Bank Building | Phnom Penh | 12210 | Cambodia
---
Main Contacts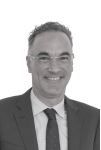 L-Martin DesautelsRegional Managing Partner

David DoranFounding Partner

Guillaume MassinPartner; Managing Director
Offices
Phnom Penh, Cambodia | Dhaka, Bangladesh | Jakarta, Indonesia | Vientiane, Lao PDR | Naypyidaw, Myanmar | Yangon, Myanmar | Singapore, Singapore | Bangkok, Thailand | Hanoi, Vietnam | Ho Chi Minh City, Vietnam
DFDL's Overview
DFDL established its headquarters in Cambodia in 1995. DFDL is licensed as an investment company by the Council for the Development of Cambodia and the Cambodian Investment Board. We are also registered as a private limited company with the Ministry of Commerce. Under these licenses and registrations, we are permitted to provide business consulting, tax and investment advisory service of an international nature.
On 1 March 2016, DFDL and Sarin & Associates joined forces and established a commercial association and cooperation in order to form a new business transactions platform to serve clients with interests in Cambodia and across the expanding ASEAN marketplace.
DFDL and Sarin & Associates have worked together for over 10 years in Cambodia. Sarin & Associates has long been recognized for its outstanding legal advice, providing advice to companies in Cambodia in several sectors, such as telecommunication, energy, retail, real estate, financial services, banking, etc.
Our clients are major international and Asian foreign investors in Cambodia, including large foreign and Asian financial institutions. We have been involved in major projects in Cambodia including electricity projects, aviation, telecommunications, infrastructure projects and large real estate projects.

Year this Office was Established: 1995
Number of Offices Worldwide: 10
Lawyers Worldwide: 140
Professionals
Partners
---
---
Advisers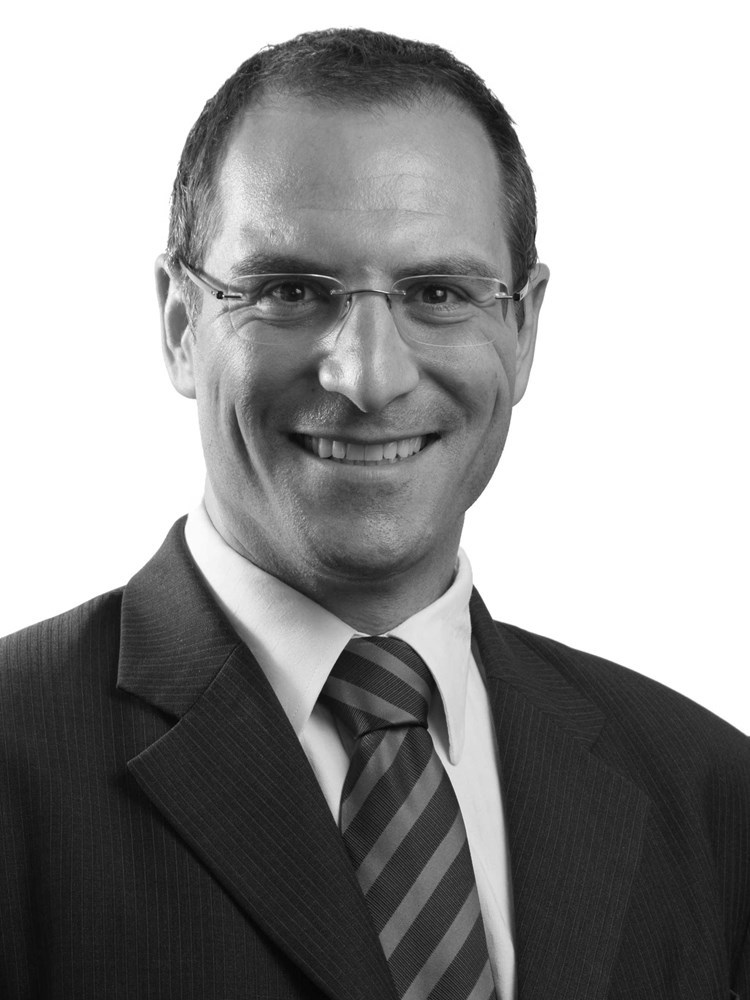 Daniel WeinHead of Banking & Finance Practice Group
Articles
Evolving M&A Trends: Private Equity Transactions Amid the COVID-19 Crisis
DFDL, July 2020

This article first appeared on the website of the Corporate and M&A Law Committee of the Legal Practice Division of the International Bar Association (here), and is reproduced by kind permission of the International Bar Association, London, UK. © International Bar Association. The Covid-19 pandemic has pushed countries across the world into an unprecedented humanitarian and economic crisis. Investor-friendly laws and regulations with transparent administration and clear decision-making processes are imperative for weathering this crisis...
COVID-19 Government Initiatives & Support in Asia
DFDL, July 2020

As the COVID-19 pandemic continues to spread throughout the world, governments and leading financial institutions across the South and Southeast region continue to issue various initiatives, stimulus measures and relief efforts within their respective countries in an attempt to shore up the hardest hit sectors and vulnerable groups directly affected by the COVID-19 pandemic...
Press
Vinay Ahuja Moderates India Thai Chamber of Commerce Panel Discussion on Thailand Economic Outlook
DFDL, June 2020

On 29 May 2020, the India-Thai Chamber of Commerce organized a panel discussion with industry experts on Thailand Economic Outlook – All is not lost. DFDL Partner, Vinay Ahuja, took the helm in moderating this insightful discussion between two key experts: Amonthep Chawla (EVP, Head of Research CIMB THAI Bank) and Adisorn V. Singhsacha (Founder & CEO of Twin Pine Group). The experts discussed the current Thai economic situation and climate over the past few months in light of the COVID-19 crisis and its resulting impacts and what to expect in the upcoming months...
Paul Volodarsky Co-moderates Panel Discussion on the Relationship Between Hotel Owners & Operators During the COVID-19 Crisis
DFDL, May 2020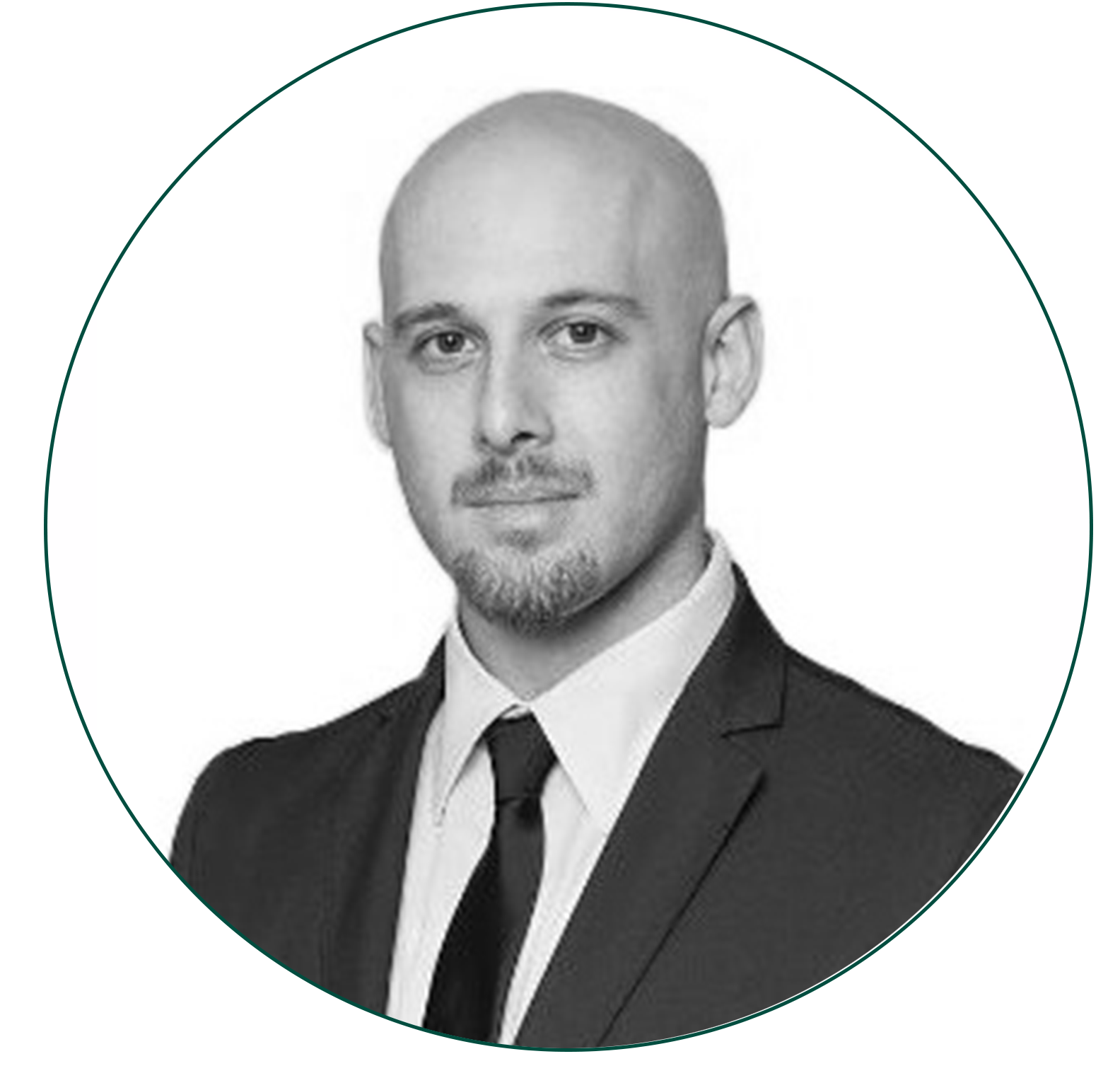 All press submitted by DFDL
© DFDL, 2020