DFDL
Legal Services | Cambodia
www.dfdl.com
tel: +855 2321 0400 | fax: +855 2321 4053
№ 30, Norodom Boulevard 4th Floor BRED Bank Building | Phnom Penh | 12210 | Cambodia
---
Main Contacts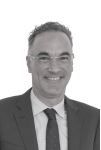 L-Martin DesautelsRegional Managing Partner

David DoranFounding Partner

Guillaume MassinPartner; Managing Director
Offices
Phnom Penh, Cambodia | Dhaka, Bangladesh | Jakarta, Indonesia | Vientiane, Lao PDR | Naypyidaw, Myanmar | Yangon, Myanmar | Singapore, Singapore | Bangkok, Thailand | Hanoi, Vietnam | Ho Chi Minh City, Vietnam
DFDL's Overview
DFDL established its headquarters in Cambodia in 1995. DFDL is licensed as an investment company by the Council for the Development of Cambodia and the Cambodian Investment Board. We are also registered as a private limited company with the Ministry of Commerce. Under these licenses and registrations, we are permitted to provide business consulting, tax and investment advisory service of an international nature.
On 1 March 2016, DFDL and Sarin & Associates joined forces and established a commercial association and cooperation in order to form a new business transactions platform to serve clients with interests in Cambodia and across the expanding ASEAN marketplace.
DFDL and Sarin & Associates have worked together for over 10 years in Cambodia. Sarin & Associates has long been recognized for its outstanding legal advice, providing advice to companies in Cambodia in several sectors, such as telecommunication, energy, retail, real estate, financial services, banking, etc.
Our clients are major international and Asian foreign investors in Cambodia, including large foreign and Asian financial institutions. We have been involved in major projects in Cambodia including electricity projects, aviation, telecommunications, infrastructure projects and large real estate projects.

Year this Office was Established: 1995
Number of Offices Worldwide: 10
Lawyers Worldwide: 140
Professionals
Partners
---
---
Advisers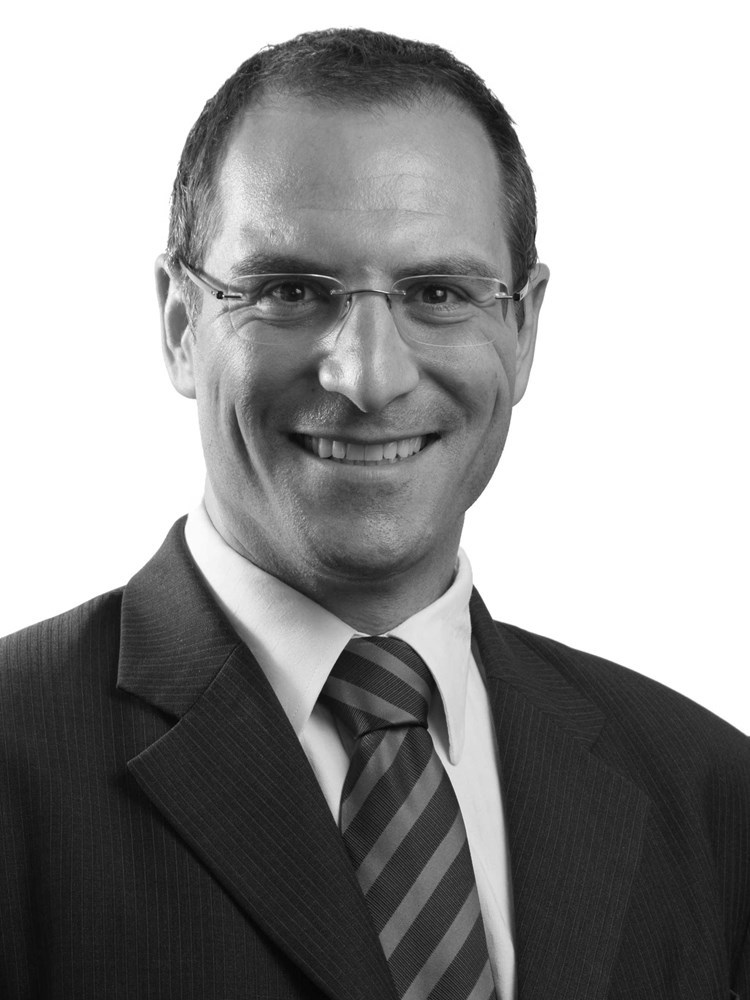 Daniel WeinHead of Banking & Finance Practice Group
Articles
Cambodia: New Prakas on Formalities of Certification Work of Architectural Design and Structural Design
DFDL, January 2022

The Ministry of Land Management, Urban Planning and Construction ("MLMUPC") issued a new Prakas No. 109 on 22 November 2021 on the Formalities for Certification Work of Architectural Design and Structural Design ("Prakas 109"). The purpose of this Prakas 109 is to regulate the formalities of inspection and certification works in order to implement the Sub-Decree No. 225 on the Condition and Procedures of Construction Inspection and Certification issued on 30 December 2020. This Prakas 109 sets out the classification, types and sizes of the building that required the inspection and certification of the drawings as a mandatory and voluntary basis...
Thai Cabinet Passes New Draft Resolution Easing Restrictions on Cross-Border Transactions and Commercial Activities
DFDL, December 2021

On 23 November 2021 The Thai Cabinet passed a resolution permitting the amendment of Ministerial Regulation No. 13 (the "Regulation") under the Exchange Control Act (1942) which relaxes a lot of the rules on cross-border transactions, online activities and e-commerce matters. The amendments, among other things, includes: Allowing permitted persons (business operators) to accept foreign currency via sources other than bank notes (i.e. debit cards, credit cards issued by foreign banks, electronic transfers etc.). Previously, only duly licensed operators were permitted to operate or engage in foreign currency exchange activities...
Press
DFDL Receives Legal 500 Asia Pacific 2022 Awards
DFDL, January 2022

The Legal 500 Asia Pacific 2022 edition is out! DFDL has been recognized as Top Tier Firm in 5 practice areas and recommended in 10. 8 DFDL lawyers have received an award: 5 are listed in the elite "Leading Lawyers" group and 3 in the "Next Generation Lawyers" group. We are very pleased to have maintained the rankings of our practices and lawyers for this 2022 edition. We are very proud of our Vietnam Corporate and M&A practice which has improved and got ranked Tier 2 for 2022. Our deepest congratulations to our hard-working Partners and their team for their resilience, dedication, and commitment throughout 2021...
Shahwar Nizam Listed as Top Bangladesh Lawyer by Asia Business Law Journal
DFDL, January 2022

DFDL is pleased to announce that our Partner and Bangladesh Managing Director, Shahwar Nizam, has been ranked as Bangladesh Top Lawyer by Asi
© DFDL, 2022