DFDL
Legal Services | Myanmar
www.dfdl.com
tel: +95 1 526 180 | fax: +95 1 548 835
№ 134/A, Than Lwin Road, Golden Valley Ward (1) | Yangon | Myanmar
---
Main Contacts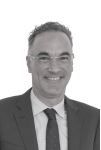 L-Martin DesautelsRegional Managing Partner

William D Greenlee, Jr.Partner; Managing Director, Myanmar

David DoranFounding Partner
Offices
Yangon, Myanmar | Dhaka, Bangladesh | Phnom Penh, Cambodia | Jakarta, Indonesia | Vientiane, Lao PDR | Naypyidaw, Myanmar | Singapore, Singapore | Bangkok, Thailand | Hanoi, Vietnam | Ho Chi Minh City, Vietnam
DFDL's Overview
Founded in 1995, DFDL is one of the oldest foreign legal and tax firms in Myanmar.

DFDL provides a full range of legal and tax services to foreign and local investors operating in Myanmar. Our team of more than 30 experienced local lawyers and foreign legal advisers in Yangon and Naypyidaw provides efficient, effective, and practical legal services at an international standard, coupled with a high level of personal in-depth knowledge of the local environment.

DFDL is best placed to advise Asian and international companies on their investments in Myanmar.

Our Myanmar business unit is led by Partner and Managing Director William D. Greenlee, Jr.
Year this Office was Established: 1995
Lawyers Worldwide: 140
Professionals
Partners
---
---
Advisers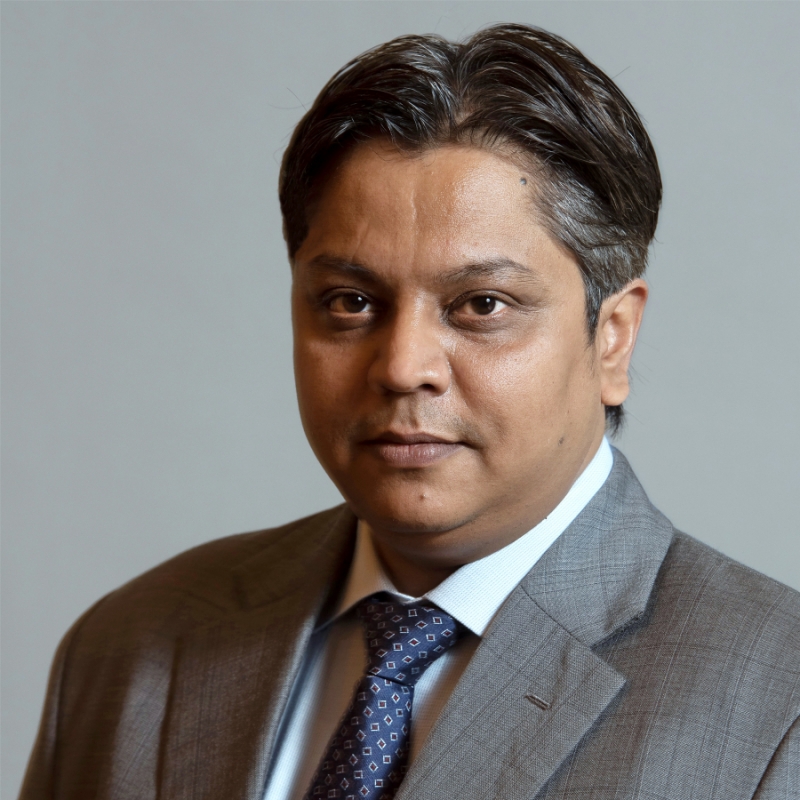 Nishant ChoudharyDeputy Managing Director, Head Banking and Finance

Dave SeibertHead of Energy Mining and Infrastructure Practice

Nicholas TowleRegional Senior Adviser
---
Articles
Cambodia: New Prakas on Formalities of Certification Work of Architectural Design and Structural Design
DFDL, January 2022

The Ministry of Land Management, Urban Planning and Construction ("MLMUPC") issued a new Prakas No. 109 on 22 November 2021 on the Formalities for Certification Work of Architectural Design and Structural Design ("Prakas 109"). The purpose of this Prakas 109 is to regulate the formalities of inspection and certification works in order to implement the Sub-Decree No. 225 on the Condition and Procedures of Construction Inspection and Certification issued on 30 December 2020. This Prakas 109 sets out the classification, types and sizes of the building that required the inspection and certification of the drawings as a mandatory and voluntary basis...
Thai Cabinet Passes New Draft Resolution Easing Restrictions on Cross-Border Transactions and Commercial Activities
DFDL, December 2021

On 23 November 2021 The Thai Cabinet passed a resolution permitting the amendment of Ministerial Regulation No. 13 (the "Regulation") under the Exchange Control Act (1942) which relaxes a lot of the rules on cross-border transactions, online activities and e-commerce matters. The amendments, among other things, includes: Allowing permitted persons (business operators) to accept foreign currency via sources other than bank notes (i.e. debit cards, credit cards issued by foreign banks, electronic transfers etc.). Previously, only duly licensed operators were permitted to operate or engage in foreign currency exchange activities...
Press
DFDL Receives Legal 500 Asia Pacific 2022 Awards
DFDL, January 2022

The Legal 500 Asia Pacific 2022 edition is out! DFDL has been recognized as Top Tier Firm in 5 practice areas and recommended in 10. 8 DFDL lawyers have received an award: 5 are listed in the elite "Leading Lawyers" group and 3 in the "Next Generation Lawyers" group. We are very pleased to have maintained the rankings of our practices and lawyers for this 2022 edition. We are very proud of our Vietnam Corporate and M&A practice which has improved and got ranked Tier 2 for 2022. Our deepest congratulations to our hard-working Partners and their team for their resilience, dedication, and commitment throughout 2021...
Shahwar Nizam Listed as Top Bangladesh Lawyer by Asia Business Law Journal
DFDL, January 2022

DFDL is pleased to announce that our Partner and Bangladesh Managing Director, Shahwar Nizam, has been ranked as Bangladesh Top Lawyer by Asi
© DFDL, 2022