DFDL
Legal Services | Thailand
www.dfdl.com
tel: +66 2059 4090 | fax: +66 2059 4099
No. 3, Rajanakarn Building, AA Floor | Bangkok | 10120 | Thailand
---
Main Contacts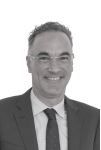 L-Martin DesautelsRegional Managing Partner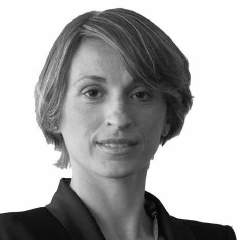 Audray SouchePartner; Deputy Managing Director, Thailand

Angus MitchellPartner; Managing Director, Thailand

David DoranFounding Partner
Offices
Bangkok, Thailand | Dhaka, Bangladesh | Phnom Penh, Cambodia | Jakarta, Indonesia | Vientiane, Lao PDR | Naypyidaw, Myanmar | Yangon, Myanmar | Singapore, Singapore | Hanoi, Vietnam | Ho Chi Minh City, Vietnam
DFDL's Overview
DFDL established a permanent presence in Bangkok in November 2005 to better service its growing client base in Thailand, especially related to Thai-based financial institutions and businesses investing in the region. Since then, DFDL has expanded and established distinct real estate (with offices in Samui and Phuket), corporate and commercial, energy, mining and infrastructure, tax, labor law, commercial litigation and arbitration practice groups.

The Thailand team works closely with our other offices across Asia to provide seamless and efficient international-standard legal and taxation services, with an in-depth, personal knowledge of the local environment.

Our legal advisers have advised on and are well versed in a wide range of legal areas, from the feasibility phase through to the investment and operational phases.
Professionals
Partners
---
---
---
Other

Ivy LiuPartner, Co-Head of the DFDL China Desk
Articles
Myanmar Tax Update: Additional COVID-19 Tax Relief for Businesses in Myanmar
DFDL, June 2020

The Ministry of Planning, Finance, and Industry ("MOPFI") issued Notification No 65/2020 ("Notification 65") which outlines additional forms of tax relief that can be availed by businesses affected by the COVID-19 pandemic in Myanmar. This Notification is issued in line with the fiscal stimulus provided under Myanmar's COVID-19 Economic Relief Plan and the President's Executive Order Concerning the Union Tax Law as recently issued on 12 June 2020...
Aviation in Southeast Asia Beyond the Horizon - Cambodia 10 Key Q&As
DFDL, June 2020

For the aviation sector, the first half of 2020 has sadly been defined by the many challenges brought on by the coronavirus pandemic, resulting in operational and economic disruption across the globe. Now six months in, the industry is taking stock, adapting strategies and mapping out future plans for business post Covid-19. Aviation's emergence from this crisis will need to involve practical measures, including insolvency proceedings, the re-negotiation of aircraft leases, corporate triage to determine what aspects of an aviation business can be saved and how investors can recover their interests to the fullest possible extent...
Press
Vinay Ahuja Moderates India Thai Chamber of Commerce Panel Discussion on Thailand Economic Outlook
DFDL, June 2020

On 29 May 2020, the India-Thai Chamber of Commerce organized a panel discussion with industry experts on Thailand Economic Outlook – All is not lost. DFDL Partner, Vinay Ahuja, took the helm in moderating this insightful discussion between two key experts: Amonthep Chawla (EVP, Head of Research CIMB THAI Bank) and Adisorn V. Singhsacha (Founder & CEO of Twin Pine Group). The experts discussed the current Thai economic situation and climate over the past few months in light of the COVID-19 crisis and its resulting impacts and what to expect in the upcoming months...
Paul Volodarsky Co-moderates Panel Discussion on the Relationship Between Hotel Owners & Operators During the COVID-19 Crisis
DFDL, May 2020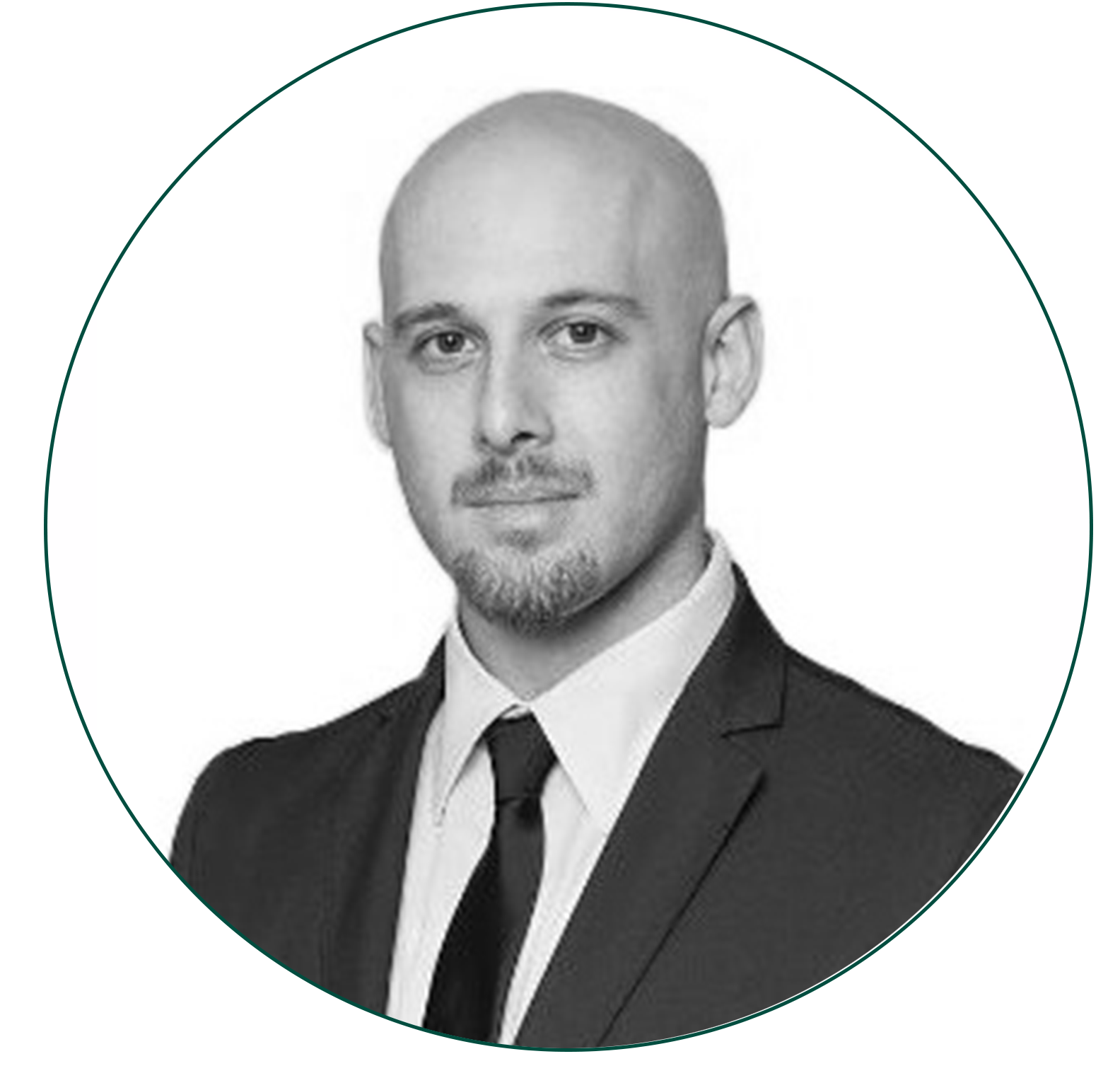 All press submitted by DFDL
© DFDL, 2020