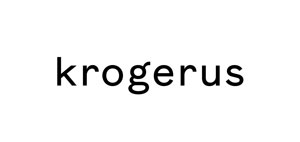 Krogerus
Legal Services | Finland
www.krogerus.com
tel: +358 29 000 6200 | fax: +358 29 000 6201
Unioninkatu 22 | Helsinki | 00130 | Finland
---
Main Contacts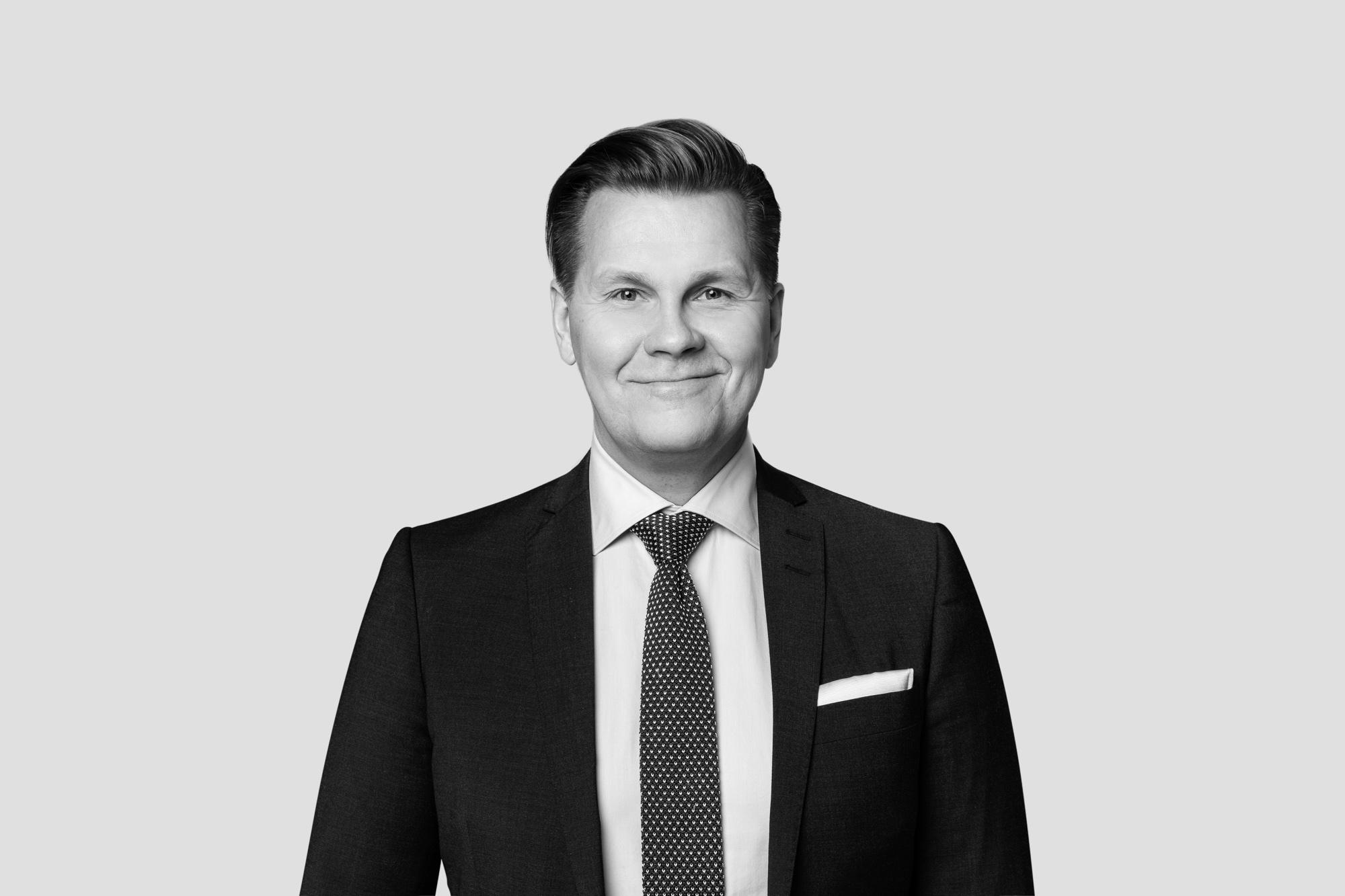 Mika StahlbergPartner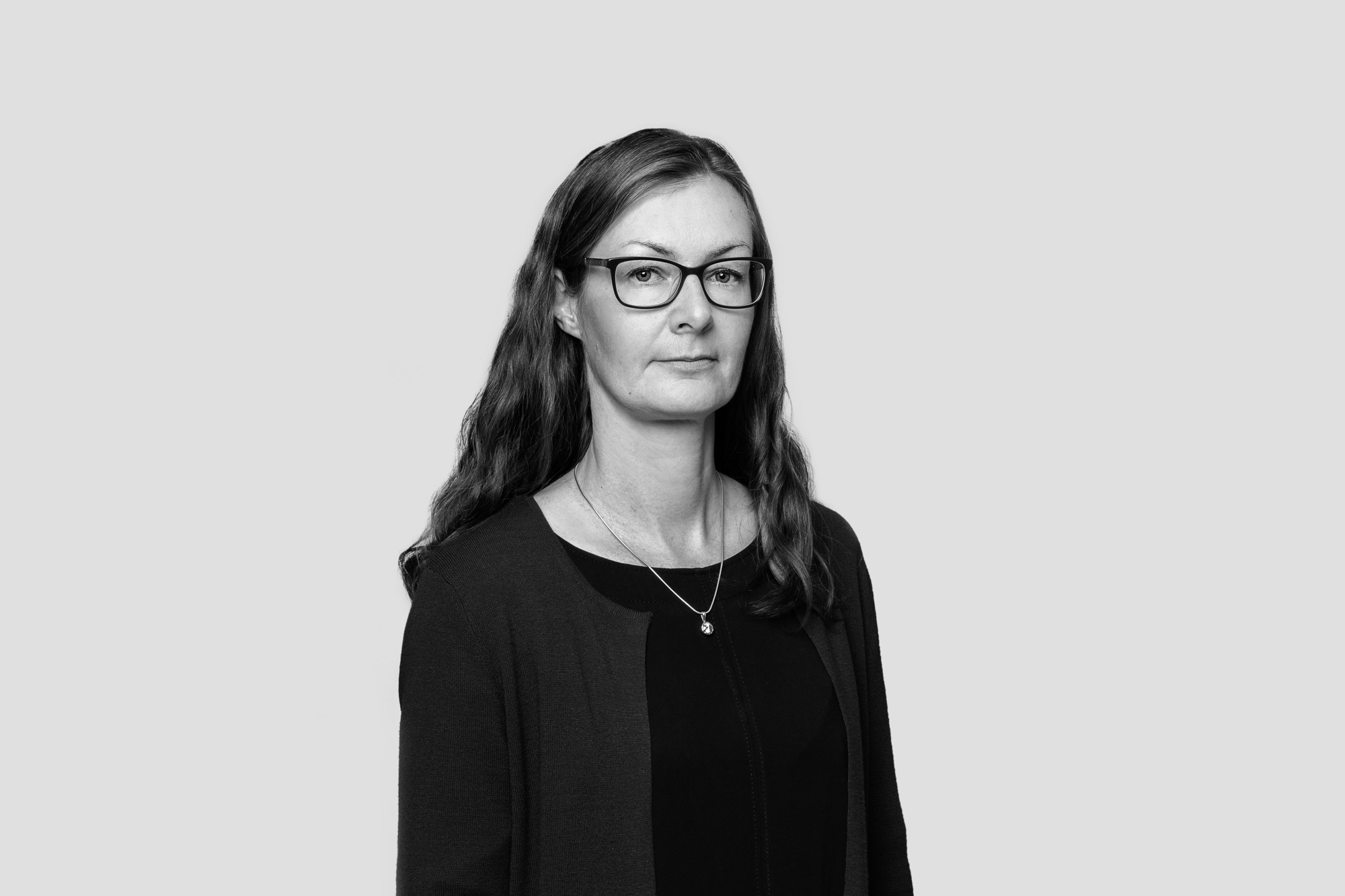 Päivi ToivariPartner
Krogerus's Overview
Krogerus is a premier business law firm whose practice covers a broad spectrum of transactional, dispute resolution and regulatory matters. We have a particularly strong focus in the energy, finance, food and beverage, healthcare, real estate, technology and telecommunications sectors.

The firm's clients include leading public and private companies, multinationals, international law firms, banks and other financial institutions as well as private equity investors. We also advise governments, governmental authorities and international organisations.

Our achievements stem from the talent of our professionals, our focus on providing results and the strength of our commitment to clients and each other. We are regularly retained in some of the most challenging and high-profile assignments in the Finnish market.

Year this Office was Established: 1992
Number of Offices Worldwide: 4
Lawyers Worldwide: 105
Languages: Finnish, Swedish, English, French, German, Russian and Spanish
Notable

Press
Krogerus M&A Practice Continues Strong Performance
Krogerus, February 2017

The Finnish M&A market was busy in 2016, and the Krogerus M&A practice has further strengthened its position as a leading practice in Finland. For several years, the practice has been one of the most active in the field, and based on league tables published by Mergermarket, Krogerus ranked once again among the top legal advisors measured in volume of M&A deals announced in Finland in 2016. Furthermore, partner Mika Ståhlberg was the only Finnish adviser listed in the top 10 of the Nordics 2016 individual M&A legal adviser table published by Mergermarket...
Krogerus advises eQ Asset Management on its raising of EUR 80 million for a Special Investment Fund
Krogerus, July 2016

Krogerus advised eQ Asset Management on its raising of some EUR 80 million for its special investment fund investing in Northern European and US private equity funds. The investors of the fund are technology sector foundations and associations. Concurrently with the announcement of the special investment fund, eQ announced the final closing of eQ PE VIII North at EUR 160 million in aggregate commitments. Krogerus also advised eQ Asset Management on the formation of eQ PE VIII North, which held its first closing in February 2016. eQ Asset Management is a Finland-based asset management company that is part of the eQ Group. The company parent, eQ Plc, is listed on Nasdaq Helsinki...
© Krogerus, 2020