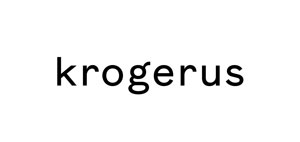 Krogerus
Legal Services | Finland
www.krogerus.com
tel: +358 29 000 6200 | fax: +358 29 000 6201
Unioninkatu 22 | Helsinki | 00130 | Finland
---
Main Contacts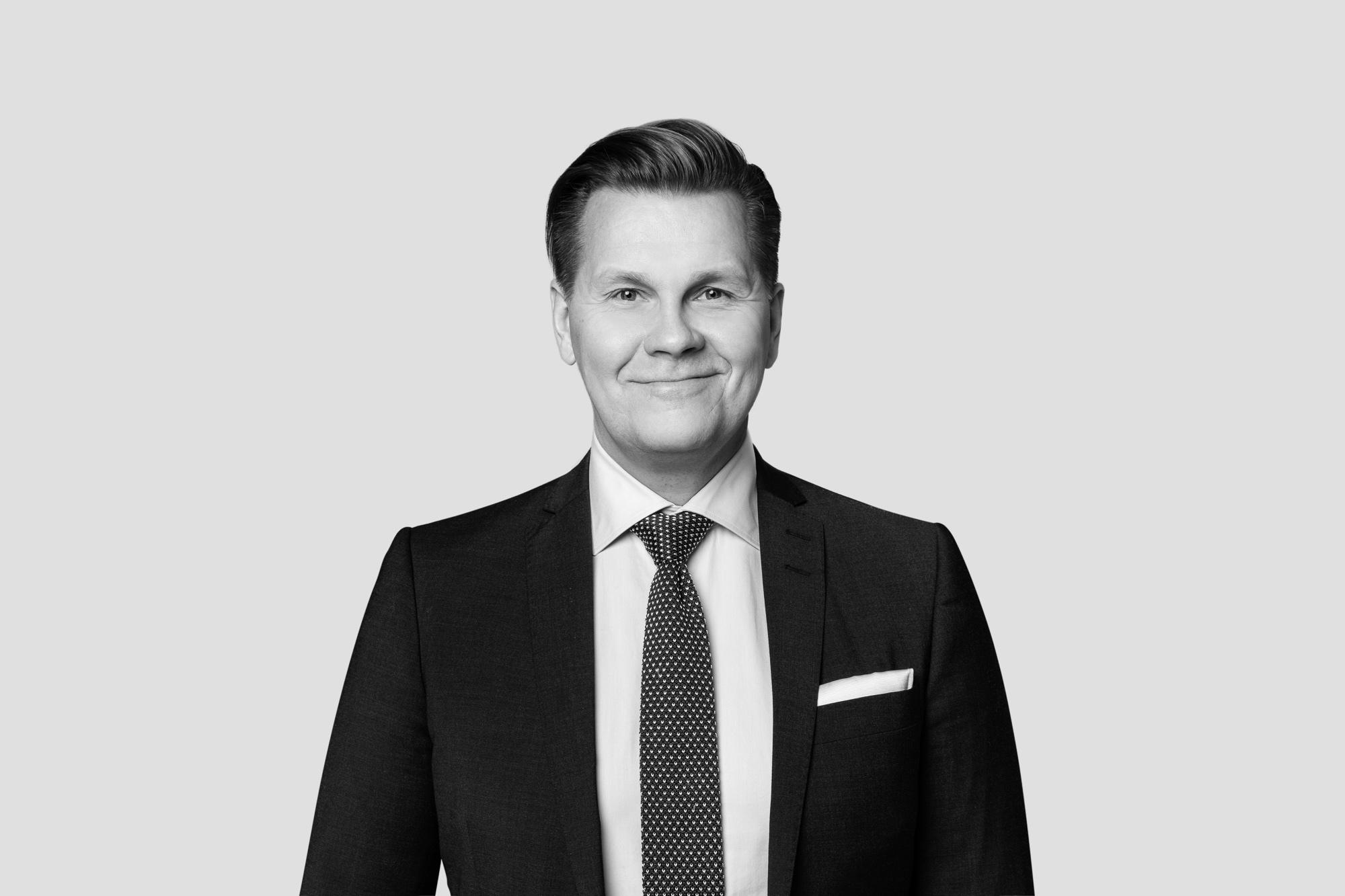 Mika StåhlbergPartner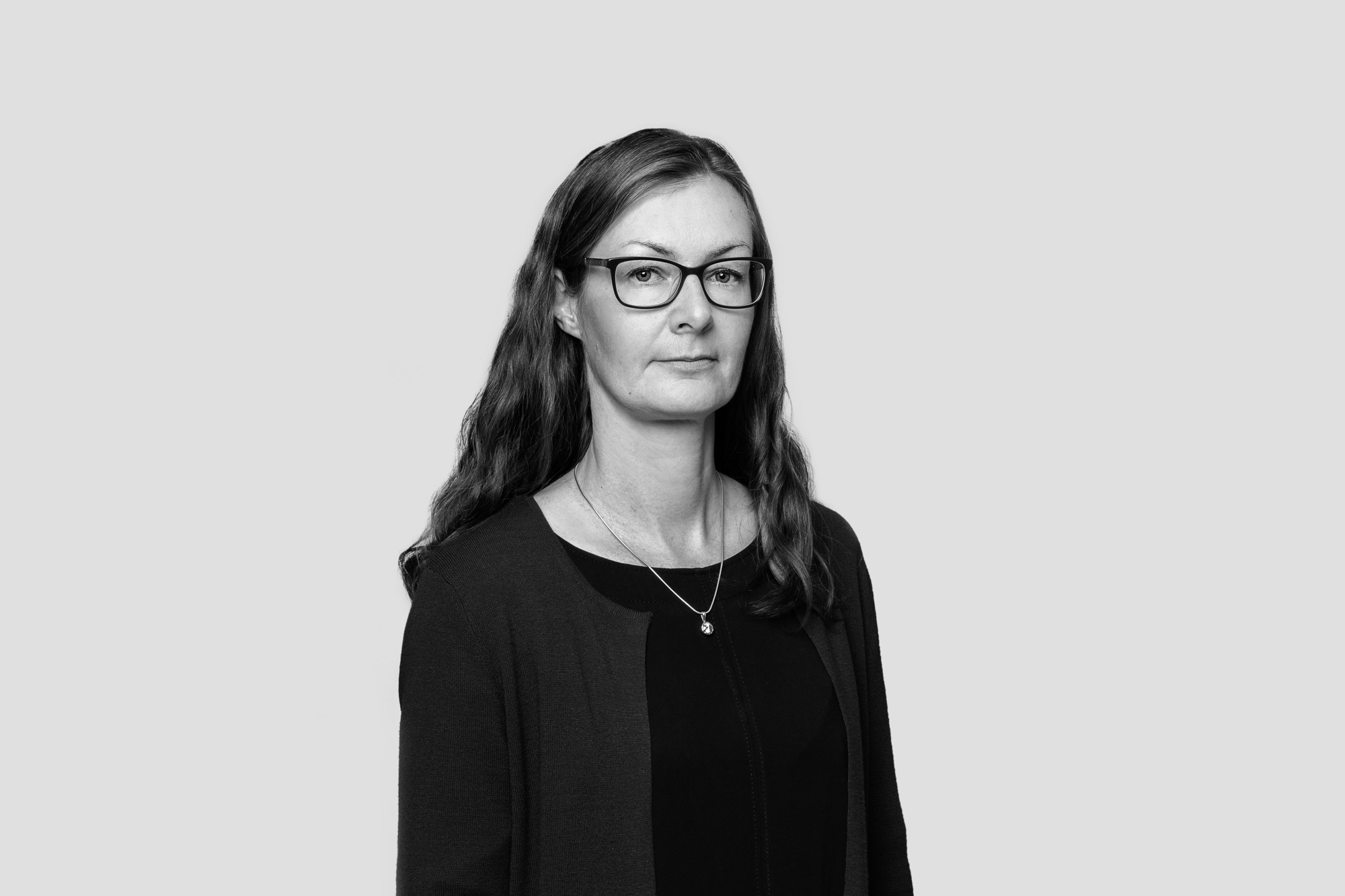 Päivi ToivariPartner
Krogerus's Overview
Krogerus is a premier business law firm whose practice covers a broad spectrum of transactional, dispute resolution and regulatory matters. We have a particularly strong focus in the energy, finance, food and beverage, healthcare, real estate, technology and telecommunications sectors.

The firm's clients include leading public and private companies, multinationals, international law firms, banks and other financial institutions as well as private equity investors. We also advise governments, governmental authorities and international organisations.

Our achievements stem from the talent of our professionals, our focus on providing results and the strength of our commitment to clients and each other. We are regularly retained in some of the most challenging and high-profile assignments in the Finnish market.

Year this Office was Established: 1992
Number of Offices Worldwide: 3
Lawyers Worldwide: 105
Languages: Finnish, Swedish, English, French, German, Russian and Spanish
Notable

Articles
Employment Law Review: The Year 2020 in the Rear-View Mirror and 2021 Appearing on the Horizon
Krogerus, January 2021

The year 2020 was turbulent in many ways: the worldwide pandemic slowed down a number of reforms and caused challenges for various industries. Now it is time to look back and remind ourselves of the changes that took place in the field of employment law over the past year. It is also time to glance at the reforms awaiting us in 2021, a year hopefully brighter than its predecessor.LEGISLATIVE REFORMS, AMENDMENTS AND SIGNIFICANT PRECEDENTS IN 2020 The most defining characteristics of 2020 in the field of employment law were the temporary legislative amendments adopted due to the COVID-19 pandemic...
Finland Competition & Regulatory Newsletter Autumn 2020
Krogerus, September 2020

This newsletter features a look into notable recent Finnish competition and regulatory case law. We have acted as advisors in many of the cases presented on this newsletter. Infringement fine proposal for resale price maintenance shows the Finnish Competition and Consumer Authority's interest in online sales In May 2020, the Finnish Competition and Consumer Authority issued a proposal to the Market Court to impose an infringement fine of EUR 9 million to the import and hardware company Isojoen Konehalli (IKH) for engaging in resale price maintenance. On the same grounds, the FCCA has ordered IKH to stop agreeing on fixed prices in the company's online store...
Press
Krogerus Advises Hartwall Capital on the EUR 4.3 Billion Merger of Konecranes and Cargotec
Krogerus, October 2020

Krogerus advised Hartwall Capital, the largest shareholder of Konecranes, on the EUR 4.3 billion merger of Konecranes and Cargotec. The combined company will be a customer-focused global leader in sustainable material flow. Its illustrative combined annual sales are approximately EUR 7.0 billion and comparable operating profit is approximately EUR 565 million, based on financial year 2019 figures. The proposed combination will be implemented as an absorption merger whereby Konecranes will be merged into Cargotec and Konecranes shareholders will receive new shares in Cargotec. Hartwall Capital, which now owns 10 per cent...
Krogerus Advises CPC Finland on a Joint Venture with Helen for Lakiakangas 3 Wind Farm
Krogerus, September 2020

Krogerus advised wind power company CPC Finland when it entered into a joint venture with Finnish energy group Helen (40% CPC, 60% Helen) for construction, owning and operating the 86 MW Lakiakangas 3 wind farm, consisting of 20 Vestas V150-4.3 MW turbines and located in the municipalities of Kristiinankaupunki and Isojoki in Western Finland. Krogerus also advised CPC Finland and the project company on the non-recourse project financing provided by OP Corporate Bank for the project. The construction works of the wind farm have already started and the commissioning is expected to take place during the last quarter of 2021...
© Krogerus, 2021