MinterEllison
Legal Services | Mongolia
www.minterellison.com
tel: +976 7017 7951 | fax: +976 7700 7781
Suite 612-613 Level 6 Central Tower Sukhbaatar Square 2 SBD-8 | Ulaanbaatar | 14200 | Mongolia
---
Main Contacts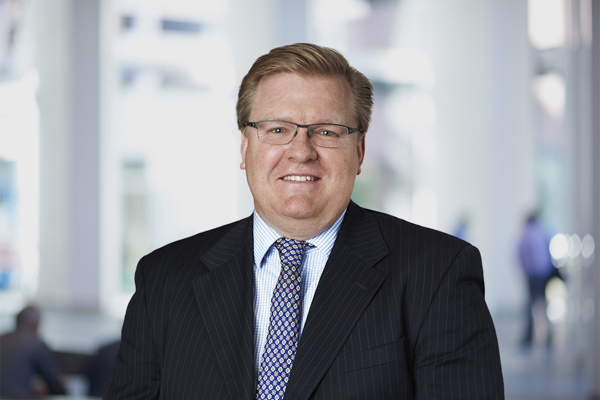 Adam HandleyPartner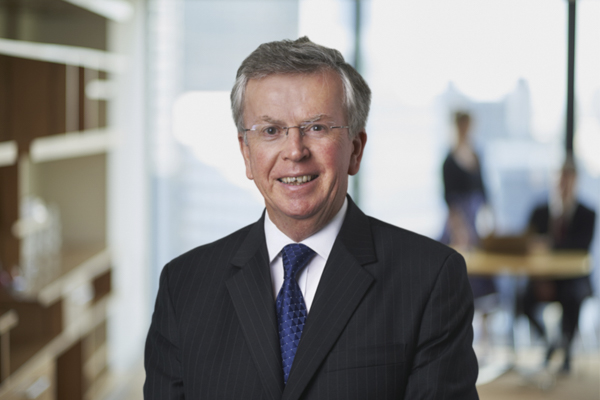 Peter BartlettPartner
Sebastian RosholtPartner
MinterEllison's Overview
MinterEllison is one of the Asia Pacific's leading law firms. Established in Sydney in 1827, our firm today operates in Australia, Hong Kong, mainland China, Mongolia, New Zealand and the United Kingdom through a network of integrated offices and associated offices.

Our success has been driven by the vision of our partners, the in-depth industry expertise of our lawyers, and our commitment to work closely with clients to deliver seamless service wherever they need us.

We understand the challenges that businesses operating in a globalised marketplace face, and offer clients services that are multi-disciplinary and industry facing. Our deep understanding of how business is conducted in our region, local language skills, and proven track record for delivering outstanding work mean that clients access local experience and expertise that is informed by an international perspective.

MinterEllison's large and diverse client base includes blue-chip public and private companies, leading multinationals operating in the region, global financial institutions, government organisations and state-owned entities.

Our strong technical skills, underpinned by the ability to deliver commercially practical solutions that assist clients to achieve their business goals and objectives, have led to our firm's involvement in some of the Asia Pacific's most innovative and high-profile transactions.
Notable

Articles
Five Priorities for Enhancing Risk Culture in a COVID-19 World
MinterEllison, July 2020

As organisations start planning their post COVID-19 workforce arrangements, leaders need to consider how these new and amended work practices will help or hinder their efforts to strengthen their risk culture. While having a distributed workforce increases some challenges to improving risk culture, it also provides opportunities which need to be embraced. It is becoming increasingly clear that the post COVID-19 workplace will be very different to what it was before the pandemic...
COVID-19 Restructuring Event Businesses to Survive and Thrive
MinterEllison, May 2020

Can the shuttered events industry restructure to not just survive but thrive? While many organisations are facing an urgent need to restructure to survive the COVID-19 led financial crisis, those most acutely affected are in the major event, hospitality, tourism, festival and sporting businesses. Social isolation and the severe curtailment of most travel has effectively shut down many of these industries...
Press
MinterEllison Assists Nuveen in $285m Sale of Brisbane Shopping Centre
MinterEllison, May 2020

In a positive sign that COVID-19 restrictions are not adversely affecting the completion of deals, the sale of 75% of Mt Ommaney Shopping Centre in Brisbane has successfully completed. MinterEllison advised US based investment manager, Nuveen Global on the sale to existing co-owner YFG Shopping Centres Pty Ltd as trustee for the Fu Family Trust for $285 million. The deal was negotiated in March 2020, just prior to the commencement of COVID-19 restrictions and settled on 12 May 2020. The Fu Family Trust family now owns 100% of the shopping centre...
MinterEllison Advises on $1 Billion Fund for Delivering Green Build-to-Rent Housing
MinterEllison, March 2020

MinterEllison has acted for Qualitas on the establishment of the A$1billion Qualitas Build-to-Rent Impact Fund (the Fund) which will finance the construction and management of energy efficient, low emissions build-to-rent residential buildings in Australia. The Fund is the first property debt fund in Australia to elevate its minimum sustainability criteria into its investment criteria, as well as being Australia's first dedicated build-to-rent debt platform. "Build-to-rent" housing is purpose-built residential rental accommodation, owned by institutions and designed to meet the needs of residents...
© MinterEllison, 2020