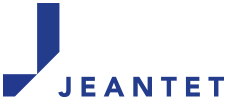 Jeantet
Legal Services | Switzerland
www.jeantet.fr
tel: +41 225 52 15 90 | fax:
Avenue de France 23 | Geneva | 1202 | Switzerland
---
Main Contacts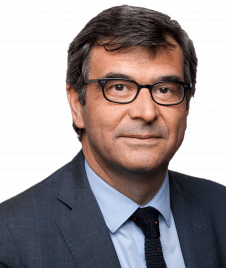 Yvon DreanoPartner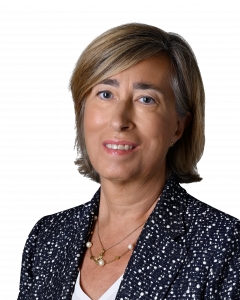 Martine SamuelianPartner
Jeantet's Overview
Jeantet is a leading French independent business law firm, delivering tailored, high value-added services, with a commitment to ethics and human values.
Mindful of the economic, technological, sectoral and legal changes impacting our clients, our people have the skills and expertise to anticipate and work with you to create workable, reliable solutions to suit your particular challenges.
With our solid market expertise, Jeantet offers exceptional legal, advisory and litigation expertise, combined with an entrepreneurial culture, to ensure a successful outcome for our clients.
Jeantet offices in Paris, Casablanca, Luxembourg, Geneva, Budapest and Kiev have more than 140 lawyers, including 30 partners.

Articles
Enhanced secured creditors in France after cornerstone reform of security Law and collective proceedings of September 15, 2021.
Jeantet, October 2021

October 2021 Ordinances n°2021-1192 and 2021-1193 of September 15, 2021, respectively reforming security law and amending Book VI of the French Commercial Code, implement mandates of the PACTE Law of May 22, 2019[1] to: modernize security law[2], improve the articulation of security law with collective proceedings law[3] and transpose the (EU) Directive 2019/1023 of June 20, 2019[4], known as the "Restructuring and Insolvency Directive"[5]. For technical reasons, the latter two pieces were united in the same ordinance...
French State Guarantee Scheme to Secure Loans: Clarifications and First Feedback
Jeantet, April 2020

The French State guarantee of 300 billion euros scheme to secure loans granted by banks to companies affected by the Coronavirus pandemic...
Press
JEANTET ADVISED LBO FRANCE ON THE ACQUISITION OF A MAJORITY STAKE IN BAOBAG
Jeantet, September 2021

Jeantet advised the investment fund LBO France on the acquisition of a majority stake in the French company Baobag, alongside AfricInvest, BNP Paribas Développement and the management team, led by Fabrice Saffré. Founded in 1985, LBO France, the leading private equity firm in France with €6.3 billion of capital raised, holds stakes in 37 companies and contributes to their development in many sectors of activity (fashion, science, health, real estate, digital, etc.)...
© Jeantet, 2022