Simonsen Vogt Wiig AS
Legal Services | Norway
www.svw.no
tel: +47 55 56 82 00 | fax:
Christies gate 3A PO Box 1213 Sentrum | Bergen | N-5811 | Norway
---
Main Contacts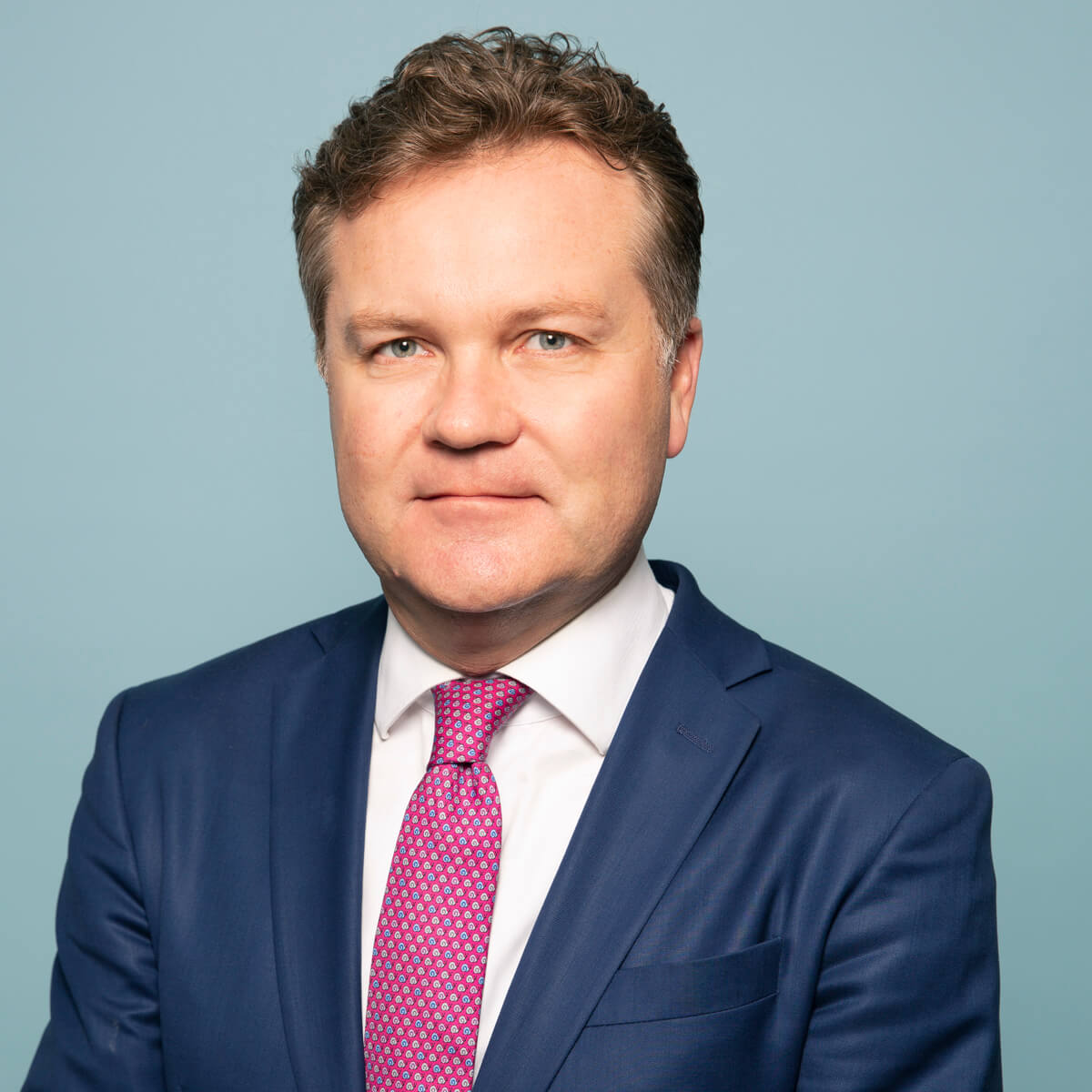 Jan Magne LangsethPartner
Simonsen Vogt Wiig AS's Overview
Simonsen Vogt Wiig is a leading business law firm with offices in all major cities in Norway and Singapore. Our 180 lawyers assist all key industries, and build lasting relationships with our clients by combining inbound business acumen and legal expertise in counseling. High quality at all levels to be guiding principles for our business. Through cooperation and availability, we arrange for relevant and effective communication and advice to our clients. We have the capacity to be both specialized and versatile, and expertise to solve the most demanding problems and the major missions.
Notable

Articles
New Decision from the Court of Appeal Regarding the Possibility to Deprive Employees of their Duties within the Period of Notice
Simonsen Vogt Wiig AS, October 2019

In LG-2018-161055 the Court of appeal, in a case regarding preliminary action, gave an elaborated assessment regarding under what conditions an employer can deprive an employee of his or her duties in the notice period. Introduction An employer only exceptionally has the right to deprive a dismissed employee of his or her duties within the period of notice. For this to be possible, there must be "particularly compelling reasons". In this case, two case managers were dismissed and instructed to resign immediately. They were thus not given the opportunity to work during the notice period...
Warranty & Indemnity (W&I) Claims - Some Lessons to be Learned So Far
Simonsen Vogt Wiig AS, October 2019

According to the recent insurance broker's Transactional Risk Insurance Claims Study1, the number of W&I claims have increased by 293% between 2016 and 2018 in Europe, the Middle East and Africa (the EMEA-region). One explanation is of course the triple increase W&I policies issued over the same period. The W&I market have become more mature than what it was just some few years back. This article seeks to point out a few issues that may be learned from the recent W&I claims. But first, some statistics...
Press
Telia Company AB Acquires Leading TV-distribution and Internet Services Provider Get TDC Norway
Simonsen Vogt Wiig AS, September 2018

The deal value was NOK 21 billion (EUR 2.2 bn.) and the transaction leads to the formation of a leading digital challenger in the Norwegian market. Simonsen Vogt Wiig assisted Telia in all aspects of the transaction. Telia Norway has more than 2.3 million mobile subscriptions in Norway and reported revenues in 2017 of NOK 9.8 billion, while GET TDC Norway reported revenues of NOK 4 billion. Get is a leading provider of fixed and TV services with more than 500.000 customers connected to its fiber-based network, and more than one million private and business customers using their TV and broadband services on a daily basis. TDC Norway is a B2B telecom operator...
Norwegian government finally presents white paper to the Parliament for implementing PSD2 into Norwegian law
Simonsen Vogt Wiig AS, July 2018

On 22 June, the Norwegian government presented to the parliament a proposal for implementation into Norwegian law of the public law provisions of the second payment services directive ((EU) 2015/2366 – PSD2).PSD2 came into force on 18 January this year. The objective of the directive is to modernize the existing payment services regime by ensuring that it is in line with market developments, and to promote safer technical payment solutions. The directive also promotes innovation by seeking to increase the competition in the payment services market...
© Simonsen Vogt Wiig AS, 2020