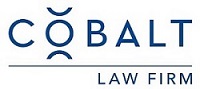 COBALT
Legal Services | Latvia
http://www.cobalt.legal/
tel: +371 6720 1800 | fax:
Marijas Iela 13 K-2 | Riga | LV-10150 | Latvia
---
Main Contacts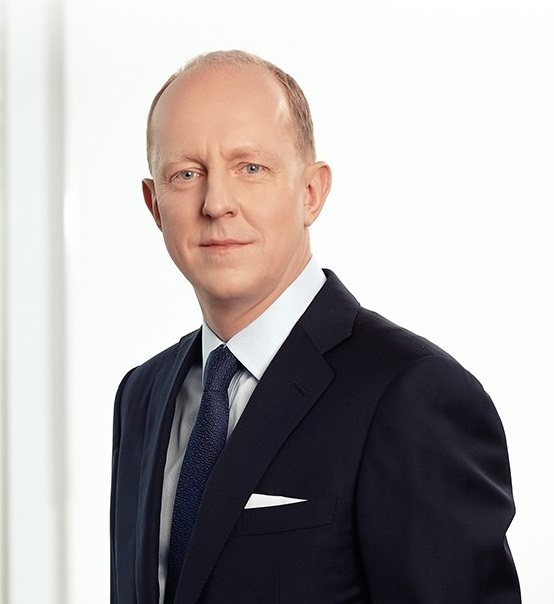 Martin SimovartPartner, Head of Global Relations
COBALT's Overview
COBALT is a closely integrated alliance of top-tier law offices across the Baltics and Belarus. Our team of 180 experienced lawyers offers leading-edge legal solutions in all key areas of business law: mergers & acquisitions, banking and finance, capital markets, EU law and competition law, dispute resolution, tax law, restructuring and bankruptcy, real estate & construction, energy and infrastructure, environmental law, IP & IT and employment law.

With our deep expertise and unrivalled resources we serve as a strategic partner to our clients in handling both daily
corporate matters and complex and large-scale projects spanning jurisdictions.

COBALT offices are all established and recognised top players in the Baltic and international legal market and have a strong track record of advising top international and regional businesses, financial institutions, state and local governments. COBALT offices and attorneys are consistently ranked in the top tier by the most prestigious legal directories, such as Chambers Global, Chambers Europe, Legal500 and IFLR 1000, and have been recipients of many awards.
Press
COBALT advised DiDi Chuxing in relation with an investment round of Taxify
COBALT Estonia, June 2018

Taxify, a ride-hailing startup born in Estonia closed $175 million in new funding that takes it valuation to the $1 billion mark. Daimler, the German automotive giant which owns Mercedes-Benz among other things, led the round. COBALT Estonia advised Taxify&s shareholder, the world's leading ride-hailing platform DiDi Chuxing in relation with an investment round of Taxify led by Daimler. "We're on a mission to build the future of mobility, and it's great to have the support of investors like Daimler and Didi," said CEO and co-founder Markus Villig in a statement. "This is just the beginning as more and more people give up on car ownership and opt for on-demand transportation...
The merger of law firms Borenius and COBALT in Latvia is now complete
COBALT Estonia, January 2016

Law firms Borenius and COBALT have completed their merger in Latvia and, as of today, operate jointly under the name of COBALT. This is the final step of the complex process of merging of COBALT and Borenius Latvian, Lithuanian, Estonian and Belarusian operations, resulting in creation of the biggest legal team in the region with more than 180 attorneys and lawyers. Managing Partner of COBALT Latvia, Dace Silava-Tomsone states: "In this fast-changing world with companies constantly facing new challenges of business environment, a demand is growing for specialized, tailored and immediate legal solutions...
© COBALT, 2019