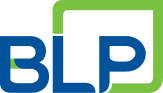 BLP
Legal Services | Honduras
http://www.blplegal.com
tel: +504 2269 1217 | fax:
Paseo los Proceres. Torre Nova | Tegucigalpa | Honduras
---
Main Contacts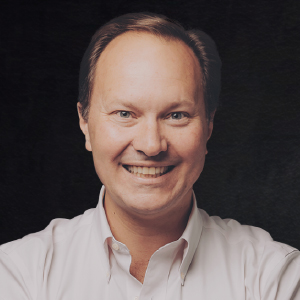 David GutierrezPartner
Offices
Tegucigalpa, Honduras | Guanacaste, Costa Rica | Puntarenas, Costa Rica | San Jose, Costa Rica | San Salvador, El Salvador | Guatemala City, Guatemala | San Pedro Sula, Honduras | Managua, Nicaragua | San Juan del Sur, Nicaragua | Madrid, Spain
BLP's Overview
At BLP we are proud to have a carefully selected and truly exceptional team of professionals, who provide a globalized focus that allows them to offer innovative solutions to our clients facing complex legal matters. We look for outstanding individuals who have the skills and potential to lead in every project they undertake. Our attorneys are highly regarded by multiple rankings and reputable publications. A high percentage of them have continued pursuing post-graduate education in some of the best schools in the US and Europe, which gives them a truly comprehensive and global perspective that is brought to every project and transaction on which they work.

BLP's attorneys are differentiated not only by their education, but by their ability to think outside the box, and devise practical and cost-effective answers for our clients' needs. All members of the team are characterized by their in-depth knowledge of all the industries and sectors to which the firm caters, and their ability to work in interdisciplinary teams to provide integrated results that always exceed expectations. The excellent legal team at BLP has made it possible for the firm to participate in important infrastructure, financing, and corporate projects on a global scale. Contact us, and allow us to propose a new way to implement the decisions your business requires to succeed.
Press
BLP increases female numbers at senior level
BLP, March 2018

One in three partners at Central American firm BLP are now women after a promotion in Nicaragua and a hire in Costa Rica, bucking regional diversity norms. Administrative and real estate lawyer Sofia Zuniga, 38, joins the firm's San José office as senior counsel from Costa Rican law firm Legal & Business Advice, while energy and infrastructure practitioner Claudia Prado, 44, has been promoted in Managua. The firm now counts five counsel and 30 partners across Central America and Spain. Zuniga says she was drawn to BLP by its ethical standards and high degree of practice area specialisation. She also notes the firm's supportive work policies...
© BLP, 2021