Bradley Arant Boult Cummings LLP
Legal Services | Alabama, USA
https://www.bradley.com/
tel: 334 956 7700 | fax: 334 956 7701
RSA Dexter Avenue Building | Montgomery | Alabama | 36104 | USA
---
Main Contacts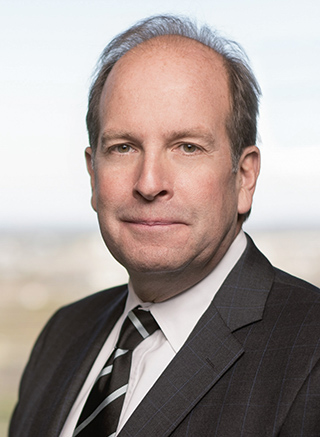 Charles StewartPartner
Offices
Montgomery, Alabama | Birmingham, Alabama | Huntsville, Alabama | Washington, D.C. | Tampa, Florida | Jackson, Mississippi | Charlotte, North Carolina | Nashville, Tennessee | Dallas, Texas | Houston, Texas
Bradley Arant Boult Cummings LLP's Overview
Bradley is a national law firm with a reputation for skilled legal work, exceptional client service, and impeccable integrity. We provide business clients around the world with a full suite of legal services in dozens of industries and practice areas.

Founded in 1870 in Elyton, Alabama, before moving to Birmingham the following year, Bradley has retained the tradition of southern hospitality even as the law firm has grown into a global force. Our founding partners established the highest standards of value, ethics, and professional excellence in the practice of law - standards that have guided us through to the present day. Respect for our clients, colleagues, and communities and passion for our work are the driving forces behind everything we do. That kind of integrity means that clients can trust us to not only serve their needs, but ensure that the work is completed the right way.

Our 10 offices are located in Alabama, Florida, Mississippi, North Carolina, Tennessee, Texas, and the District of Columbia, giving us an extensive geographic base to represent clients on a regional, national, and international basis. We frequently serve as national coordinating counsel, regional counsel, and statewide counsel for clients in various industries.

Diversity and equality in the workforce are core values at Bradley, allowing us to leverage a wide range of perspectives to help us achieve the results that we expect and our clients demand. We are also committed to giving back to our communities with meaningful pro bono legal services and charitable contributions through the Bradley Arant Boult Cummings Charitable Foundation.

Although we are a large law firm with more than 500 lawyers, our clients still enjoy the personal attention, responsiveness, and deep relationships they would expect from a boutique firm. Our attorneys and staff combine legal experience and knowledge with a sophisticated understanding of industries to work side by side with clients and come up with practical, strategic solutions specifically tailored to their business operations. Bradley lawyers use their talents, judgment, work ethic, and experience to go above and beyond expectations to help our clients meet their goals.
Professionals
Partners
---
---
Associates
Other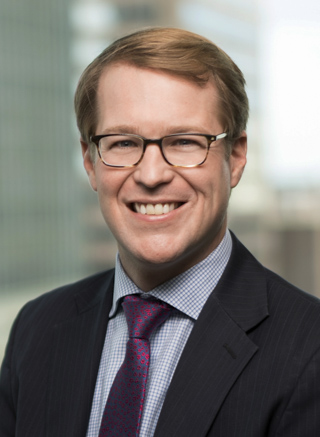 Joshua O. BladesSenior Advisor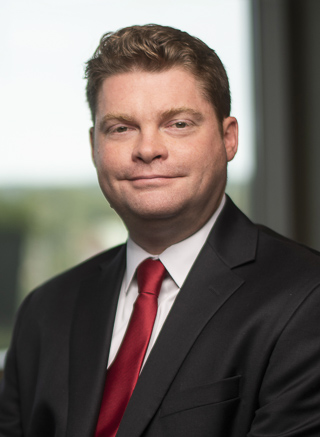 Bradford CurrierSenior Attorney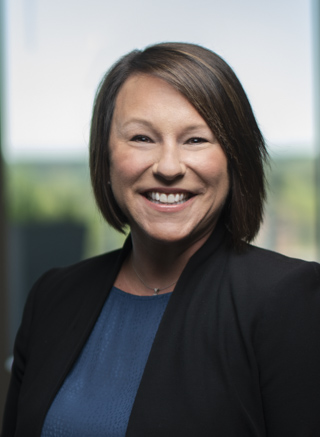 Martha RobySenior Advisor
---
Articles
Interplay of the Cares Act's Forbearance Framework and Regulation X's Loss Mitigation Rules
Bradley Arant Boult Cummings LLP, January 2022

[!<CDATA[ On March 13, 2020, President Donald Trump declared a national emergency in response to the novel coronavirus disease (COVID-19).1 Shortly thereafter, to assist consumers impacted by the COVID-19 pandemic, Congress passed the Coronavirus Aid, Relief, and Economic Security Act (CARES Act).2 Although the law provides relief to various industries and populations of United States citizens, for mortgage loan borrowers, the CARES Act established a streamlined forbearance framework.3 Many borrowers experiencing a financial hardship due directly or indirectly to COVID-19 were afforded the opportunity to request and obtain forbearance of mortgage payments for up to 360 days...
Leveraging Fintechs and Big Data in a Fair Lending Focused 2022
Bradley Arant Boult Cummings LLP, December 2021

[!<CDATA[ Over the past decade, financial technology companies (fintechs) have been on the rise, disrupting all segments of the financial industry. Their innovative technology, swift adaptation to market trends, and ability to create personalized and efficient customer experiences enabled them to reshape the way we look at, use, and provide financial services. Banks Can Leverage Fintechs' Advanced Technologies At the onset, fintech companies and traditional financial institutions viewed each other solely through the lens of competition, fighting to maintain and gain valuable shares of the market...
Press
Bradley Welcomes 26 New Associates
Bradley Arant Boult Cummings LLP, January 2022

[!Bradley is pleased to announce that 26 attorneys have joined the firm's offices in Birmingham, Ala.; Charlotte, N.C.; Dallas, Tex.; Houston, Tex.; Huntsville, Ala.; Montgomery, Ala.; Nashville, Tenn.; and Tampa, Fla. "We are pleased to welcome this group of professionals to Bradley and know that their experience across a variety of practice and industry areas will contribute to our continued client success and growth as a firm," said Bradley Chairman of the Board and Managing Partner Jonathan M. Skeeters...
Henry Su Quoted in Law360 on Potential Microsoft Acquisition
Bradley Arant Boult Cummings LLP, January 2022

[!Bradley partner Henry Su was quoted in Law360 on Microsoft's $68.7 billion deal to buy Activision Blizzard. The agreement should receive heavy scrutiny from U.S. antitrust and competition regulators, but the transaction is unlikely to be blocked because it doesn't contain obvious anti-competitive implications. There's no question that this is the type of deal the FTC and DOJ will investigate extensively, and authorities outside the U.S. may also probe the transaction. That's the case based on sheer size alone, according to Su. "Anything this big is going to be on somebody's radar," he said...
© Bradley Arant Boult Cummings LLP, 2022