Mamo TCV Advocates
Legal Services | Malta
https://www.mamotcv.com/
tel: 356 2540 3000 | fax: 356 2540 3300
Palazzo Pietro Stiges, 103, Strait Street | Valletta | VLT 1436 | Malta
---
Main Contacts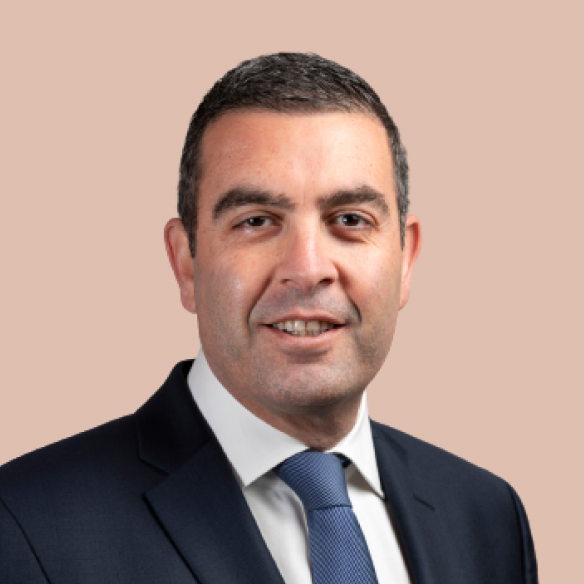 Michael PsailaManaging Partner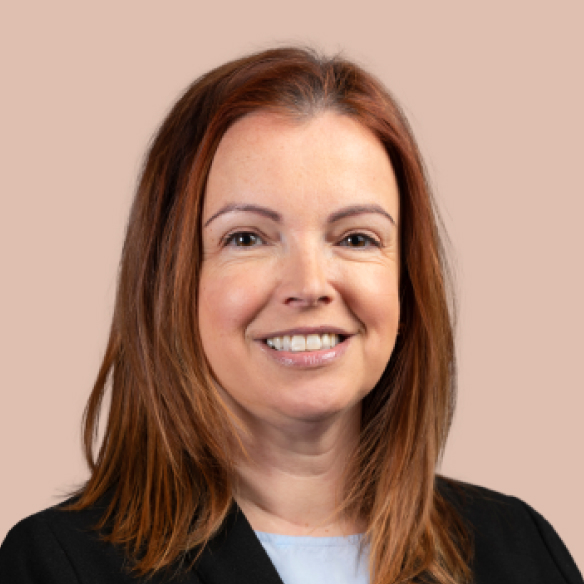 Katya TuaPartner
Mamo TCV Advocates's Overview
Mamo TCV Advocates is one of Malta's leading law firms, with significant depth and expertise across a broad range of practice areas. As an integrated corporate and commercial legal practice, the service delivery is the firm's pride. The team always strives to exceed the expectations of clients by providing expert advice and legal insight.

With a team of over fifty lawyers and professionals from other disciplines, the firm continuously acts as a major point of reference for clients that include public authorities, banks, fund managers, insurers, multinational companies and local businesses.

The firm's broad range of expertise, client relationships, sector-specific knowledge and the quality of its people have helped the firm obtain the highest ranking by the major legal directories and have made it the Maltese law firm of choice for a number of international law firms over the years

Year this Office was Established: 2000
Lawyers Worldwide: 78
Articles
Navigating the New Regulatory Landscape for Company Service Providers – Part 2
Mamo TCV Advocates, May 2021

In this second instalment of our series 'Navigating the new regulatory landscape for Company Service Providers', we take a closer look at the application process for CSPs seeking regulatory authorisation, the appointment of key office holders and applicable exemptions to the new regime. Part 1 of this series can be accessed here...
Navigating the New Regulatory Landscape for Company Service Providers – Part 1
Mamo TCV Advocates, May 2021

Following the entry into force of the Company Service Providers (Amendment) Act 2020 (the "Amendments") on 16 March, 2021 a number of significant amendments have been introduced to the local regulatory framework governing the provision of company services. The most notable amendments consist of the removal of previous exemptions available to warranted professionals and the end of the de minimis rule. The Amendments also introduce a classification system, assigning CSPs to a specific class by reference to the services provided...
Press
Legal 500 ranks Mamo TCV as a top-tier Maltese Law firm in the newly updated Legal 500 2021 edition.
Mamo TCV Advocates, April 2021

The Legal 500 EMEA published its 2021 edition and rankings on 14th April, 2021 and once again recognized Mamo TCV Advocates as one of the leading law firms in Malta. Apart from excellent rankings in all areas of practice, Prof. Andrew Muscat is listed in the Hall of Fame for Commercial, Corporate and M&A and as a Leading Individual in Banking, Finance & Capital Markets while Dr. Katya Tua and Dr Joe Camilleri were recognised as Leading Individuals in Investment Funds and Dispute Resolution respectively. Moreover, another 10 members of our team were singled out for their work in their respective areas of practice...
Mamo TCV confirmed as one of Malta's Leading Law Firms by Chambers Europe
Mamo TCV Advocates, March 2021

Mamo TCV was again recognized as one of Malta's top law firms in the 2021 guide for Europe published by the international legal directory, Chambers and Partners.In ranking the firm in Band 1 for "General Business Law" (covering Corporate, Commercial, Financial Services and Dispute Resolution), Chambers described the firm as being "stellar" and as having an acclaimed corporate and dispute resolution practice that is regularly retained by local and international clients spanning the banking, pharmaceutical and real estate industries, as well as public sector clients. One client commented that "They have a wide area of expertise and they are a one-stop shop for us legally. They are the best."...
© Mamo TCV Advocates, 2021