Carey Olsen
Legal Services | Bermuda
https://www.careyolsen.com/
tel: +1 441 542 4500 | fax:
Rosebank Centre, 5th Floor, 11 Bermudiana Road, Pembroke | Bermuda | HM 08 | Bermuda
---
Main Contacts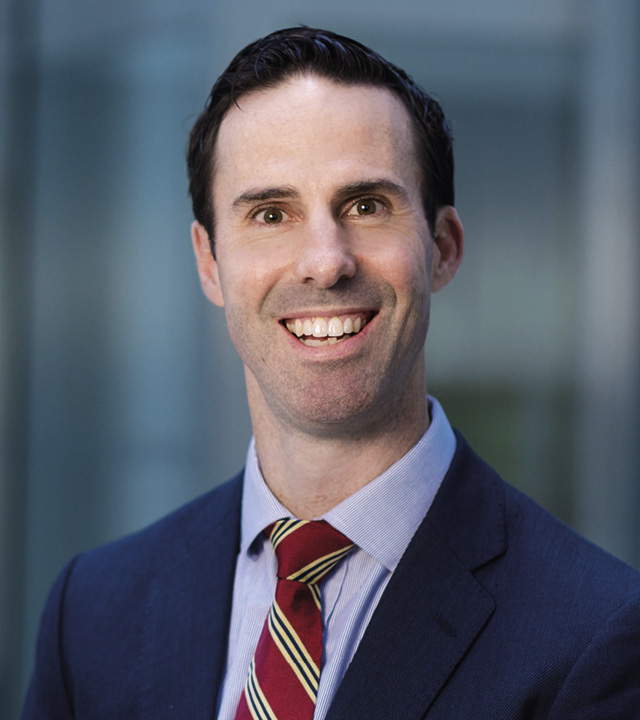 James NoblePartner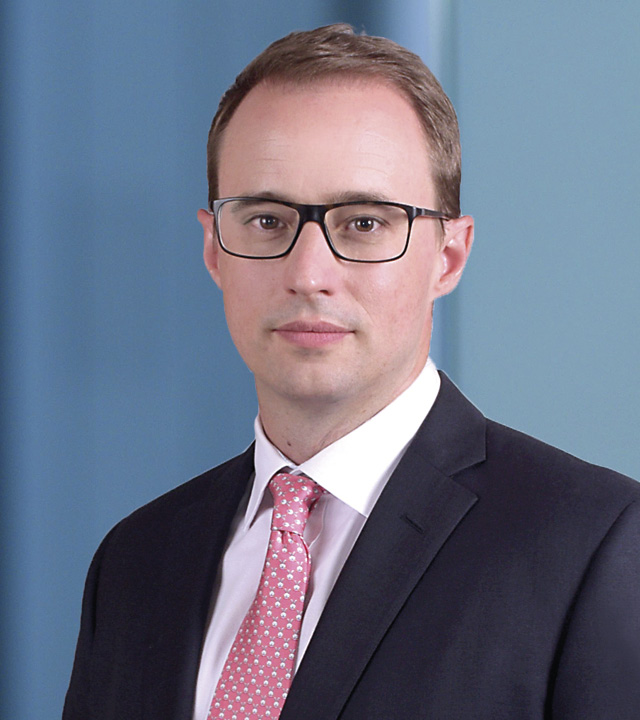 Sam StevensCounsel
Carey Olsen's Overview
Carey Olsen is a leading offshore law firm. We advise on Bermuda, British Virgin Islands, Cayman Islands, Guernsey and Jersey law across a global network of nine international offices. We are a full-service law firm working across banking and finance, corporate and M&A, investment funds and private equity, trusts and private wealth, dispute resolution, insolvency and property law. Our clients include global financial institutions, investment funds, private equity houses, multi-national corporations, public organizations, sovereign wealth funds, ultra-high net worth individuals, family offices, directors, trustees and private clients. We work alongside all of the major onshore law firms, accountancy firms and insolvency practitioners on corporate transactions and matters involving our jurisdictions.

Our advice is delivered by an approachable and experienced team of globally-minded lawyers who work in partnership with our clients to help them achieve their objectives. We have the expertise and resources to handle the most complex international transactions combined with a personal approach to business. In the face of opportunities or challenges, our clients know that the advice and guidance they receive from us will be based on a complete understanding of their goals and objectives combined with outstanding client service, technical excellence and commercial insight. Whether playing a lead or a supporting role, we always look at the bigger picture.
Year this Office was Established: 1898
Number of Offices Worldwide: 9
Lawyers Worldwide: 250
Articles
Obstacles and Optimism: An Offshore Look at Chinese Outbound Investment
Carey Olsen, November 2021

What is your outlook for Chinese businesses and investment as we approach the end of 2021? China is, and will continue to be, the strongest market for offshore law firms in Asia...
Migrating a Company Into Guernsey
Carey Olsen, November 2021

The Process Migration is the process which allows an overseas company to be registered as a Guernsey company in accordance with the provisions of The Companies (Guernsey) Law, 2008 (as amended) (the "Law"). Effect of migration "Registered as a Guernsey company" means: • the company ceases to be registered as a company in the district, territory or place in which the company was incorporated or where it is now registered; and • the company becomes registered as a company at the Guernsey Registry (the "Registry"). For Guernsey law purposes, migration does not affect a company's identity, property or rights and it does not create a new legal entity...
Press
Carey Olsen tops legal adviser rankings in record year for Guernsey funds
Carey Olsen, January 2022

The 27th edition of the company's Guernsey Fund report, which reveals the market shares of all service providers in Guernsey's funds industry, found that for the year ending 30 June 2021, Carey Olsen provided legal advice to 847 Guernsey regulated investment funds – more than five times the number of its nearest competitor.Of those 847 funds, 720 were Guernsey domiciled schemes totalling US$338.9bn, which represents 83% of the entire Guernsey market by assets under management (AUM)...
Carey Olsen Asia pair named as leading lawyers in the Chinese market
Carey Olsen, January 2022

In order to identify the elite lawyers for China-relatd business, China Business Law Journal conducts extensive research throughout the year, and invites thousands of in-house counsel, business leaders and lawyers to nominate those they consider to be excelling in the industry and providing the highest quality service. The list features 100 lawyers working in PRC firms and 100 lawyers in foreign firms.Anthony is the managing partner of the firm's Singapore office...
© Carey Olsen, 2022