Lowenstein Sandler LLP
Legal Services | New Jersey, USA
https://www.lowenstein.com/
tel: +1 973 597 2500 | fax: +1 973 597 2400
One Lowenstein Drive | Roseland | New Jersey | 07068 | USA
---
Main Contacts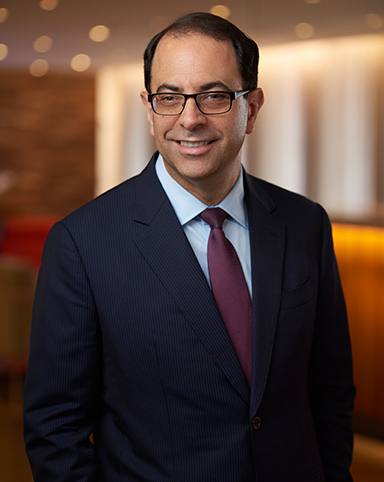 Gary M. WingensChairman and Managing Partner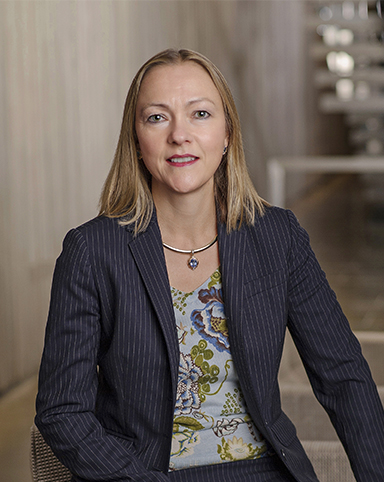 Marita A. MakinenPartner
Lowenstein Sandler LLP's Overview
Lowenstein Sandler is a national law firm with over 300 lawyers in New York, Palo Alto, New Jersey, Utah, and Washington, D.C.
We have built a reputation for pursuing every matter with creativity and passion. Our lawyers are guided by four core values:
- An intense devotion to client service
- An entrepreneurial approach to finding solutions
- The ability to anticipate rather than just respond to client needs
- Strong relationships based on mutual trust with our colleagues, our clients and our community
The firm represents leaders in virtually every sector of the global economy, with particular emphasis on investment funds, life sciences, and technology. Recognized for its entrepreneurial spirit and high standard of client service, the firm is committed to the interests of its clients, colleagues, and communities.



Year this Office was Established: 1961
Number of Offices Worldwide: 5
Lawyers Worldwide: 325
Languages: Arabic, Chinese, English, French, Gaelic, German, Hebrew, Italian, Korean, Polish, Portuguese, Russian, Scottish, Spanish, Ukranian, Welsh
Notable

Articles
The Supreme Court Upholds the SEC's Ability to Obtain Disgorgement
Lowenstein Sandler LLP, June 2020

In a long-anticipated decision, the U.S. Supreme Court this week upheld the Securities and Exchange Commission's (SEC) ability to obtain disgorgement, provided the award does not exceed the wrongdoer's ill-gotten gains and is returned to the victims. The Supreme Court's decision came inLiu et al. v. SEC,1a case challenging the Ninth Circuit's enforcement of an almost $35 million judgment against a husband and wife who allegedly defrauded Chinese investors out of millions in an EB-5 immigrant visa scheme involving a cancer treatment center that was never built...
Latest Update on the Paycheck Protection Program Flexibility Act of 2020
Lowenstein Sandler LLP, June 2020

View our other alerts and articles on the SBA Paycheck Protection Program on our Coronavirus/COVID-19 resource page. This alert was originally published on June 4, 2020, and is being updated as new information becomes available. Certain provisions of the coronavirus/COVID-19 economic stimulus legislation are subject to the issuance of government regulations, government guidance and other government action; thus, certain details regarding the legislation may be clarified or added...
Press
Hedge Funds of All Sizes Are Using More Alternative Data, But Not Without Concerns, According to Lowenstein Sandler Survey
Lowenstein Sandler LLP, September 2019

Over 80 percent of surveyed hedge funds are using alternative data for detailed industry analyses, but data cost and quality issues remain. Lowenstein Sandler announced today the release of Alternative Data = Better Investment Strategies, But Not Without Concerns, its hedge fund industry survey and one of the only reports addressing the topic. The survey, which found that over 80 percent of hedge funds are using alternative data in some capacity, is the first survey of its kind from the firm's Investment Management Group. The report was authored by Peter D. Greene, partner and Vice Chair of Lowenstein's Investment Management Group, with contributions from All press submitted by Lowenstein Sandler LLP
© Lowenstein Sandler LLP, 2020