Carey
Legal Services | Chile
www.carey.cl/en/
tel: +56 2 2928 2200 | fax: +56 2 2928 2228
Isidora Goyenechea 2800, Floor 43, Las Condes. | Santiago | 755-0647 | Chile
---
Main Contacts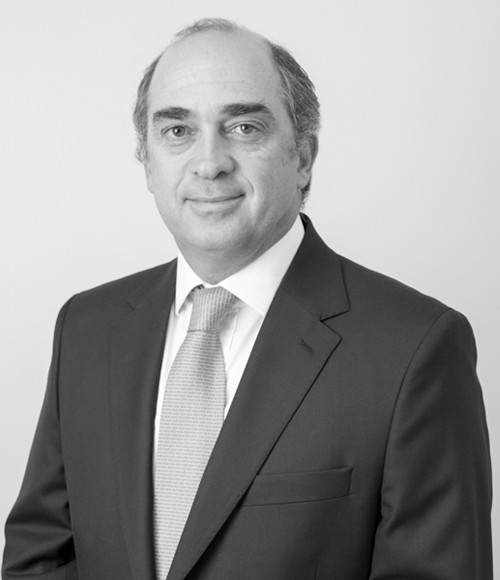 Pablo IacobelliPartner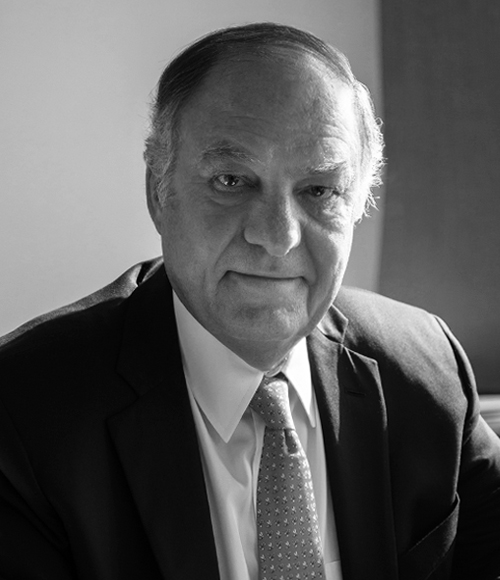 Jaime CareyManaging Partner
Carey's Overview
Carey is Chile's largest full-service law firm. Our various corporate, litigation and regulatory groups include highly-specialized attorneys and practice areas covering all areas of law. Our clients include some of the world's largest multinationals, international organizations, and some of the most important local companies and institutions. We are perceived as one of the best managed law firms in the country and we are amongst the very top in Latin America.

We are an effective bridge between legal systems. Most of our partners and senior associates have worked in North America, Asia, and Europe, as foreign or regular associates with leading international law firms, or as in-house counsel for major corporations or international institutions.

Carey is the law firm in Chile with the most practice areas ranked as Band 1 by Chambers Latin America: Banking and Finance; Corporate, M&A; Labor; Energy and Natural Resources; Insurance; Intellectual Property; Projects; Tax and Telecommunications.

Year this Office was Established: 1905
Lawyers Worldwide: 270
Languages: Catalan, Chinese, English, French, German, Hebrew, Italian, Norwegian, Portuguese and Spanish.
Notable

Press
Carey Advised in Several Significant Venture Capital Industry Investments
Carey, November 2020

The fourth quarter has brought about an intense boost in the Venture Capital industry in Chile. Future Positive Invest in The Not Company The Future Positive company invested in the Chilean enterprise, The Not Company (NotCo), with an interesting figure of USD 85 million. Carey locally advised Future Positive, an international Venture Capital company, on its investment in the star of the moment, The NotCo, a food technology company that operates in Chile, Argentina, Brazil and the United States. With this new round of financing, NotCo has raised a total of USD 118 million to date, the highest amount of foreign investment for a Chilean start-up...
A Chilean is Appointed as the New Vice Chair of the ABA International Section
Carey, August 2020

Last week, Marcos Ríos, partner of Carey, was appointed Vice Chair of the American Bar Association (ABA) International Law Section FY 2020-21, a position that will lead him to become Section Chair-Elect (2021-22), and Section Chair (2022-23). Marcos will be the second non-US citizen to be Chair of an ABA entity since the ABA's establishment in 1878. The International Law Section has over 11,000 members and the ABA over 400,000. "In addition to being excellent news—both personally and for Carey—this appointment carries significant responsibility and challenges, which I assume with much enthusiasm...
Blogs
Privacy, Technology and Telecommunications blog
© Carey, 2021