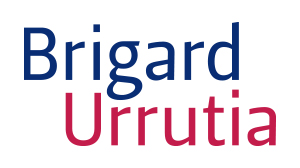 Brigard Urrutia
Legal Services | Colombia
www.bu.com.co
tel: +571 346 20 11 | fax: +571 310 06 09
Calle 70 Bis # 4 - 41, Bogota D.C. | Bogota | 110231 | Colombia
---
Main Contacts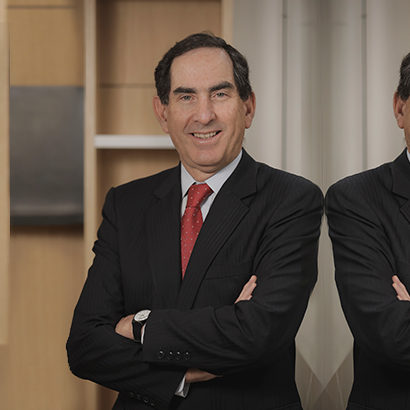 Carlos UmanaManaging Partner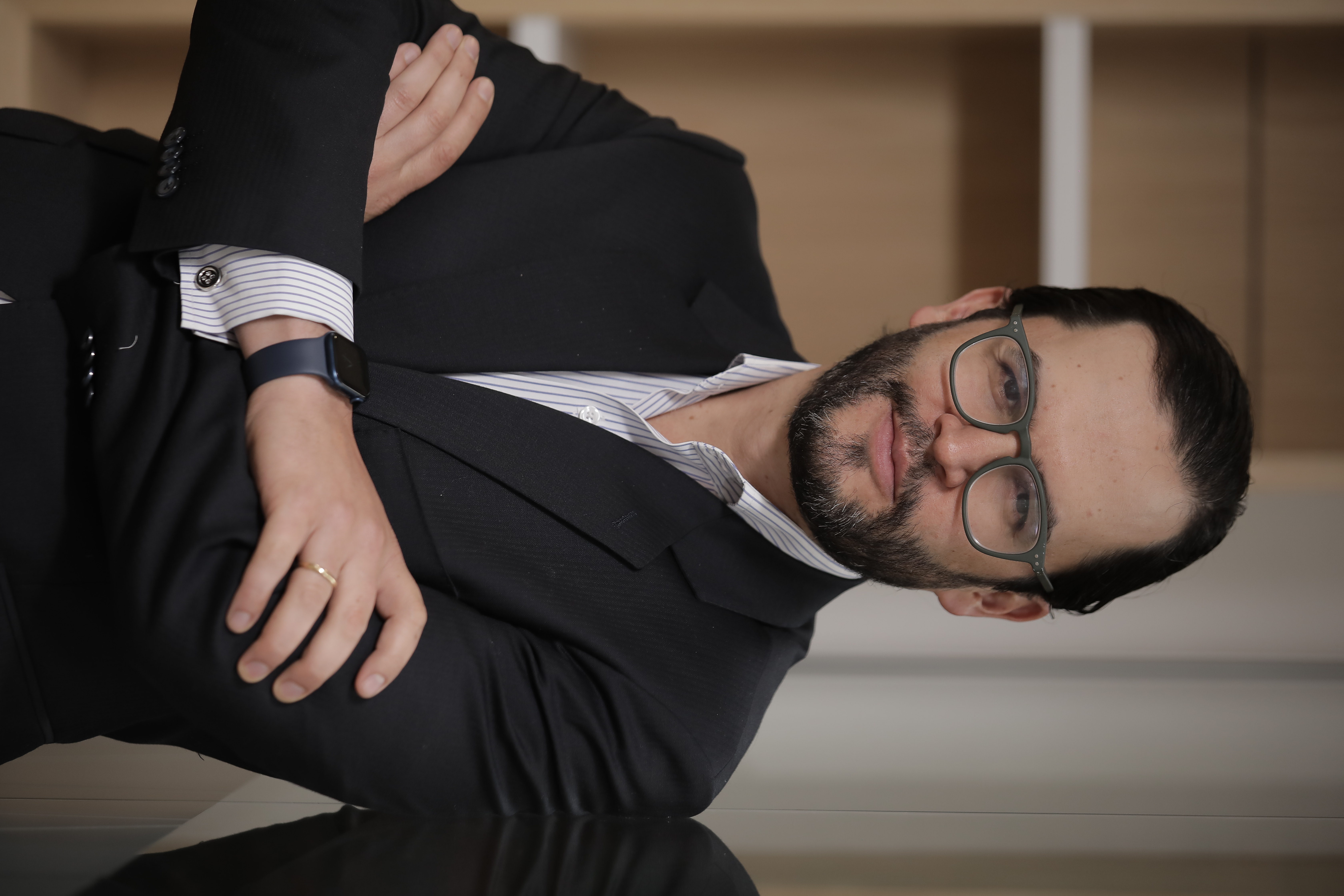 Jose Francisco MaflaPartner
Brigard Urrutia's Overview
Founded in 1934 and with over 80 years of experience, Brigard Urrutia is recognised as a leading law firm in Colombia and one of the most prestigious in Latin America.

The firm is committed to its clients and seeks to provide them with comprehensive and expert advice. It has a proven track record as a supplier of first-rate legal services to a global clientele formed by industrial, commercial and service companies, banks and other financial institutions, private equity funds, insurance companies, as well as national and foreign government agencies and companies.

It has a multidisciplinary team of over 150 specialised attorneys in various practice areas of business law, who follow the most rigorous ethical principles and the highest standards of professional excellence. All of its partners and associates are fluent in at least one language other than Spanish, and many of them are admitted to practice in foreign jurisdictions (most notably in the state of New York).

The firm's lawyers are graduates from Colombia's top universities and many have completed postgraduate programs in law schools located in the US and Europe. Brigard Urrutia also has a management team that is constantly innovating through solutions, best practices and trends to attain optimal customer experience levels.


Year this Office was Established: 1934
Number of Offices Worldwide: 3
Lawyers Worldwide: 151
Languages: Spanish, English, French, Italian, Portuguese and German
Notable
Articles
Real Time COVID-19 Bulletin - Week of June 22-26
Brigard Urrutia, June 2020

Free way to different sports disciplines, among them, the practice of Golf. The Ministry of Sports issued Resolution 632 of 2020, approving the specific biosafety protocol for playing Golf that was presented by the Colombian Golf Federation. The protocol describes the measures that the clubs must implement on the golf courses for their reopening, for recreational practice, and exclusively covers the complex of facilities inherent in a standard golf course. The training and competition of professional soccer players in Colombia returns...
Real Time COVID-19 Bulletin - Week of June 15, 2020
Brigard Urrutia, June 2020

Bogotá DC Mayor's Office is preparing a package of new measures for the city The Bogota City Hall has advanced a series of new measures in order to continue fighting the expansion of COVID-19. Particularly, the orange alert has been declared in the hospital system of Intensive Care Units, with which, the District Health Secretariat will give guidelines on patient care and will manage their referral to ICUs. Likewise, the peak and ID returns to carry out the authorized activities within the framework of compulsory preventive isolation...
Press
Brigard Urrutia Expands its Mergers & Acquisitions Practice with the Appointment of Two New Partners
Brigard Urrutia, January 2020

Brigard Urrutia is proud to announce the strengthening of its Corporate / M&A team with the appointment of Fernando Castillo and Tomas Holguín as new Partners of the Firm, effective as of January 1, 2020. The new partners are lawyers who have stood out for their personal qualities and for their professional skills, demonstrating exceptional leadership in the legal services market and achieving an important trajectory in the Firm...
Latin Lawyer Announces Carlos Urrutia Valenzuela as Lifetime Achievement Award Winner
Brigard & Urrutia, April 2015

Latin Lawyer is delighted to present its Lifetime Achievement Award Carlos Urrutia Valenzuela, Colombia's ambassador to the United States and the former managing partner at Colombia's Brigard & Urrutia Abogados. Carlos Urrutia Valenzuela's appointment as ambassador to the US in 2012, as well as his membership of the panel at the International Centre for Settlement of Investment Disputes, indicates the high-standing of the former Brigard & Urrutia partner, not just in his home country of Colombia, but across the region as a whole...
More on Brigard Urrutia
As a firm based in a country like Colombia that for many years has fought for raising education levels, Brigard Urrutia (BU) recognized it is responsible for sharing the knowledge they preserved. Accordingly, since BU𠏋 establishment, Education has been at the heart of the Social Responsibility Program. As BU expanded and developed, the CSR program adapted to the new firm and context. By 2017, it evolved to the Shared Value Program with the purpose of becoming a full structured program that proactively works with its stakeholders to create social/environmental value for the country. Maintaining education as a building block, three other pillars were introduced to the program: diversity, conciliation and environmental management. These are linked by four action lines that facilitate achieving the desired impact: pro bono, volunteering, inclusion and fund raising. Each pillar answers an specific context and has its own objectives. BU understands diversity and inclusion from a perspective of respect to others and their differences. Also, as the firm grew in number of people and practice areas, BU evidenced that diverse people conveyed richer ideas that resulted in innovation. On the other hand, Conciliation was conceived as a response to the specific circumstances of Colombia and its context in order to support reconciliation projects that promote social and rural innovation. Additionally, BU acknowledes that everyday activities have an impact in environment that can be reduced through raising awarness and promoting initiatives to take action. Finally, for BU the most valuable thing to share is legal knowledge. Therefore, among the action lines, pro bono is a priority and has a bigger team working for it: two coordinators, two interns and the Shared Value team. Brigard Urrutia agrees that more needs to be done and that the next goal is to align across the industry to work as a team and achieve bigger tangible impacts.
© Brigard Urrutia, 2020