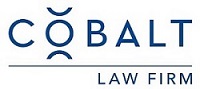 COBALT
Legal Services | Estonia
http://www.cobalt.legal/
tel: +372 6 651 888 | fax: +372 6 651 899
PÄrnu mnt 15 | Tallinn | 10141 | Estonia
---
Main Contacts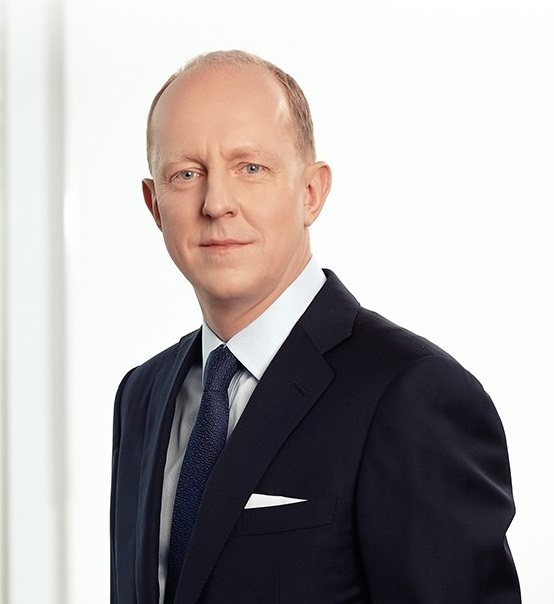 Martin SimovartPartner, Head of Global Relations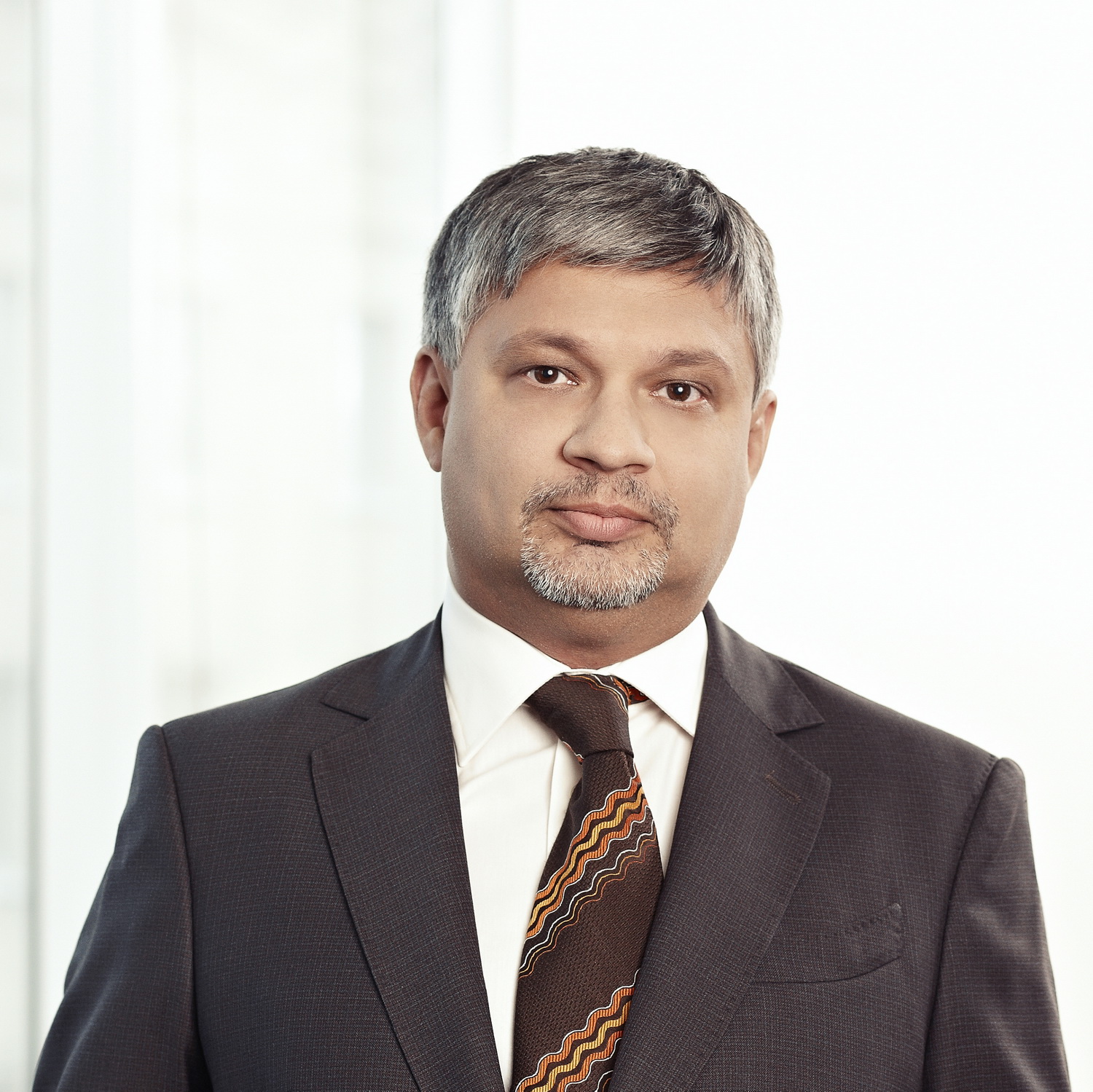 Jaanus ModyManaging Partner
COBALT's Overview
COBALT Estonia is one of the largest full-service business law firms in Estonia that belongs to COBALT alliance covering 4 jurisdictions - Estonia, Latvia, Lithuania and Belarus – uniting more than 200 lawyers. COBALT also operates International Desks covering Fenno-Baltic, Russia/CIS and German speaking countries.

We are awarded with the highest ranking for Financial and Corporate work in all Baltic countries by IFLR1000 2019 and according to Mergermarket league table report we have advised the highest number of transactions among Baltic law firms in CEE region in 2019. Our offices and lawyers are consistently ranked in the top tier by the most prestigious legal directories, such as Chambers Global, Chambers Europe and Legal 500.

COBALT is awarded with:

• The Most Innovative Baltic Law Firm of the Year 2019 Award by IFLR
• The Baltic Law Firm of the Year 2019 Award by The Lawyer
• CEE Legal Matters Deal of the Year Award 2019 for Estonia, Latvia and Lithuania

COBALT has offices in Estonia, Latvia, Lithuania and Belarus.


Number of Offices Worldwide: 4
Lawyers Worldwide: 200
Languages: English, Estonian, Finnish, Russian, German, French, Italian, Spanish, Ukrainian, Greek
Professionals
Partners
Associate Partners
Associates
Other Professionals
Articles
COVID-19 in Latvia: FAQs by Taxpayers
COBALT, June 2020

Does the State plan to keep special support measures in the field of taxation for taxpayers after the end of emergency situation? Yes, on 10 June 2020 the Law on Overcoming the Consequences of the Spread of Covid-19 Infection came into force, by which, inter alia, the following measures are maintained. in accordance with the Regulation of the Cabinet of Ministers tax payers can ask to defer or split into installments accrued and current tax payments for a period up to 3 years, without paying late payment interest. Taxpayers must submit a respective application within 15 days from the due tax payment term...
COVID-19 in Estonia: The Coronavirus in Employment Relations and Taxes - March 20 Update
COBALT, April 2020

In March, the Estonian Government decided to implement first steps to help the employers in order to avoid lay-offs and introduced also few other reliefs to support the companies. Below you can find summaries of these measures. Relief measures for employers Compensation of salary The Estonian Government approved the relief measures for the employees subject to salary cut...
Press
COBALT Represents Starbucks in a Trademark Case
COBALT, May 2020

COBALT successfully represented Starbucks Corporation in a trademark case, where a local entrepreneur wanted to register a trademark that was confusingly similar to Starbucks Corporation's trademark. Starbucks Corporation was successful in the County Court as well as the Court of Appeal, the Supreme Court did not accept the claim to the proceeding. Starbucks Corporation, founded in 1971, is an American multinational chain of coffeehouses and roastery reserves headquartered in Seattle, Washington. The company operates 30,000 locations worldwide in over 80 countries...
COBALT Advised Change Ventures on Investment in Fintech Startup askRobin
COBALT, May 2020

COBALT advised Change Ventures on investing in a fintech startup askRobin. In addition to Change Ventures, the $1.7 million seed round was backed by VC funds Vereeni Early Stage Fund, BENE Asia Capital, and Lemonade Stand. Also, several tech entrepreneurs from Estonia participated, such as Ragnar Sass, co-founder of Pipedrive, and Taavi Tamkivi, founder of the anti-money laundering platform Salv. Change Ventures is a seed-stage venture capital fund based in the Baltic States, backing ambitious Baltic founders anywhere in the world...
© COBALT, 2021