C.R. & F. Rojas Abogados
Legal Services | Bolivia
www.rojas-lawfirm.com
tel: +591 3 337 7474 | fax: +591 3 337 7477
Avenida Las Americas # 7 Centro Empresarial Torres Cainco Piso 12 | Santa Cruz | Bolivia
---
Main Contacts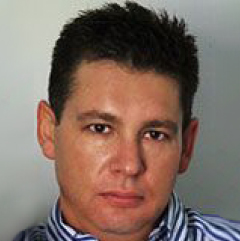 Diego RojasPartner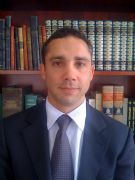 Patricio RojasPartner
Articles
Digital Signature in Bolivia
C.R. & F. Rojas Abogados, April 2020

The digital signature in Bolivia was created by the General Law on Telecommunications, Information and Communication Technologies No. 164, published on August 8, 2011, granting full legal and evidentiary validity to the legal act or business carried out using this technological tool. Supreme Decree No. 1793 of November 13, 2013, approved the Regulation for the Development of Information and Communication Technologies and delegated to the Telecommunications and Transport Regulation and Control Authority (ATT) the elaboration of regulations and procedures Specific that the Certifying Entities must comply with in order to provide the digital certification service in the country...
Declaration of Sanitary Emergency and Quarantine in Bolivia
C.R. & F. Rojas Abogados, April 2020

The Plurinational State of Bolivia, within the framework of its governmental powers and in accordance with the Declaration of Sanitary Emergency and Quarantine established in recent days, has determined to strengthen the latest measures. The government has conviniently declared that the total quarantine, extends until April 30, 2020, maintaining the suspension of public and private activities. Every inhabitant and every person who remains in the territory of Bolivia in its entirety is obliged to remain in their homes or in the residence where they are for the duration of the Total Quarantine...
© C.R. & F. Rojas Abogados, 2020