World Services Group
WSG | Texas, USA
www.worldservicesgroup.com
tel: 713 650 0333 | fax: 713 650 6655
2777 Allen Pkwy. | Houston | Texas | 77019 | USA
---
Main Contacts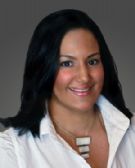 Maricarmen TrujilloChief Operating Officer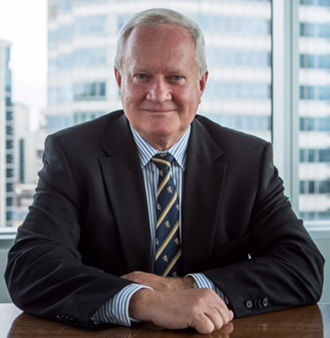 Robert FalveyGlobal Ambassador
World Services Group's Overview
WSG is a network that brings together the full spectrum of leading professional services firms and companies. WSG offers unique tools and services that facilitate and create new business opportunities by allowing members immediate access to each other in order to provide their clients superior service.

WSG members are prominent state, national and international firms with the highest reputation within the business community. They have more than 18,000 professionals in 600 offices in 135 countries.

As the Interdisciplinary organization of independent service providers, WSG has been formed to:

- Create new business prospects and expand regional opportunities for members by offering immediate access to distinguished individuals and companies influencing business within areas of interest.

- Promote the exchange of information and common interests among professional service disciplines to create awareness and access to services across industries for the benefits of members and their clients.

- Provide systems that facilitate the communication and interaction among members worldwide and offer individual and firm members alternative methods of project scheduling and data transmission.

- Continually update our systems and information to the changing needs and expectations of our members creating the most up to date and useful forum in which to conduct and increase business among industries.
Year this Office was Established: 2002
Professionals
Executive Management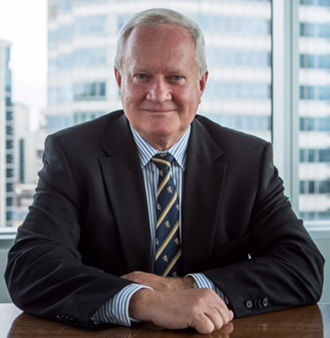 Robert FalveyGlobal Ambassador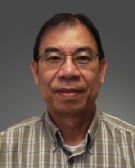 Tien TranWeb Developer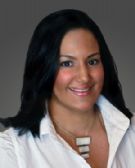 Maricarmen TrujilloChief Operating Officer
---
Professionals
---
---
---
Other WSG AdminTempAdministrative Contact
Articles
WSG Expert Talks On Demand: Ransomware Goes Corporate - A First-Hand Account
World Services Group, December 2020

Ransomware Goes Corporate - A First-Hand Account An Interview With.... Sandra Elvin, National Security Office for Microsoft Sweden Jon Åsberg, Editor-in-Chief at Fokus, Sweden's leading weekly news and current affairs magazine Faced with a range of obstacles, business leaders were already dealing with rising challenges to their risk and approach to cybersecurity; and then, along came Covid-19. Read more as our cybersecurity experts share insights from their first-hand ransomware experience...
Law Firm Networks Compete with the Biggest Players
World Services Group, March 2019

Legal networks allow independent firms to act as a unified group for better client service. Lawyer Sasha Stepanova was working just hours before Christmas to close a deal for a corporate client when a situation arose where she urgently needed a Dutch lawyer to review a new document. There was no time to spare. As a member of the World Services Group (WSG) law firm network, she called WSG member Johan Boeren directly in the Netherlands...
Press
World Services Group Announces Winners of the Managing IP Americas Awards 2021 and Benchmark Litigation 2021 US Awards
World Services Group, April 2021

World Services Group is honored to recognize member winners of the Managing IP Americas Awards 2021 and Benchmark Litigation 2021 US Awards. These prestigious awards recognize remarkable achievements and developments by the best firms, teams, lawyers and deals in US and Americas region. WSG congratulates these winners that continue to represent the excellence standard in practice that is required of the WSG membership. Managing IP Americas Awards 2021Haynes and Boone, LLPUnited States/Regional: Patent Prosecution (South) Basham Ringe Y Correa, S.C...
Kudun & Partners Joins WSG as the New Exclusive Legal Member for Thailand
World Services Group, April 2021

World Services Group (WSG) is pleased to announce that Kudun & Partners has joined the WSG network as the exclusive legal member for Thailand. Kudun & Partners is a full-service law firm comprised of a team of over 50 highly experienced Thai and international lawyers. The firm offers a full range of legal, business and regulatory advice in core practice areas. Kudun & Partners is also the first independent law firm in Thailand to establish a dedicated China Practice. "With the increasing amount of both inbound and outbound cross-border work being done by our firm we recognize the importance of being part of a global network of top-tier firms...
© World Services Group, 2021