---
Main Contacts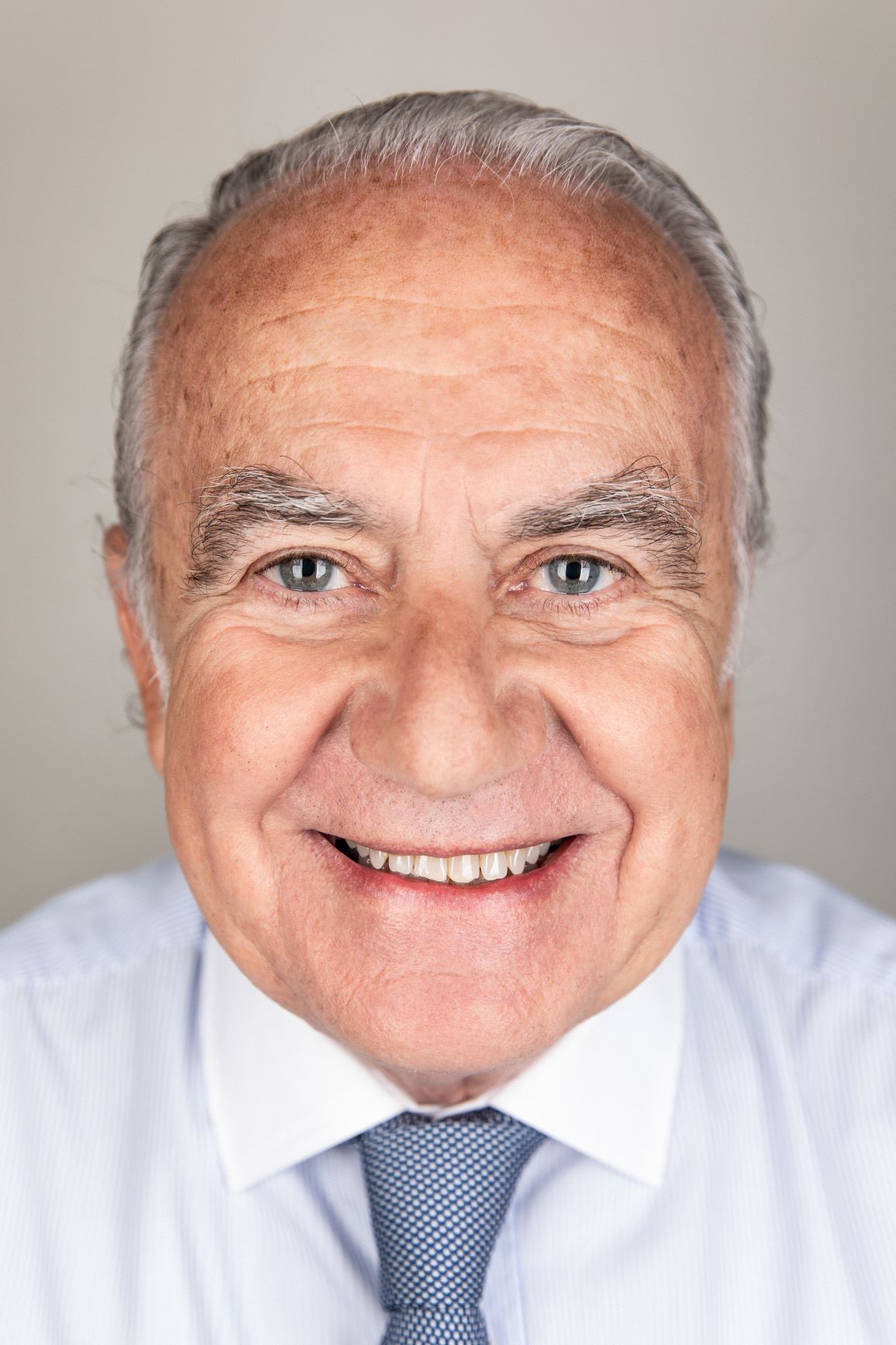 Luis Saragga LealManaging Partner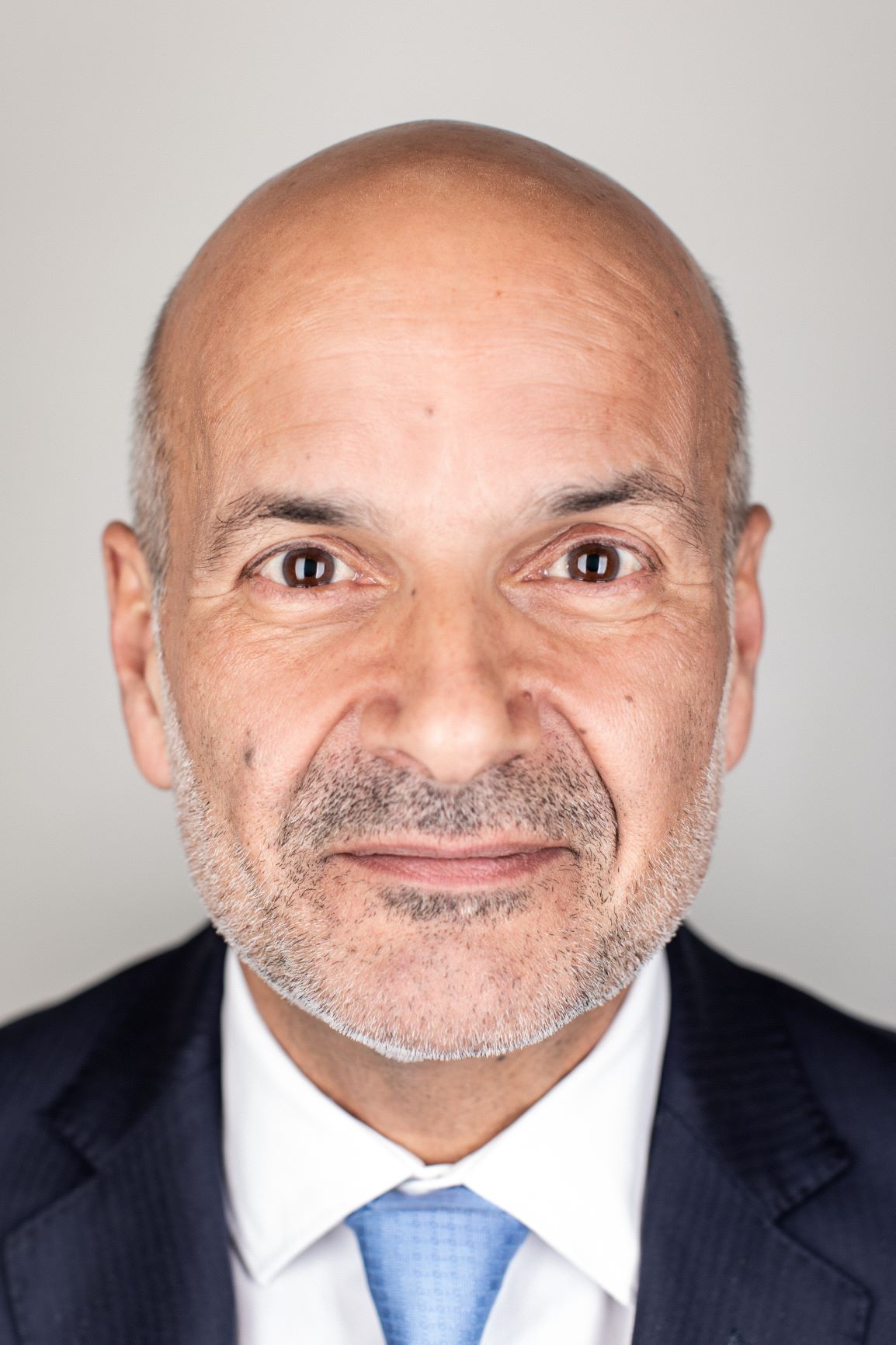 Nuno Libano MonteiroPartner
PLMJ's Overview
Transformative Legal Experts.

We are a law firm based in Portugal that combines a full service with bespoke legal craftsmanship. For more than 50 years, we have taken an innovative and creative approach that has produced specific, strategic solutions to effectively defend the interests of our clients.

We are a full-service firm and we support our clients in all areas of the law, often with multidisciplinary teams, and always acting as a business partner in the most strategic decision-making processes. PLMJ has specialist lawyers that know the sectors and markets they work in well, and they always keep in close contact with the regulators for each sector.

With the aim of being close to our clients, we created PLMJ Colab, our collaborative network of law firms spread across Portugal and other countries with which it has cultural and strategic ties. PLMJ Colab makes the best use of resources and provides a concerted response to the international challenges of our clients, wherever they are. The national partnerships allow us to extend PLMJ's presence from Lisbon, Porto and Faro to the Azores, Coimbra, Guimaraes and Madeira. International collaboration is ensured through firms specialising in the legal systems and local cultures of Angola, China/Macao, Guinea-Bissau, Mozambique, Sao Tome and Principe and Timor-Leste.

We also have international desks specializing in Angola, China, France, Germany, Italy, Mozambique, Scandinavia, Switzerland and UK markets. Each desk focuses on a specific market and has a multidisciplinary team experienced in supporting and advising international investors. Besides knowing the idiosyncrasies of language and culture, these teams have a deep knowledge of the market, legislation and workings of the economy of the place where they work.
Year this Office was Established: 2000
Lawyers Worldwide: 290
Languages: English, French, Spanish
Notable

Professionals
Partners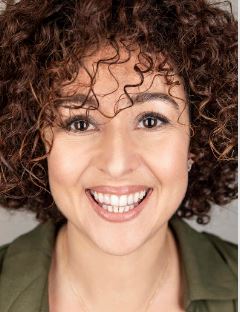 Carmen Baptista RosaPartner
---
Senior Associates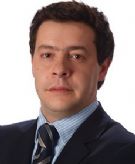 Vasco FrancoManaging Associate
---
Associates
Press
PLMJ Announces the Appointment of Six New Managing Associates
PLMJ, May 2019

We are very pleased to announce the appointment of six new managing associates. These appointments reflect PLMJ's clear commitment to a policy of organic growth and to recognizing the technical and human qualities and professional merit of its lawyers...
PLMJ Strengthens Its Corporate/M&A Practice With the Arrival of Diogo Perestrelo And His Team
PLMJ, November 2016

PLMJ – Law Firm is pleased to announce the arrival of Diogo Perestrelo, one of the leading figures in Portugal's legal profession, who joins PLMJ as a partner. Diogo Perestrelo is joining PLMJ with the team who have been at his side throughout his professional career of 24 years. They are: consultant Elsa Pizarro Pardal, managing associate Ana Graça Remondes, senior associates Stéphanie Sá Silva and Nuno Marques, and associate Guilherme Seabra Galante. With these new arrivals, PLMJ has strengthened its position as the largest Portuguese law firm, with 290 lawyers among a total staff of more than 400 people...
© PLMJ, 2019