PLMJ
Legal Services | Portugal
http://www.plmj.pt/en/home.php
tel: + 351 226 074 700 | fax: +351 226 074 750
Rua S. Joao de Brito, 605-E, 1º - 1.2 | Porto | 4100-455 | Portugal
---
PLMJ's Overview
Set up in October 2002, the Oporto Department is a regional Department of PLMJ embodying the Firm's local office in the Northern Region.

It is located in Oporto, and it was originally created in order to better attend to the rising demand for legal services by our Clients, as well as to provide for the delivery of integrated legal services, in all areas of Law, to the local market, under the coordination of the partner Tomás Pessanha.

We advise our Clients on several legal areas, ranging from Corporate, Commercial Contracts and Foreign Investment, Labour, Administrative and Public Procurement, Real Estate, Planning, Construction and Tourism and Litigation (Corporate, Civil, Labour and Administrative).

Year this Office was Established: 2002
Lawyers Worldwide: 290
Languages: English, French, Spanish
Notable

Professionals
Partners
---
---
Of Counsel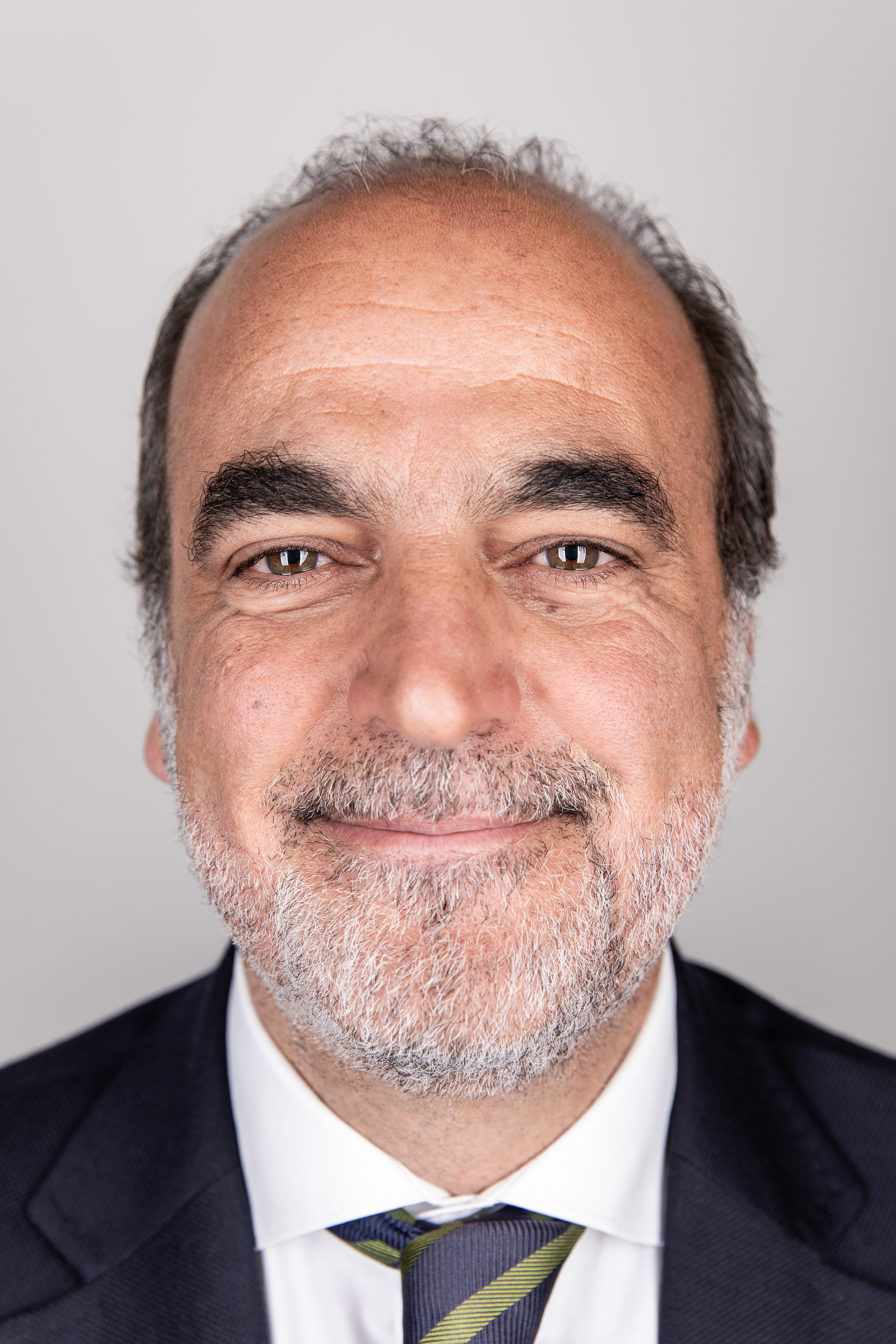 Frederico Perry VidalSenior counsel
---
Senior Associates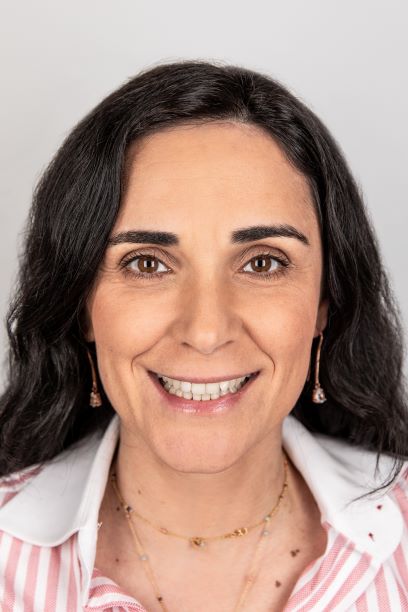 Joana BrandaoManaging Associate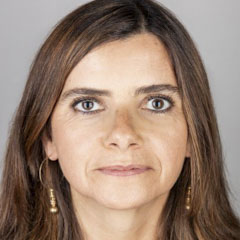 Raquel FreitasManaging Associate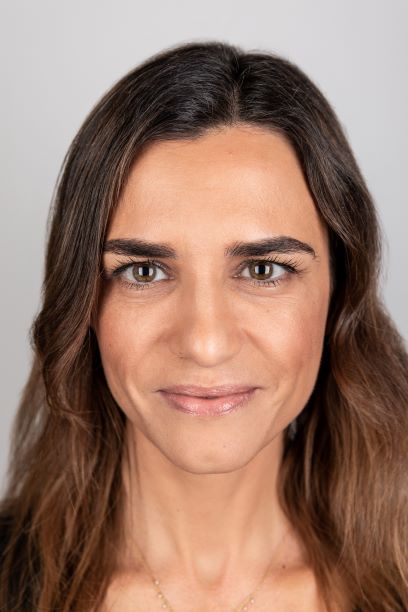 Mafalda MorearaManaging Associate
---
Articles
Protecting a Commercial Trademark - The First Steps to Investing in China Safely
PLMJ, June 2020

If you are thinking about expanding your business to the Chinese market, or you have already started selling in this market, or exhibiting your products at trade fairs or to Chinese partners, it is crucial toprotect your trademark from what are known as "intellectual property hijackers". Situations of people registering foreign trademarks illegally in China for improper use in their own businesses or for "resale" to other companies are widely known...
Coronavirus: Measures for the Tourism Sector
PLMJ, May 2020

A state of emergency was declared in Portugal by Decree of the President of the Republic 14-A/2020 of 18 March and this was renewed by Decree of the President of the Republic 20-A/2020 of 17 April. Following this declaration, exceptional and temporary measures have been adopted in relation to the COVID-19 pandemic. In this context, Decree-Law 17/2020 of 23 April was approved and came into force on 24 April 2020, and it sets out a series of measures to mitigate the negative impact on the tourism sector...
Press
PLMJ Reinforces its Tax Department with the Arrival of New Partner Isaque Ramos
PLMJ, December 2019

Isaque Ramos joins PLMJ from McKinsey, where he was responsible for the tax and legal management of projects in Portugal and Africa. Ramos focuses providing consultancy services in Portugal and in international markets. He has previously worked at EY and in the corporate and international tax department of KPMG. PLMJ managing partner Luís Pais Antunes said the hiring of Ramos was a "decisive step in consolidating the transformation strategy that PLMJ has undertaken to provide high quality legal services to increasingly demanding clients"...
PLMJ Announces the Appointment of Six New Managing Associates
PLMJ, May 2019

We are very pleased to announce the appointment of six new managing associates. These appointments reflect PLMJ's clear commitment to a policy of organic growth and to recognizing the technical and human qualities and professional merit of its lawyers...
© PLMJ, 2020