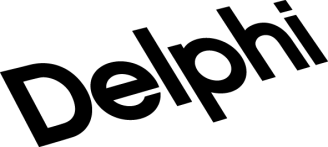 Delphi
Legal Services | Sweden
www.delphi.se/en/
tel: +46 13 35 62 00 | fax: +46 13 35 62 01
Djurgardsgatan 1 | Linkoping | SE-581 05 | Sweden
---
Main Contacts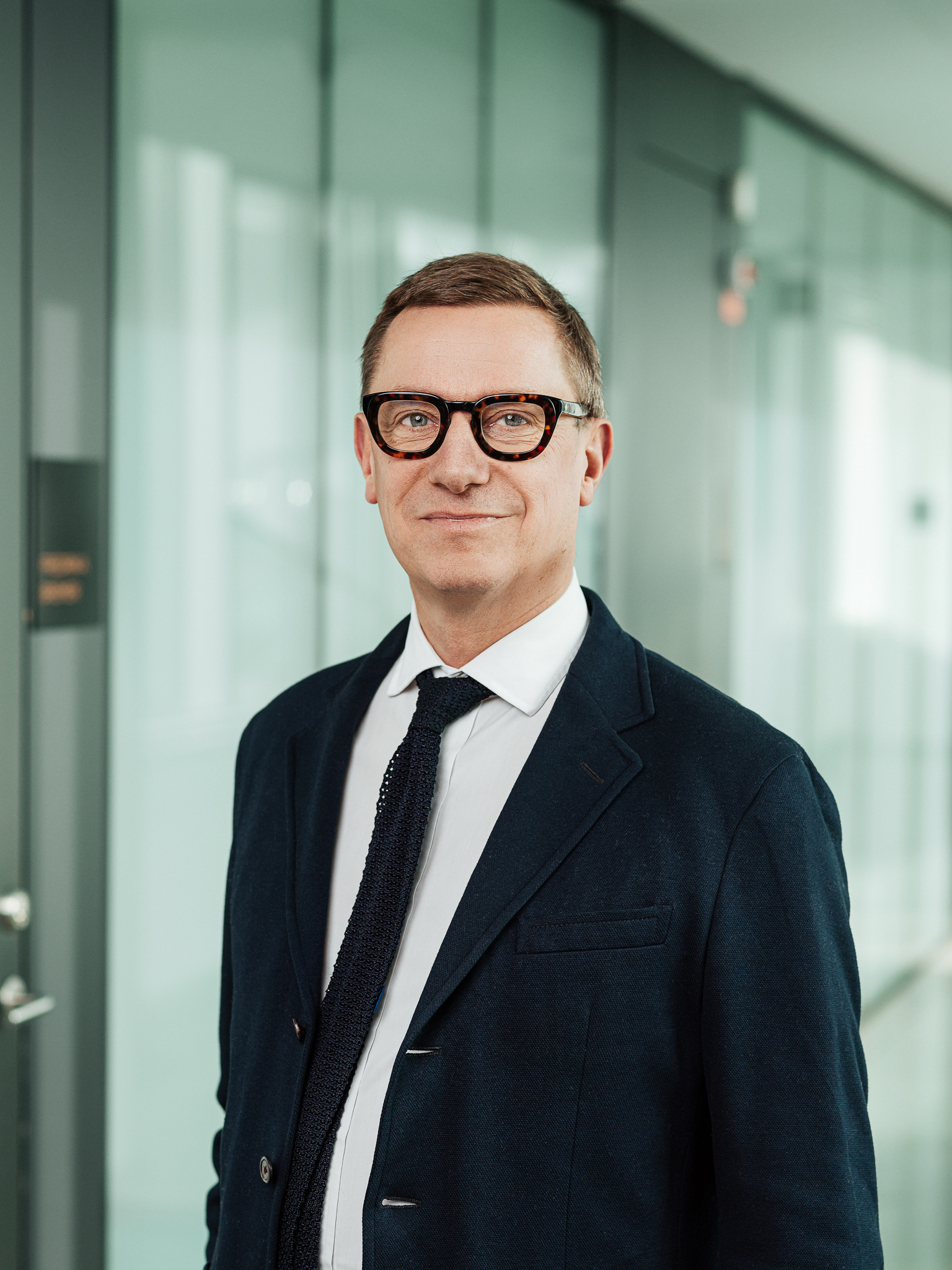 Stefan ErhagManaging Partner
Delphi's Overview
Delphi is one of the top commercial law firms in Sweden and has specialists in all fields of commercial law and the capacity to handle the largest and most complex matters. An important part is Corporate Finance, with a large amount of domestic and cross border mergers & acquisitions and an extensive Banking, Finance and Capital Markets practice. The firm has also distinguished itself particularly within high-technology oriented legal areas such as IT, Telecommunications, Intellectual Property and Life Science.

- We have resources for large projects and a strong focus on results
- We recruit the best lawyers, with an excellent sense of business and social competence
- Quality is the keyword of our legal services

Delphi were awarded Law Firm of the Year 2015, 2016, 2017 and placed second in 2018 and 2019 in Regi's annual quality and industry survey. This is Sweden's largest client survey of law firms specialising in commercial law. The categories in which we were nominated in is the main category for firms with a turnover exceeding SEK 200 million.

Our clients are mainly in Scandinavia, Europe and North America. Delphi co-operates with law firms all over the world.

We have a total workforce of 200 employees, of which around 150 are lawyers. We have offices in Stockholm, Goteborg, Malmo, Linkoping and Norrkoping.
Notable
Professionals
Partners
---
---
---
Associates
---
---
---
---
Other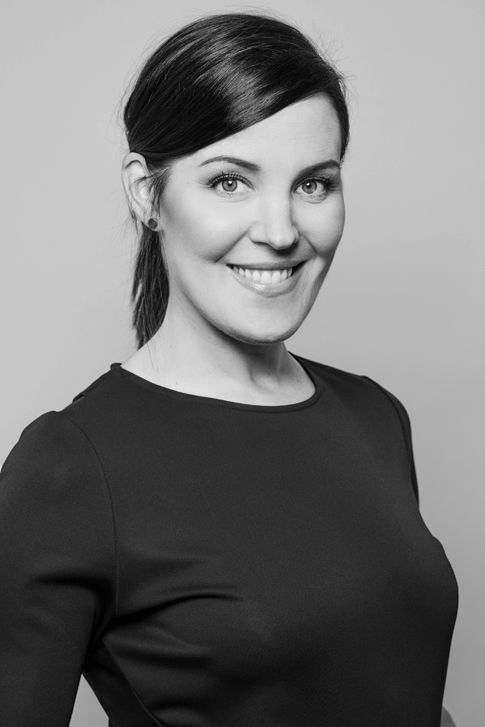 Victoria Wall StrandhPartner / CEO
Press
Delphi once again named Law Firm of the Year in Sweden
Delphi, January 2022

Delphi has once again been named Law Firm of the Year in the annual quality and industry survey for business law firms i Sweden, where the clients' opinion on the collaboration determine who wins. Delphi was nominated in the category law firms SEK 200+ million, where the firm won. Law Firm of the Year is an annual quality and industry survey conducted by the analysis company Regi in Sweden. In the survey, clients of Swedish business law firms may evaluate the relationship with their law firm during the past year. This year, 21 law firms were included in the study and over 1 000 clients gave their opinions on the collaborations...
Competition law expert Helene Andersson returns to Delphi
Delphi, June 2021

Delphi boosts its EU and competition team by recruiting Helene Andersson, Associate Professor and former Delphi lawyer, as Counsel to the firm. Helene specializes in EU and competition law, and has been conducting research, teaching, and publishing books within the field for the past ten years. Helene Andersson will return to Delphi on 17 January 2022. It will then be just over ten years since she worked as a lawyer at the firm. During this time, Helene has had a very successful academic career. She defended her dissertation, Dawn Raids under Challenge, which deals with dawn raids in competition cases from a due process perspective, at Stockholm University in 2017...
© Delphi, 2022