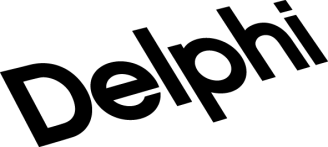 Delphi
Legal Services | Sweden
www.delphi.se/en/
tel: +46 40 660 79 00 | fax: +46 40 660 79 09
Nordenskioldsgatan 11A | Malmo | SE-211 19 | Sweden
---
Main Contacts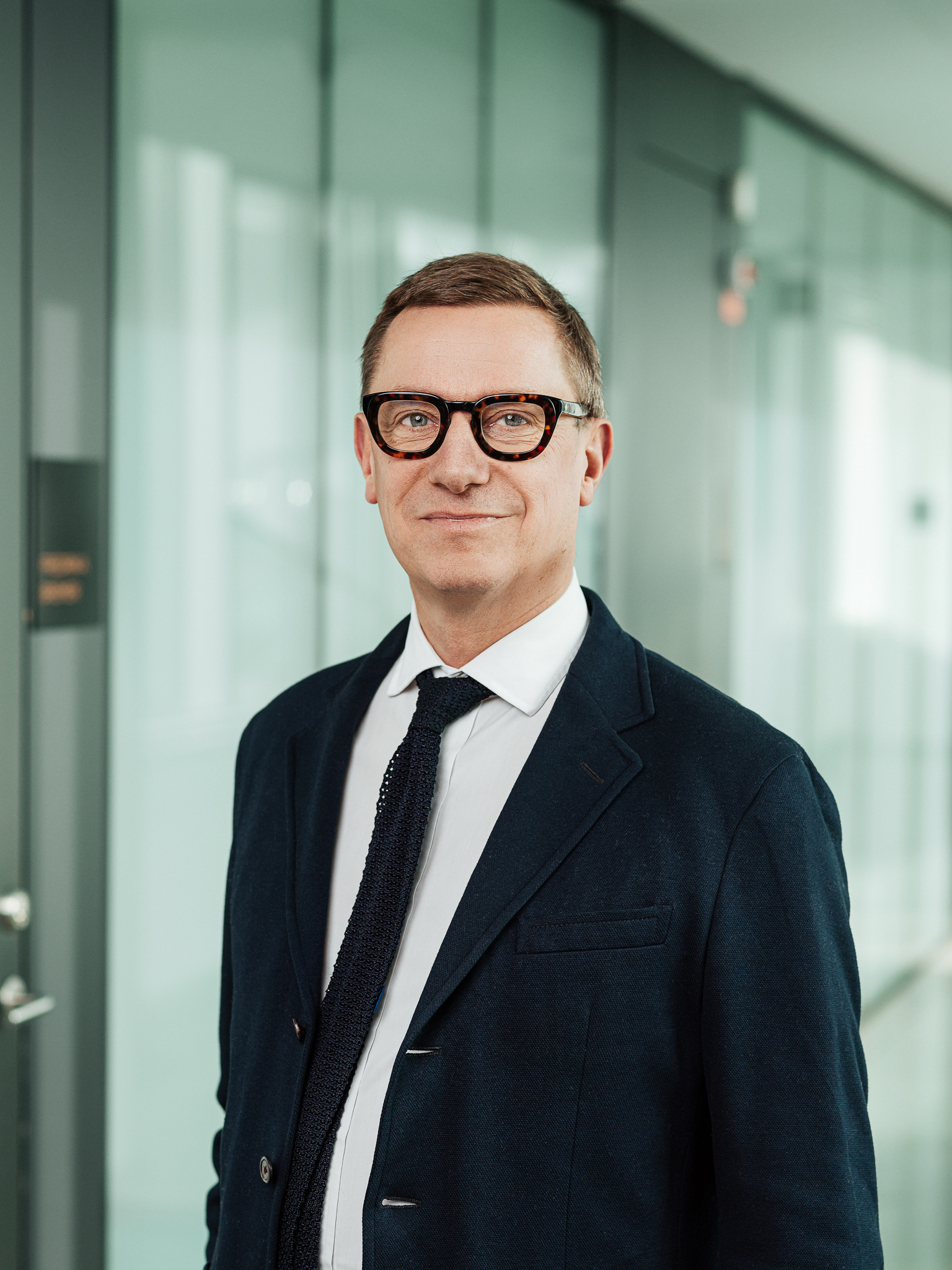 Stefan ErhagManaging Partner
Delphi's Overview
Delphi is one of the top commercial law firms in Sweden and has specialists in all fields of commercial law and the capacity to handle the largest and most complex matters. An important part is Corporate Finance, with a large amount of domestic and cross border mergers & acquisitions and an extensive Banking, Finance and Capital Markets practice. The firm has also distinguished itself particularly within high-technology oriented legal areas such as IT, Telecommunications, Intellectual Property and Life Science.

- We have resources for large projects and a strong focus on results
- We recruit the best lawyers, with an excellent sense of business and social competence
- Quality is the keyword of our legal services

Delphi were awarded Law Firm of the Year 2015, 2016, 2017 and placed second in 2018 and 2019 in Regi's annual quality and industry survey. This is Sweden's largest client survey of law firms specialising in commercial law. The categories in which we were nominated in is the main category for firms with a turnover exceeding SEK 200 million.

Our clients are mainly in Scandinavia, Europe and North America. Delphi co-operates with law firms all over the world.

We have a total workforce of approximately 195, of which more than 150 are lawyers. We have offices in Stockholm, Goteborg, Malmo, Linkoping and Norrkoping.
Notable
Articles
The Commission Introduces Derogations from the Competition Rules and Adopts Measures aimed at Supporting the Agri-Food Sector
Delphi, May 2020

On 4 May 2020, the Commission published the latest package of exceptional measures (announced on 22 April) to support the agricultural and food sectors that have been hit hardest by the crisis. The package of measures adopted by the Commission includes temporary derogations from EU competition rules for milk, flowers and potatoes, support for private storage of dairy and meat products and flexibility in the application of market support programs. In addition, the Commission has proposed that Member States should be allowed to use remaining rural development funds to support farmers and small and medium-sized agri-food businesses...
The Commission has Introduced Further Amendments of the Temporary Framework for State Aid During the Covid-19 Crisis
Delphi, April 2020

Many companies are affected by the economic crisis resulting from the spread of Covid-19. We have previously reported that, under the EU state aid rules, there are certain opportunities for the state and other public entitiesto provide support to these companies or sectors. On 19 March 2020, the Commission adopted a temporary framework for state aid, which was amended and extended on 3 April 2020, with a view to limiting the economic and social impacts of Covid-19. The temporary framework is described below. Read this article in PDF-format here...
Press
Delphi Once Again Highly Ranked by Chambers Europe 2020
Delphi, March 2020

The ranking institute Chambers & Partners has published the yearly ranking of the leading law firms and lawyers in Europe. Delphi is ranked as leading (band 1) within TMT: Information Technology and ranked in band 2 within Intellectual Property. We also continue to be highly ranked within Competition/European Law, Corporate/M&A, Employment, Environment, Private Equity and Dispute Resolution...
New Partner at Delphi at the Turn of the Year
Delphi, December 2019

Hanna Ericson, located at the office in Linköping, becomes partner at Delphi effective January 1, 2020. Hanna specializes in insolvency law and has extensive experience from different insolvency matters as a liquidator as well as bankruptcy manager. Hanna also has experience of finance and financial regulatory issues, as well as dispute resolution. – I am excited to enter my new role as a partner at Delphi, a firm that is strongly characterized by our values. We always strive to push progress forward and to be a strategic partner to our clients. I look forward to contributing to the firm's continuing growth, Hanna says. – We are pleased to welcome Hanna as new partner at our firm...
© Delphi, 2021