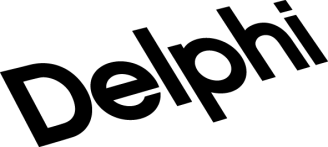 Delphi
Legal Services | Sweden
www.delphi.se/en/
tel: 46 11 28 55 00 | fax: 46 11 28 55 01
Drottninggatan 36 | Norrkoping | SE-600 02 | Sweden
---
Main Contacts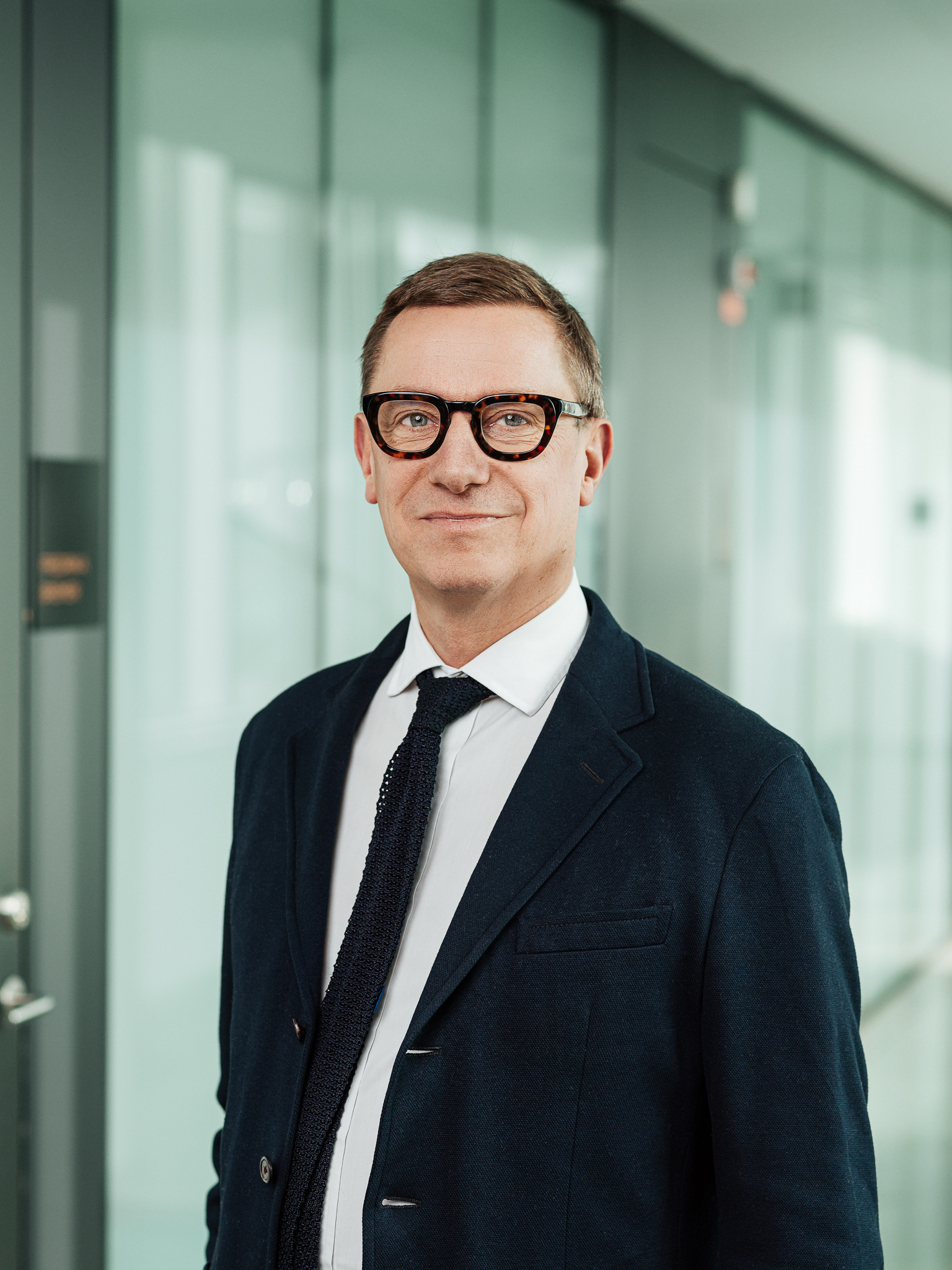 Stefan ErhagManaging Partner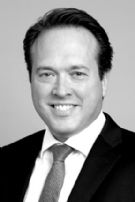 David AverstenPartner
Delphi's Overview
Delphi is one of the top commercial law firms in Sweden and has specialists in all fields of commercial law and the capacity to handle the largest and most complex matters. An important part is Corporate Finance, with a large amount of domestic and cross border mergers & acquisitions and an extensive Banking, Finance and Capital Markets practice. The firm has also distinguished itself particularly within high-technology oriented legal areas such as IT, Telecommunications, Intellectual Property and Life Science.

- We have resources for large projects and a strong focus on results
- We recruit the best lawyers, with an excellent sense of business and social competence
- Delphi has been voted as the best work place among Swedish law firms for several years.
- Quality is the keyword of our legal services

In January 2015 we were awarded Law Firm of the Year 2015 in Regi's annual quality and industry survey. This is Sweden's largest client survey of law firms specialising in commercial law. The categories in which we were nominated, and in which we won awards were: Law Firms SEK 200 million + and the Large Client Award.

Our clients are mainly in Scandinavia, Europe and North America. Delphi co-operates with law firms all over the world.

We have a total workforce of approximately 185, of which more than 120 are lawyers. We have offices in Stockholm, Goteborg, Malmo, Linkoping and Norrkoping.


Languages: Swedish, English
Notable

Press
New Management at Delphi in Stockholm
Delphi, October 2019

Delphi has appointed Stefan Erhag as Managing Partner and Frida Rydin as Deputy Managing Director for the office in Stockholm. Delphi has appointed Stefan Erhag as the new managing partner for the operations in Stockholm, effective as of October 1. Stefan has worked at Delphi since 2003 and was managing partner between 2008 and 2016. Stefan succeeds David Aversten who has held the position since 2016. – I am pleased to, once again, have been trusted to lead the operations. David has done an excellent job during his time as managing partner in Stockholm, and the past years have been eventful for Delphi as well as the world around us...
Agnes Hammarstrand at Delphi appointed Lawyer of the year 2018 by colleagues - First woman - voted on by industry colleagues
Delphi, May 2018

A prestigious award in the commercial law market is awarded to Agnes Hammarstrand at Advokatfirman Delphi. According to a result published by Legally yours, lawyers throughout Sweden have voted Agnes Hammarstrand as the lawyer they would rather employ in a business jurisprudence. This is the first time a woman is ranked highest. It is also the youngest lawyer awarded so far. Agnes Hammarstrand is a partner at Delphi's office in Gothenburg and leads a business group specialized in IT, e-commerce, digitization, data protection, consumer law and market law. Agnes is today known as one of the country's foremost lawyers in IT and digital issues...
© Delphi, 2019