MinterEllison
Legal Services | Australia
www.minterellison.com
tel: 61 8 6189 7800 | fax: 61 8 6189 7999
Level 4, Allendale Square, 77 St Georges Terrace | Perth | Western Australia | 6000 | Australia
---
Main Contacts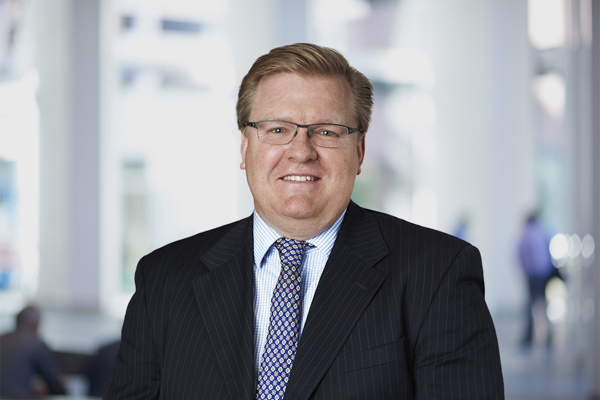 Adam HandleyPartner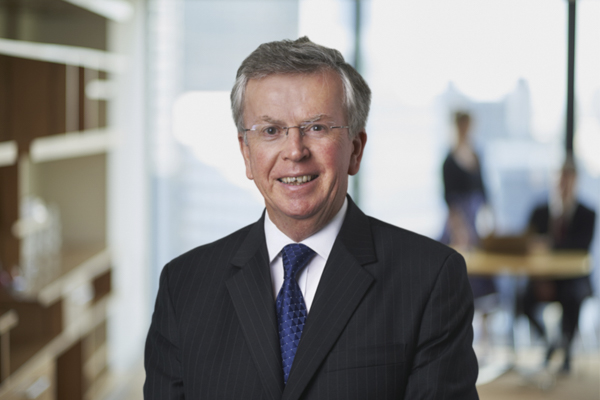 Peter BartlettPartner
Offices
Perth, Australia | Canberra, Australia | Darwin, Australia | Gold Coast, Australia | Sydney, Australia | Brisbane, Australia | Adelaide, Australia | Melbourne, Australia | Hong Kong, China | Beijing, China | Shanghai, China | London, England | Ulaanbaatar, Mongolia | Auckland, New Zealand | Wellington, New Zealand
MinterEllison's Overview
MinterEllison is one of the Asia Pacific's leading law firms. Established in Sydney in 1827, our firm today operates in Australia, Hong Kong, mainland China, Mongolia, New Zealand and the United Kingdom through a network of integrated offices and associated offices.

Our success has been driven by the vision of our partners, the in-depth industry expertise of our lawyers, and our commitment to work closely with clients to deliver seamless service wherever they need us.

We understand the challenges that businesses operating in a globalised marketplace face, and offer clients services that are multi-disciplinary and industry facing. Our deep understanding of how business is conducted in our region, local language skills, and proven track record for delivering outstanding work mean that clients access local experience and expertise that is informed by an international perspective.

MinterEllison's large and diverse client base includes blue-chip public and private companies, leading multinationals operating in the region, global financial institutions, government organisations and state-owned entities.

Our strong technical skills, underpinned by the ability to deliver commercially practical solutions that assist clients to achieve their business goals and objectives, have led to our firm's involvement in some of the Asia Pacific's most innovative and high-profile transactions.
Notable

Professionals
Partners
---
---
---
---
---
---
Of Counsel
---
---
---
Other Annette KimmittChief Executive Officer
Press
MinterEllison is Advising LandCorp on the Construction and Operation of Australia's First Ever Industrial Renewable Energy Microgrid
MinterEllison, September 2019

Peel Business Park, the catalyst for the Transform Peel program, will be a 1,000-hectare estate and the new home of agri-innovation in Western Australia. In addition to creating a large number of jobs, it is predicted that the microgrid will offer businesses in the Peel Business Park an energy cost saving of around 30 percent. "Our client, LandCorp, saw to the potential to offer cheaper and greener power to the new businesses moving to the industrial park," said Lee Rossetto, MinterEllison Partner...
MinterEllison Advises Vitalharvest on $185 million ASX Listing
MinterEllison, July 2018

MinterEllison has advised Vitalharvest on the A$185 million IPO of the Vitalharvest Freehold Trust on the ASX. The Vitalharvest Freehold Trust (ASX:VTH) owns one of Australia's largest aggregations of citrus and berry farms, which are split over approximately 3,700 hectares and 130 property titles located across New South Wales, Tasmania and South Australia. Vitalharvest's properties have been independently valued at $238.4 million by CBRE and are leased to wholly owned subsidiaries of the ASX-listed Costa Group (ASX:CGC). Costa Group is Australia's leading grower, packer and marketer of premium quality fruit and vegetables...
© MinterEllison, 2020