Gianni & Origoni
Legal Services | England
www.gop.it
tel: +44 20 73 97 17 00 | fax: +44 20 73 97 17 01
6 - 8 Tokenhouse Yard | London | EC2R 7AS | England
---
Main Contacts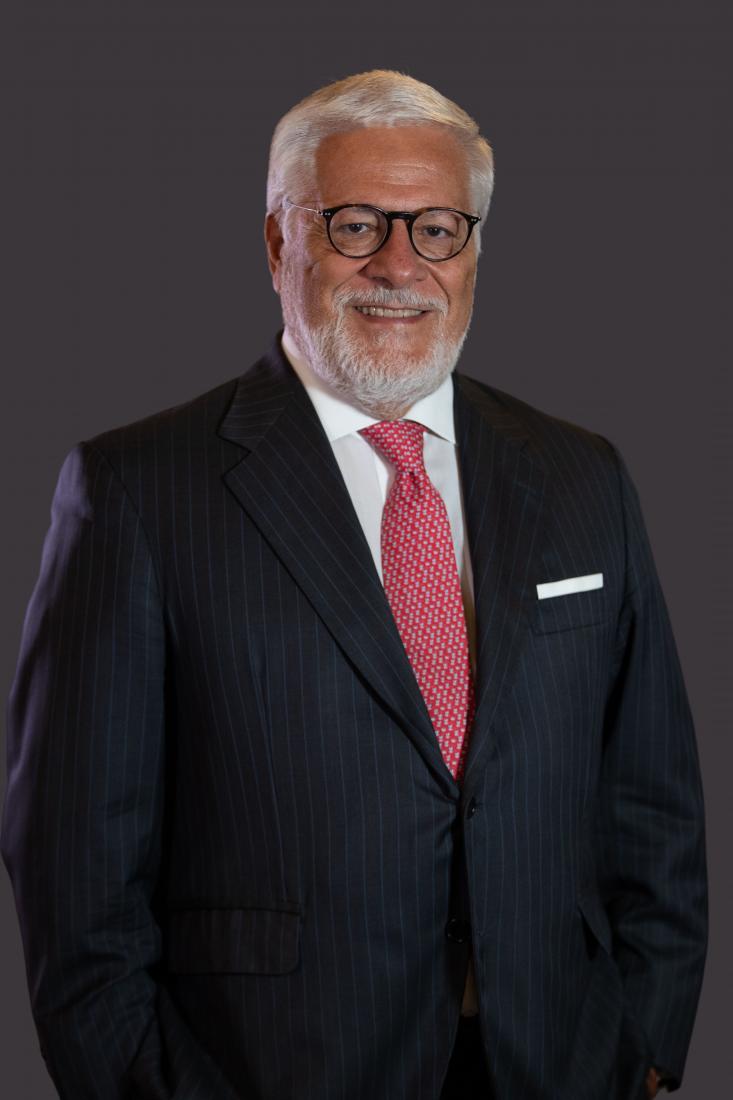 Francesco GianniFounding Partner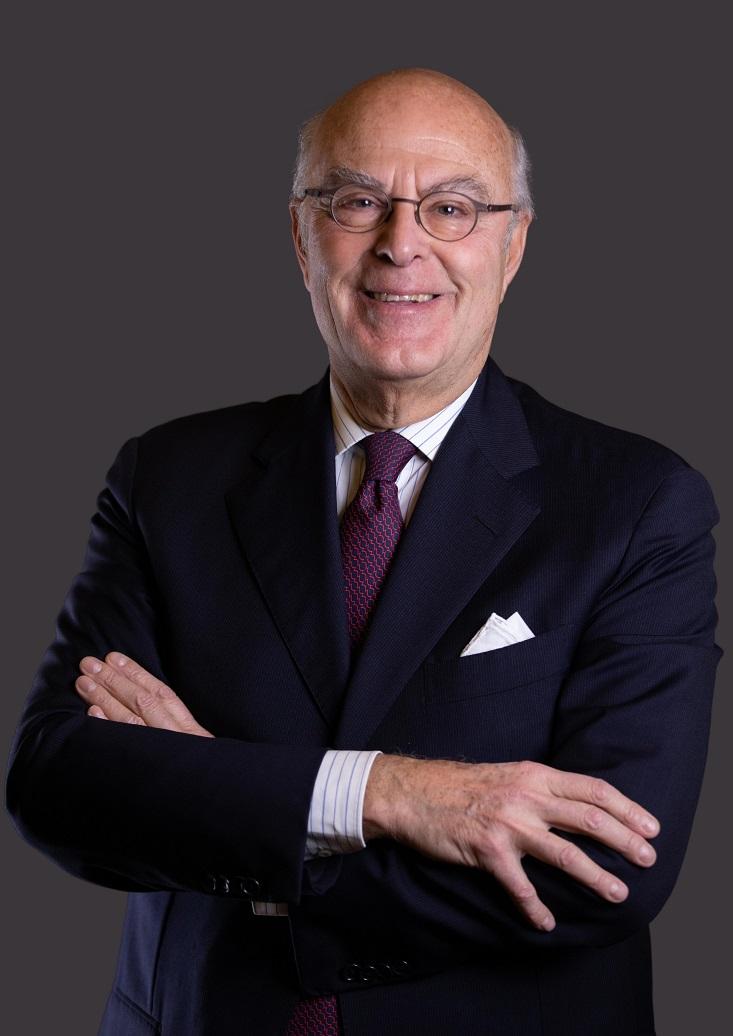 GianBattista OrigoniFounding Partner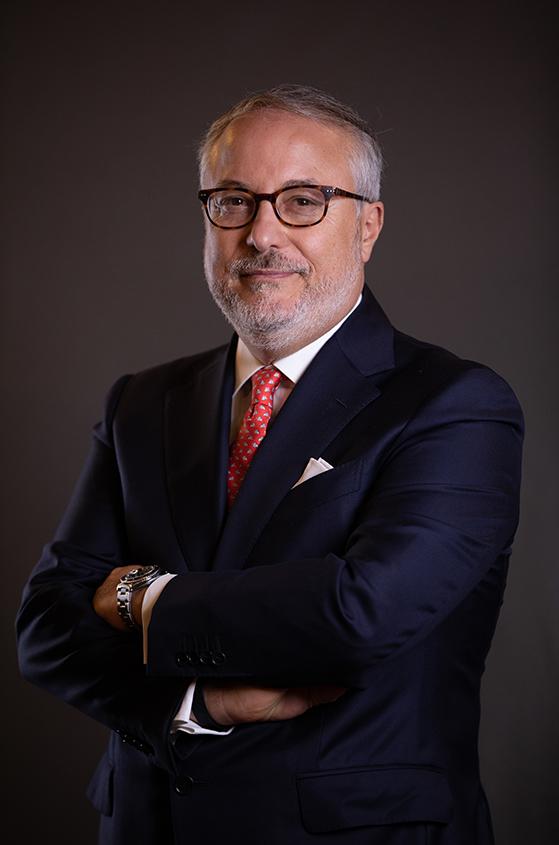 Rosario ZaccàPartner
Offices
London, England | Brussels, Belgium | Hong Kong, China | Shanghai, China | Bologna, Italy | Milan, Italy | Padua, Italy | Rome, Italy | Turin, Italy | Abu Dhabi, United Arab Emirates | New York, New York
Gianni & Origoni's Overview
Gianni & Origoni is an award-winning global law firm, with integrated practice area teams providing expert legal advice on all areas of commercial law.

With over 470 lawyers based in Rome, Milan, Bologna, Padua, Turin, Abu Dhabi, Brussels, Hong Kong, Shanghai, London and New York, we are one of the largest Italian firms and are widely recognised as a key player in international and domestic practice.

During the years, in recognition of our strong domestic and international practice and the success in multiple jurisdictions, we have scooped many prestigious awards, such as "Italy Law Firm of the Year" from Chambers Europe, IFLR and other domestic and international organizations.

Notable

Articles
COVID-19 - Legal Updates For Employment Law: The "Sostegni" Decree
Gianni & Origoni, March 2021

Following the extension of the state of emergency until April 30, 2021 and the issuance of further pieces of legislation in connection with the COVID-19 emergency, including the recent Decree of March 13, 2021, no. 30 (that introduced, among others, new parental leaves and baby-sitting vouchers), the so-called "Sostegni Decree" has been just issued (Decree of March 22, 2021, no. 41, in force from March 23, 2021) . Below are some relevant measures regarding private employment relationships introduced by the Sostegni Decree. 1...
Covid-19 Legal Updates for Employment Law: The Conversion into Law of the August Decree and the "Ristori" Decree
Gianni & Origoni, December 2020

By resolution adopted on October 7, 2020, the state of emergency has been extended until January 31, 2021...
Press
New Name and New Corporate Identity for Gianni & Origoni
Gianni, Origoni, Grippo, Cappelli & Partners, December 2020

Rome, December 1, 2020 – International law firm Gianni, Origoni, Grippo, Cappelli & Partners is pleased to announce the change of its name to Gianni & Origoni. Along with the new name, the firm launches a complete rebranding which includes a new logo, a new corporate identity, and a revamp of its website. "Our new name, Gianni & Origoni, is the result of the significant changes in our firm's history, in its partnership evolution, in its markets and clients," says Rosario Zaccà, Co-Managing Partner of Gianni & Origoni...
Gianni, Origoni, Grippo, Cappelli & Partners Launches Task Force Dedicated to COVID-19
Gianni, Origoni, Grippo, Cappelli & Partners, March 2020

Rome, March 10, 2020 – International law firm Gianni, Origoni, Grippo, Cappelli & Partners has set up an in-house Covid Task Force to address client needs and concerns on the evolving legal issues stemming from the Coronavirus outbreak. Composed by a multidisciplinary team of professionals, the Covid Task Force offers clients support in defining, drafting and implementing the most advisable strategies to limit the impact of the spread of the Coronavirus on their business activity and in the management of their existing commercial relations...
All press submitted by Gianni, Origoni, Grippo, Cappelli & Partners
© Gianni & Origoni, 2021