Heuking Kühn Lüer Wojtek
Legal Services | Germany
www.heuking.de
tel: +49 221 20 52 0 | fax: +49 221 20 52 1
Magnusstrasse 13 | Cologne | D-50672 | Germany
---
Main Contacts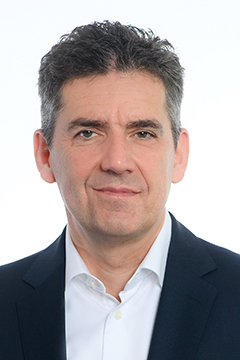 Mathias Schroeder, LL.M.Partner
Heuking Kühn Lüer Wojtek's Overview
Heuking Kühn Lüer Wojtek is a name synonymous with competence. They are one of the major commercial law firms in Germany. More than 400 specialized lawyers and tax advisers represent the interests of national and international clients. Their client list includes medium-sized and large German and international companies in all areas of the manufacturing industry, as well as trade and service industries, associations, government and public-sector organizations, and individual clients.

The firm has eight offices across Germany, as well as an office in Zurich. In addition, they work closely with partner firms in all of the key global markets.

Their legal counseling is based on substantial legal competence, excellent education and continuing legal training, extensive specialization and a comprehensive knowledge of specific industry sectors. Experienced Partners and carefully selected Associate Lawyers develop innovative solutions to complex legal problems. The firm's culture values entrepreneurial thinking on behalf of their clients, efficient and cost-effective work, and strong personal dedication. At the end of the day, their Clients' success is also their own.

Cross-border and cross-sector knowledge combined with a deep understanding of business reasoning makes it possible for them to provide clients with wide-ranging support in their negotiations and business decisions. This also applies to legal advice on company structure, business risk management, negotiation and negotiation tactics, training, crisis and insolvency counseling and corporate finance matters. The early and timely legal advice they provide enables companies to function in a legally secure manner. If conflicts arise, they seek innovative resolution avenues, for example, through ADR and mediation.


Notable

Professionals
Partners
---
---
---
---
---
---
Associates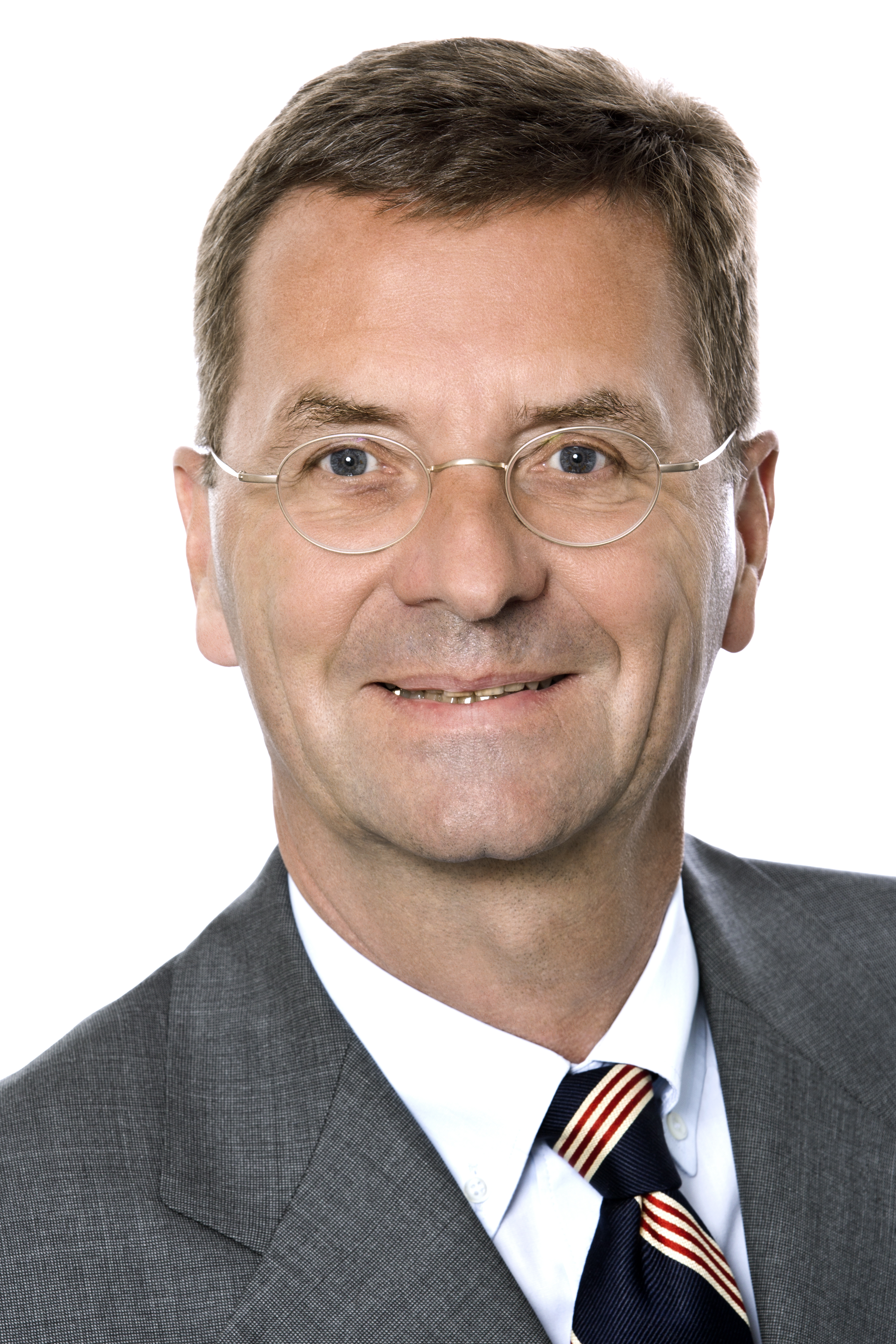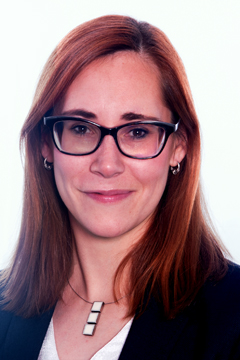 Kerstin GoeckSenior Associate
Maximilian Spitzhorn-Stork, LL.B.Associate
---
Other
---
---
---
---
---
---
---
---
---
---
---
---
---
---
Articles
Securities Regulators Demand Fair Disclosure of Consequences of the COVID-19-Pandemic from Issuers
Heuking Kühn Lüer Wojtek, June 2020

Issuers need to make transparent the effects of the COVID-19 pandemic on their companies. The International Organization of Securities Commissions (IOSCO) emphasized the importance and obligation of timely and transparent disclosure of "high-quality information" in a recent statement issued on May 29, 2020. It recalled the corresponding obligation for issuers to report on important matters and encourages companies to comply with their disclosure obligations...
The Virtual General Meeting 2020: Selected Tips for Use in Practice
Heuking Kühn Lüer Wojtek, June 2020

On March 28, 2020, the Act on Measures in Corporate, Cooperative, Association, Foundation, and Home Ownership Law to Combat the Effects of the COVID-19 Pandemic (COVID-19 Act) entered into effect. Among other things, the COVID-19 Act provides for substantial facilitations for stock corporations to hold general meetings. The most important innovation for use in practice is the possibility of holding general meetings entirely virtually, i.e., without the presence of shareholders and their proxies. Ever more large and medium-sized companies are currently making use of this option in the current 2020 general meeting season...
Press
DATAGROUP Invests in Start-up Cloudeteer, Assisted by Heuking
Heuking Kühn Lüer Wojtek, June 2020

IT service provider DATAGROUP acquired 24 percent of the shares of Cloudeteer, a cloud native start-up, and obtained an option for the remaining 76 percent of the shares. A team led by Dr. Rainer Herschlein, Partner at Heuking Kühn Lüer Wojtek, advised DATAGROUP on the transaction. Cloudeteer will expand DATAGROUP's expertise in public clouds and contribute internally developed modules for building and operating complex cloud structures. Hamburg-based Cloudeteer GmbH offers multi-cloud solutions and consulting on enterprise cloudification, IT governance, and IT security. The company also develops process and software solutions for the cloud, including the "OPS...
amalphi AG Shareholders' Meeting Resolves Capital Measures for the Acquisition of Medondo AG
Heuking Kühn Lüer Wojtek, June 2020

A team led by capital markets lawyer Dr. Thorsten Kuthe, Partner at Heuking Kühn Lüer Wojtek, advised amalphi AG in connection with the acquisition of all shares in medondo AG, including all preparatory reorganization measures. Today, the shareholders' meeting of amalphi AG resolved the capital measures required for the acquisition, thus paving the way for the transaction. The acquisition of medondo AG, a provider of a self-developed, cloud-based software solution for the medical sector, will allow amalphi AG to expand its business into a fast-growing segment. In February, the team led by Dr...
© Heuking Kühn Lüer Wojtek, 2020